Our Challenge
Narrative Science is a Chicago-based company that uses Natural Language Generation technology to turn your raw data into insightful, plain-English stories. The Narrative Science team turned to Bluetext for a brand remix – to represent the idea that storytelling is central to the human experience through a fresh CVI, a redesigned website, and new product names and logos.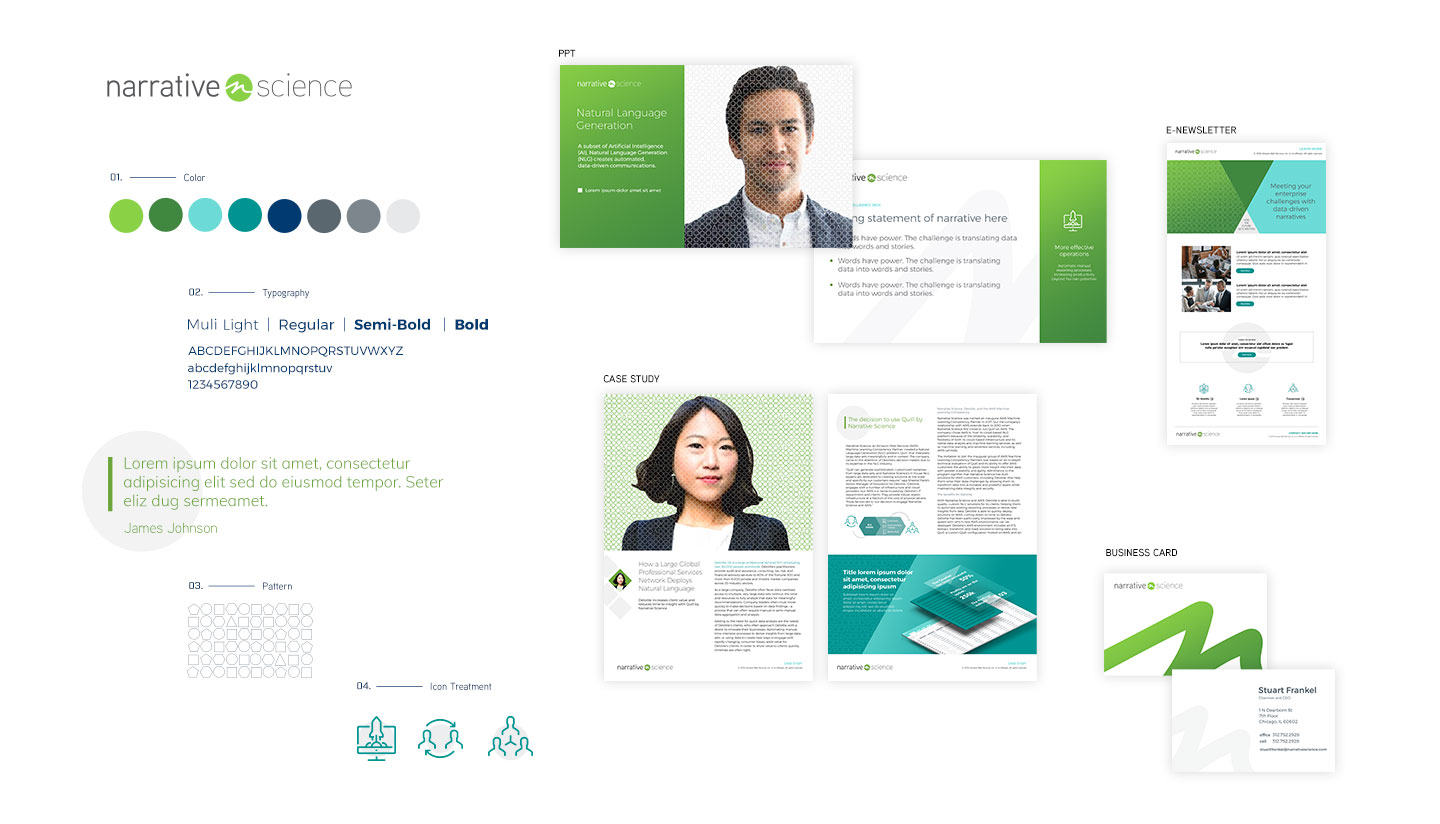 Data to Stories to Results.
The CVI was inspired by Narrative Science's impressive NLG technology. Raw, structured business data input to Narrative Science's Quill and Lexio products transform into a collection of simple, geometric shapes, which each represent a business insight. Taken together, the collection of geometric shapes tell a human story — the plain-English narratives that democratize insights, power decision-making, achieve better business results.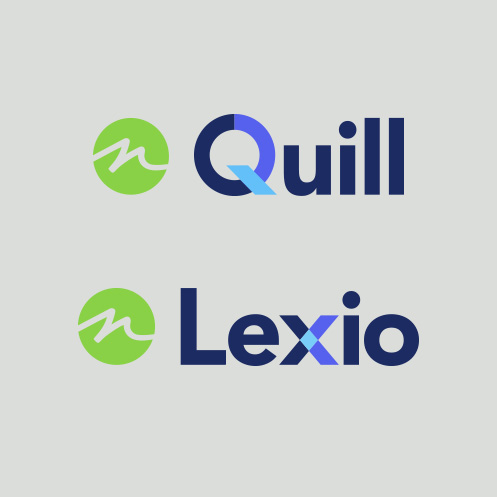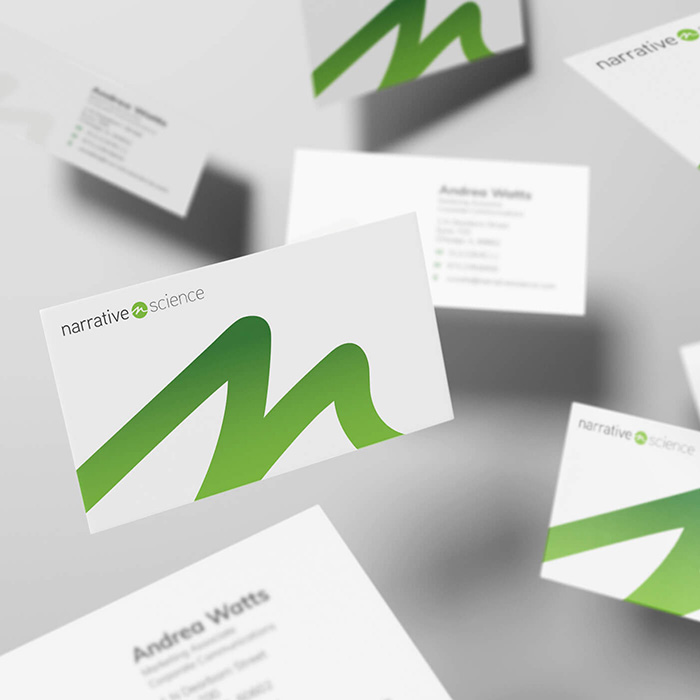 "Bluetext was a great partner in delivering our next generation brand story in a visually compelling way. From our visual identity to our product branding to our enterprise digital platform, Bluetext delivered on it all."
The Website Overhaul
The website features an expanded color palette on top of white and grey negative space. The layering of raw data, Narrative Science's NLG engine, and plain-English insights take the form of illustrated graphics, which represent the process that the company uses to reveal their client's hidden business insights.