Brand & CVI
In search of a brand refresh, LMI was looking to pair its legacy color palette and typography with a new take on its brand elements and image applications. Leveraging the core "Flame of Innovation" shape from LMI's logo, Bluetext developed a new vector brand element that symbolizes forward motion and dynamic thinking that encapsulates the LMI brand. The vector can be used within brand imagery to symbolize LMI's innovative solutions for various markets.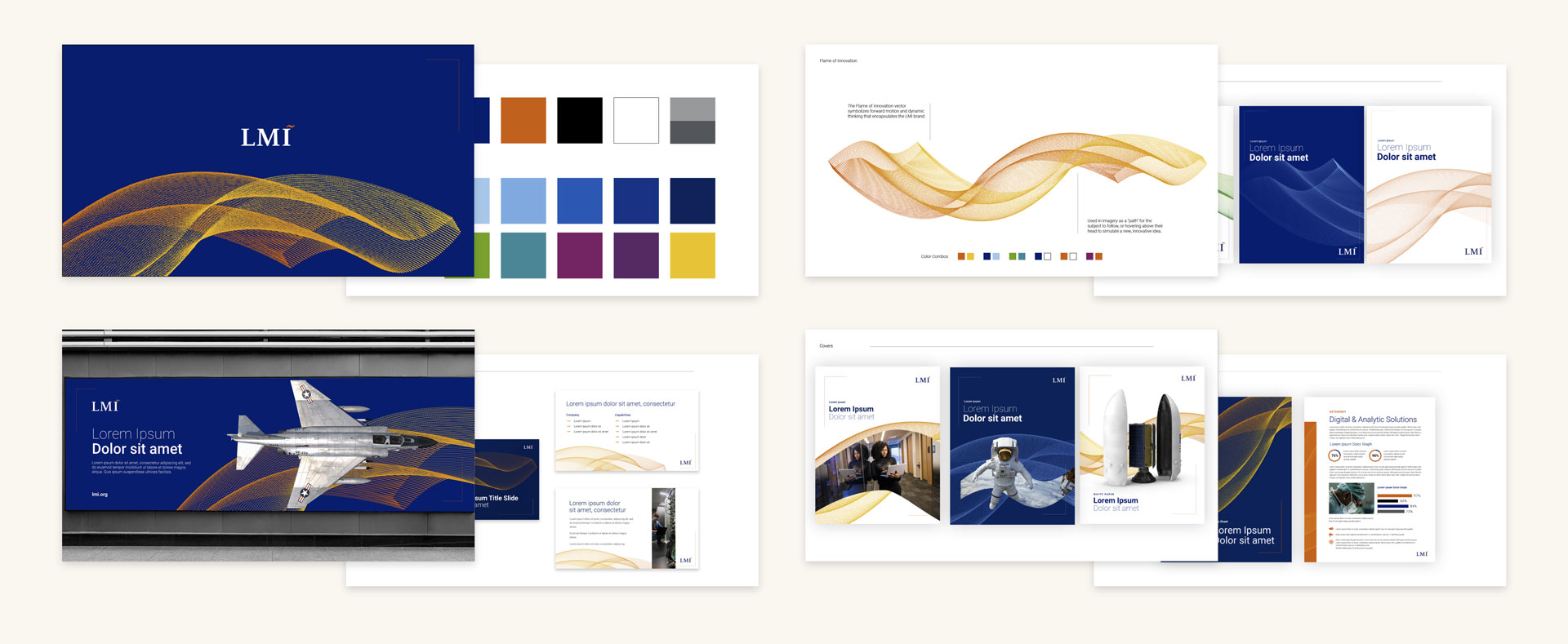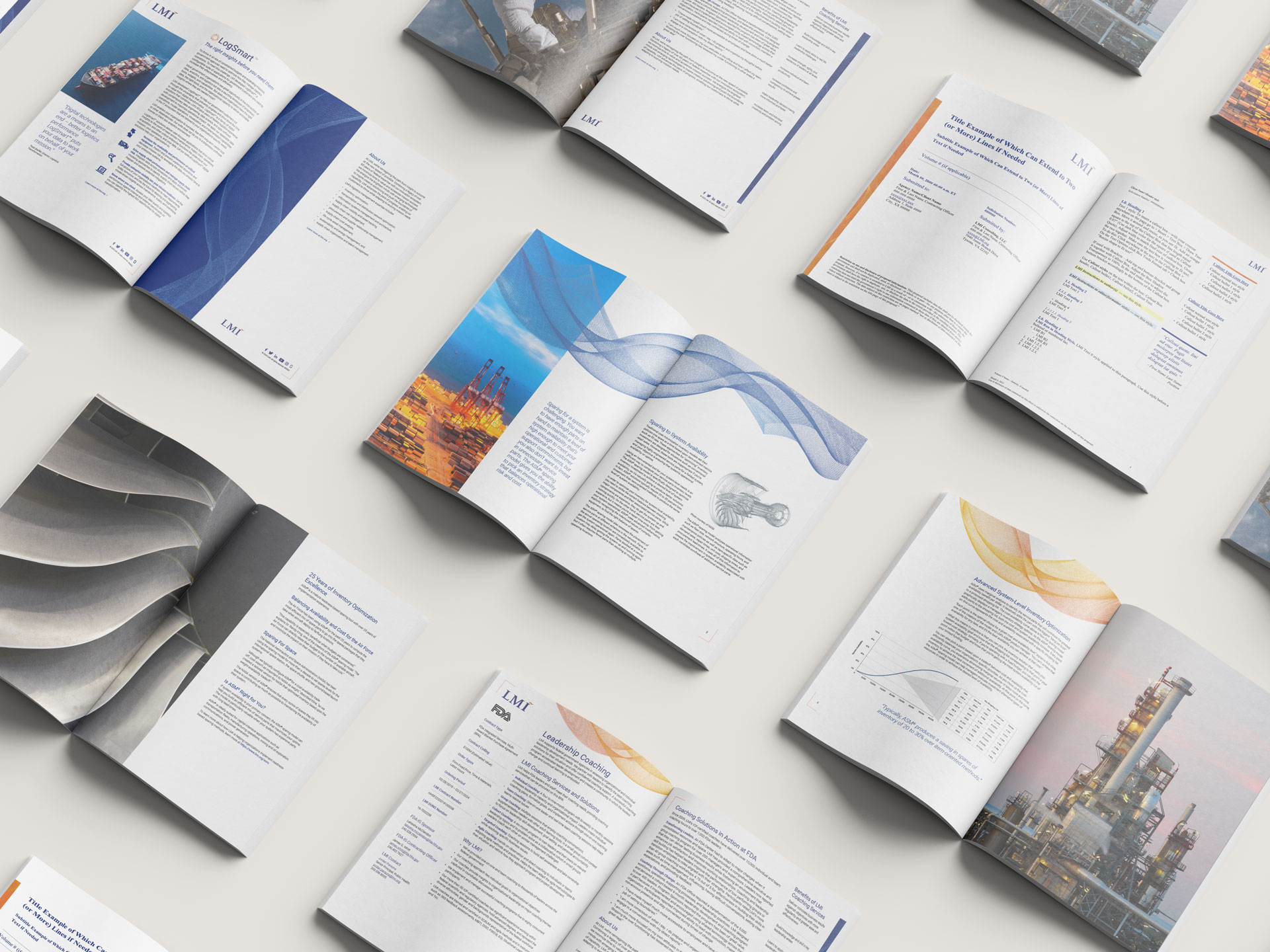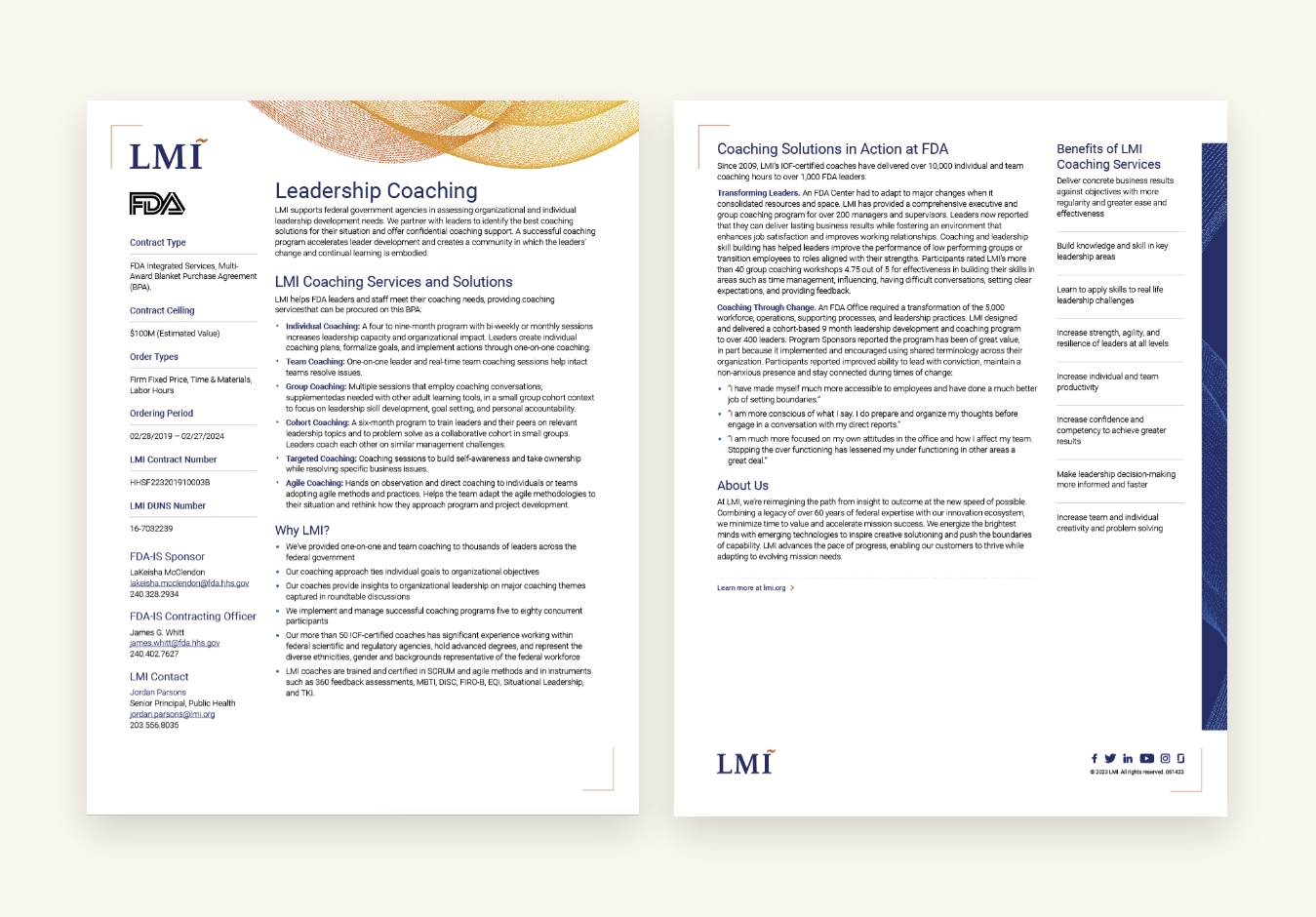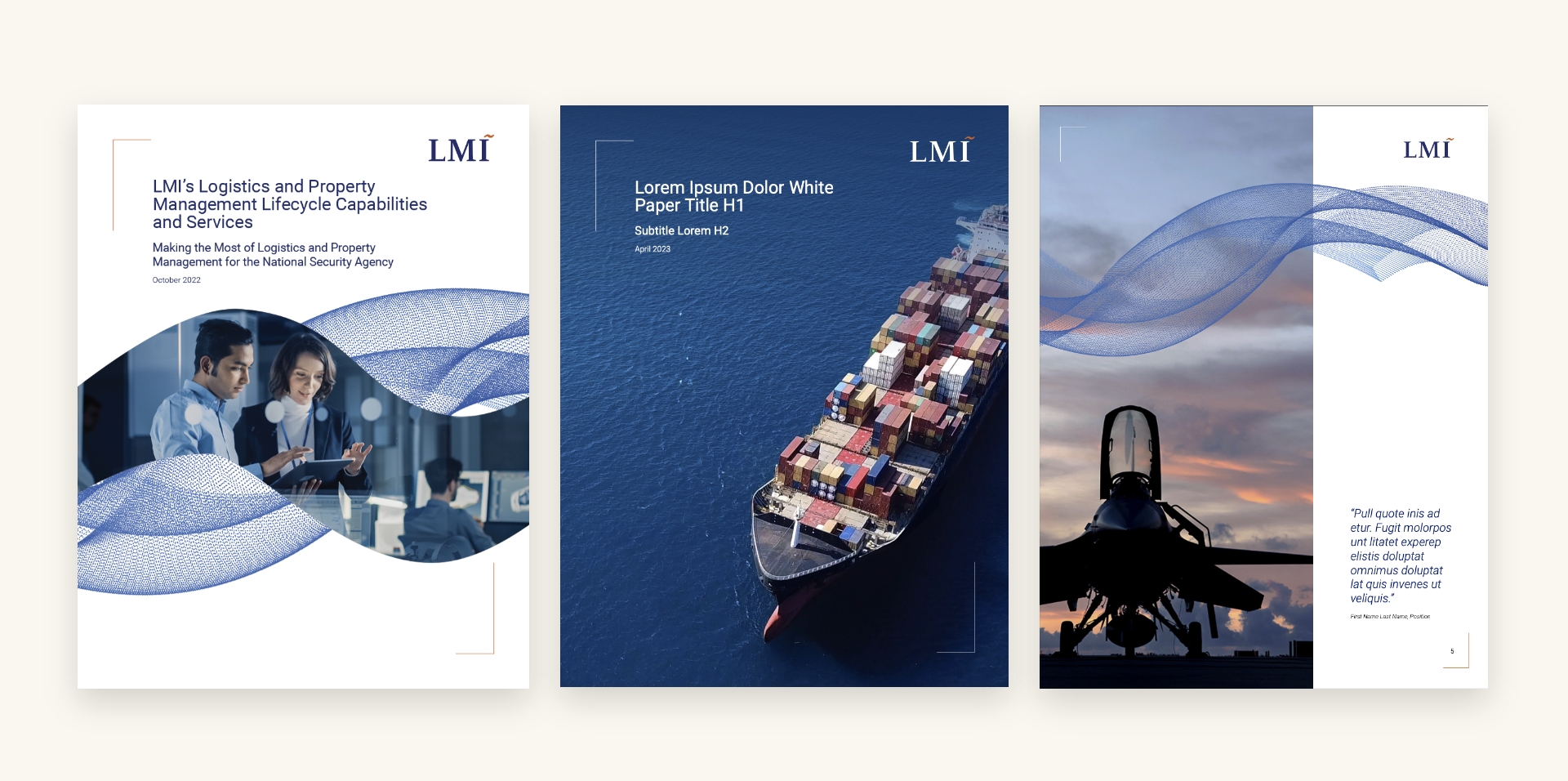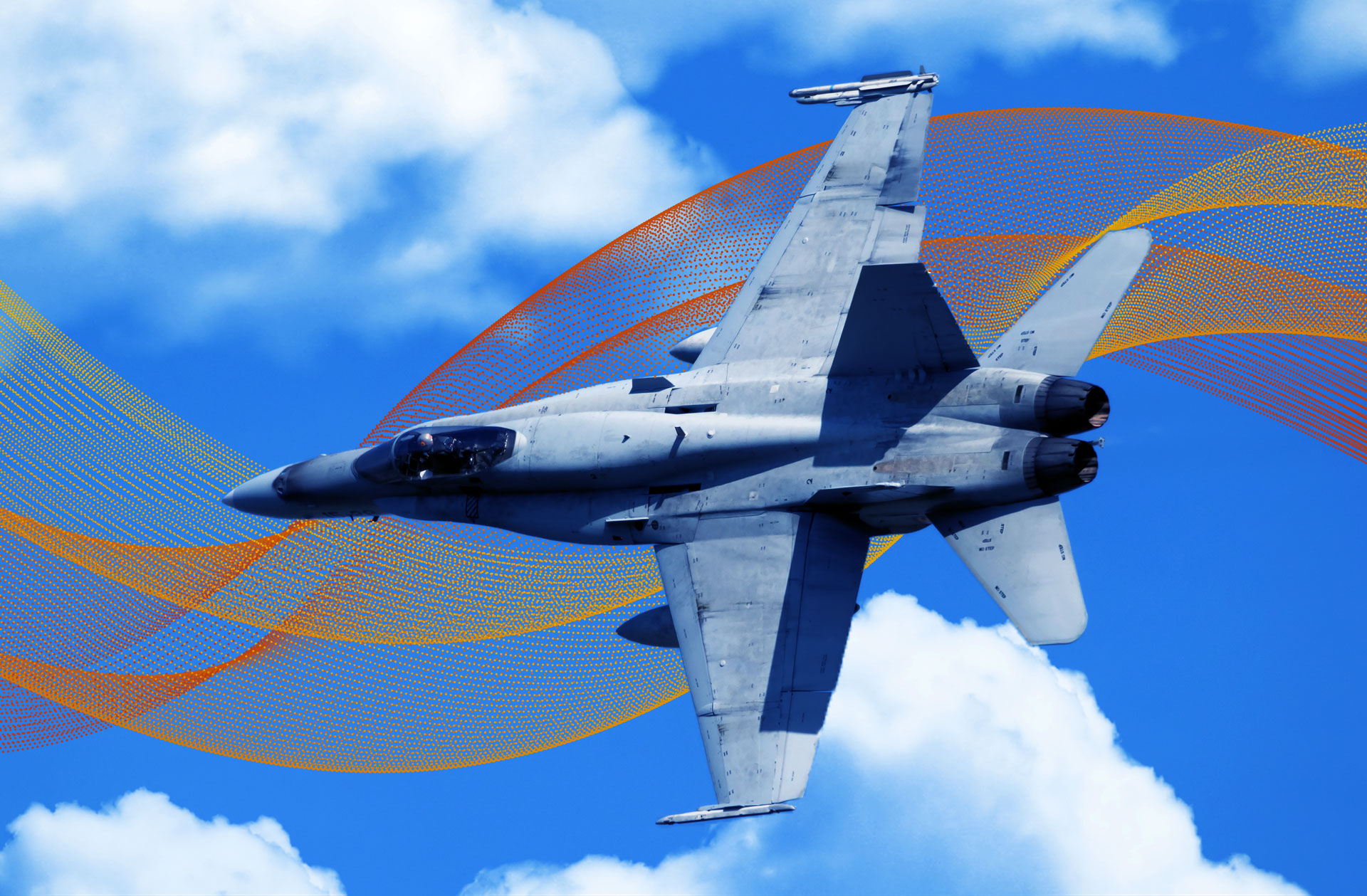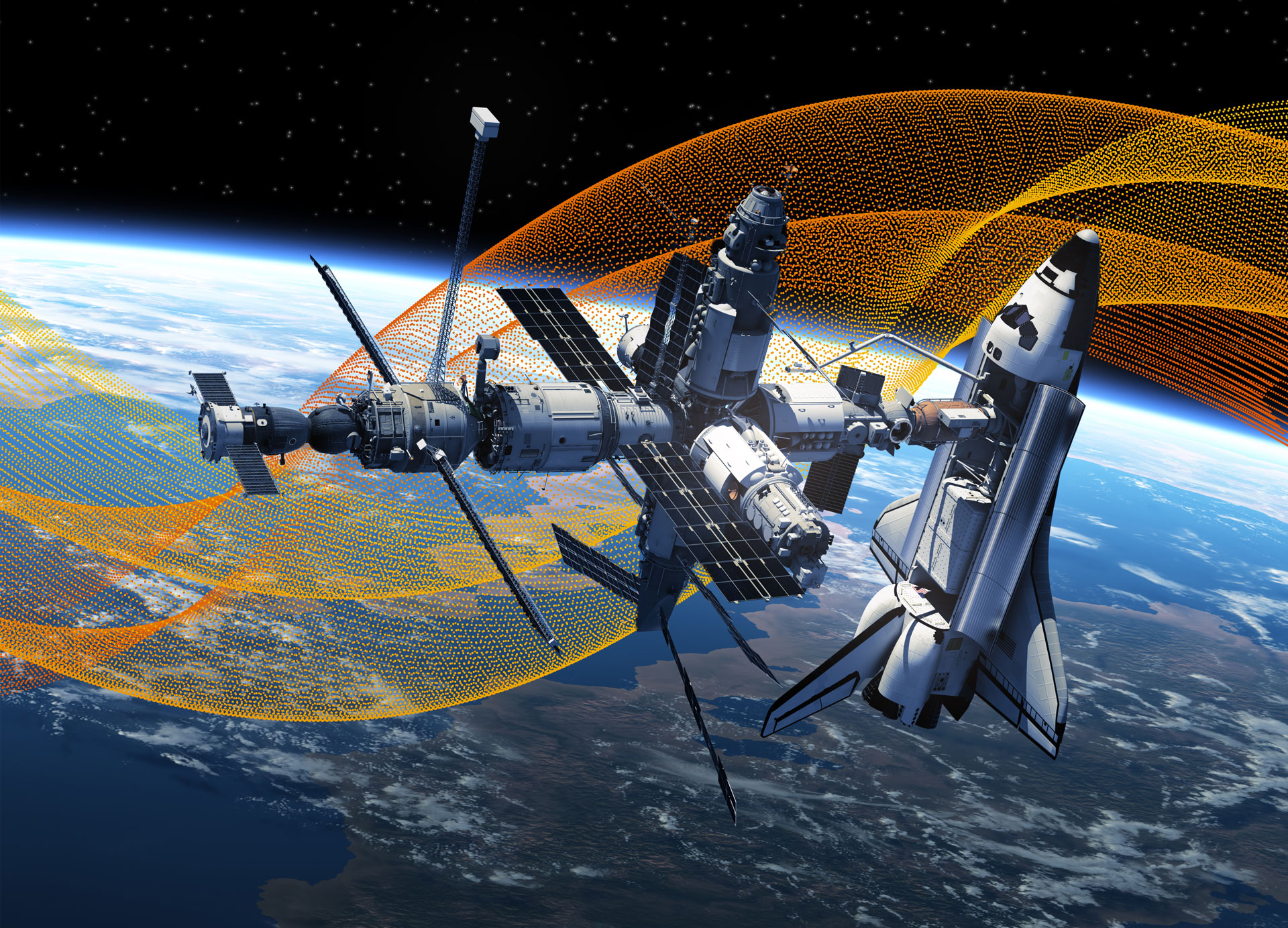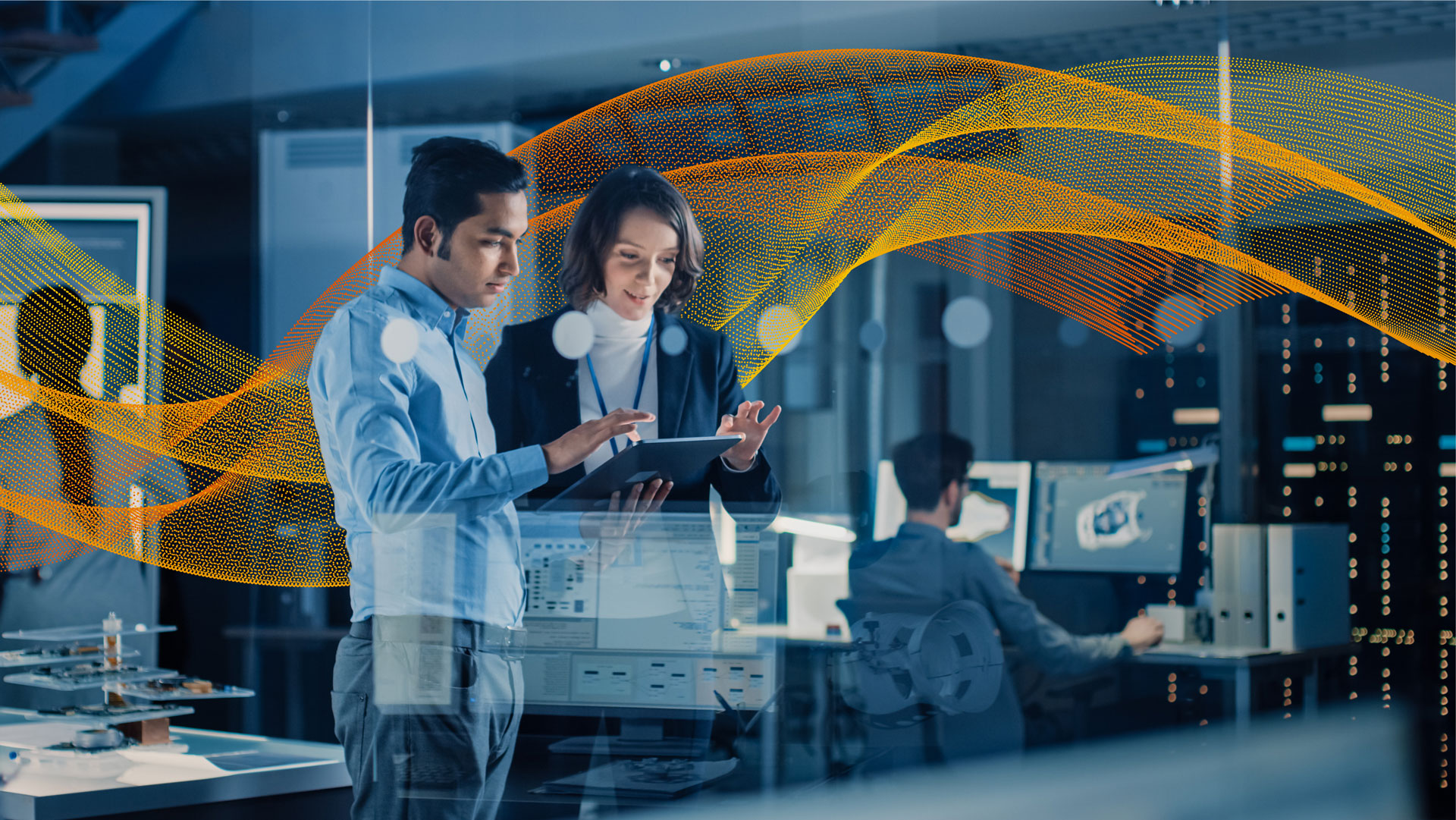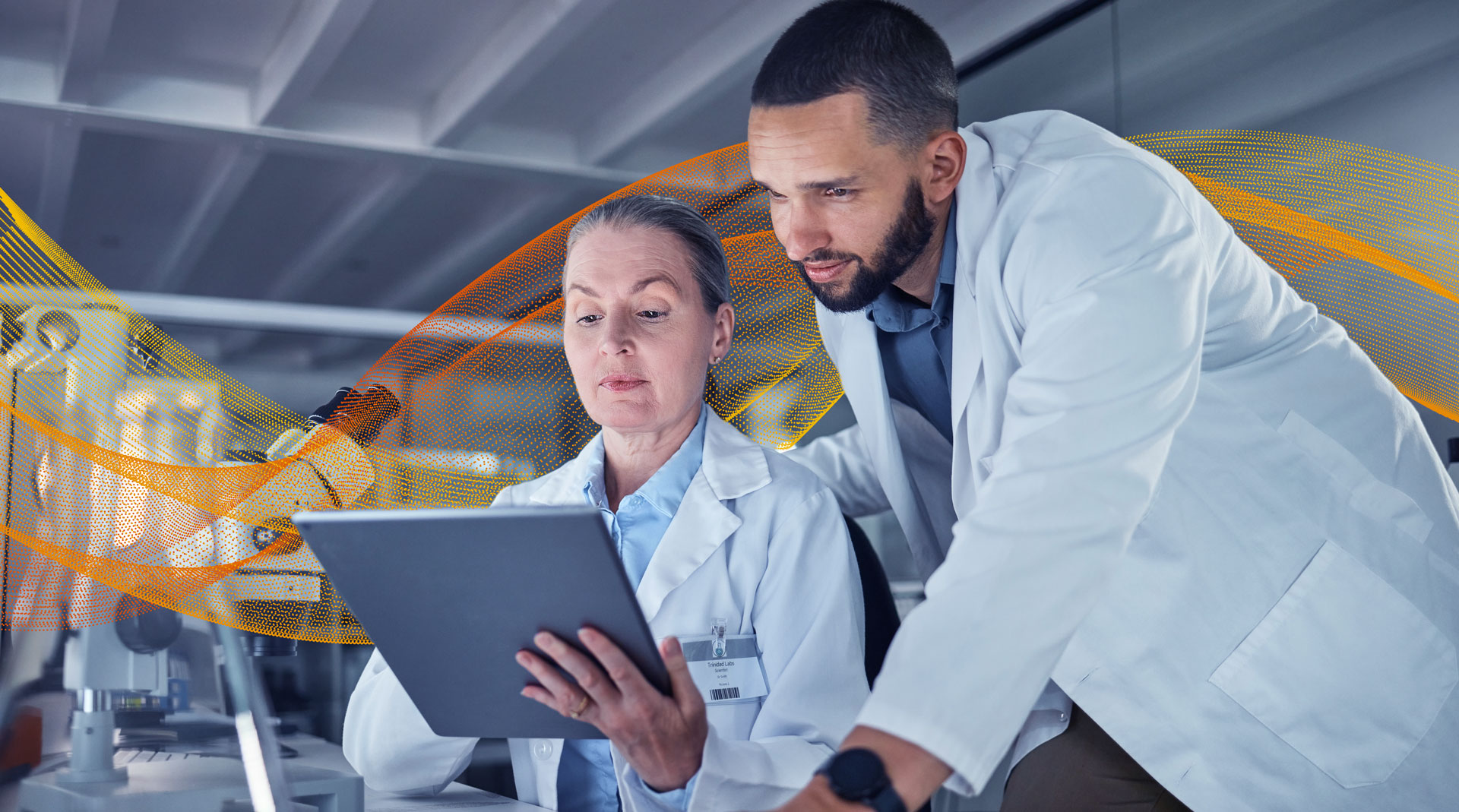 Website Design & Development
The new website design elegantly brings the new brand to life, with the Flame of Innovation shape and texture sprinkled throughout to establish brand recognition. To streamline the user experience of LMI's website, Bluetext revitalized the main navigation to ensure all user personas had a clear entrance to the site. With responsive design, UI best practices, and improved SEO tactics, LMI's new website is fully equipped to bring LMI into its next era and deliver innovative solutions at the pace of need.