Rebranding a Leading Global Satellite Company
Bluetext designed a cutting-edge new website for Intelsat that speaks to its transformative, best-in-class connectivity solutions in a way that elevates them past their competition and ensures consistent brand identity. The sleek, new website offers an easy and informative user experience with a modern and distinguished design to provide an ultra-strong website presence for their new brand.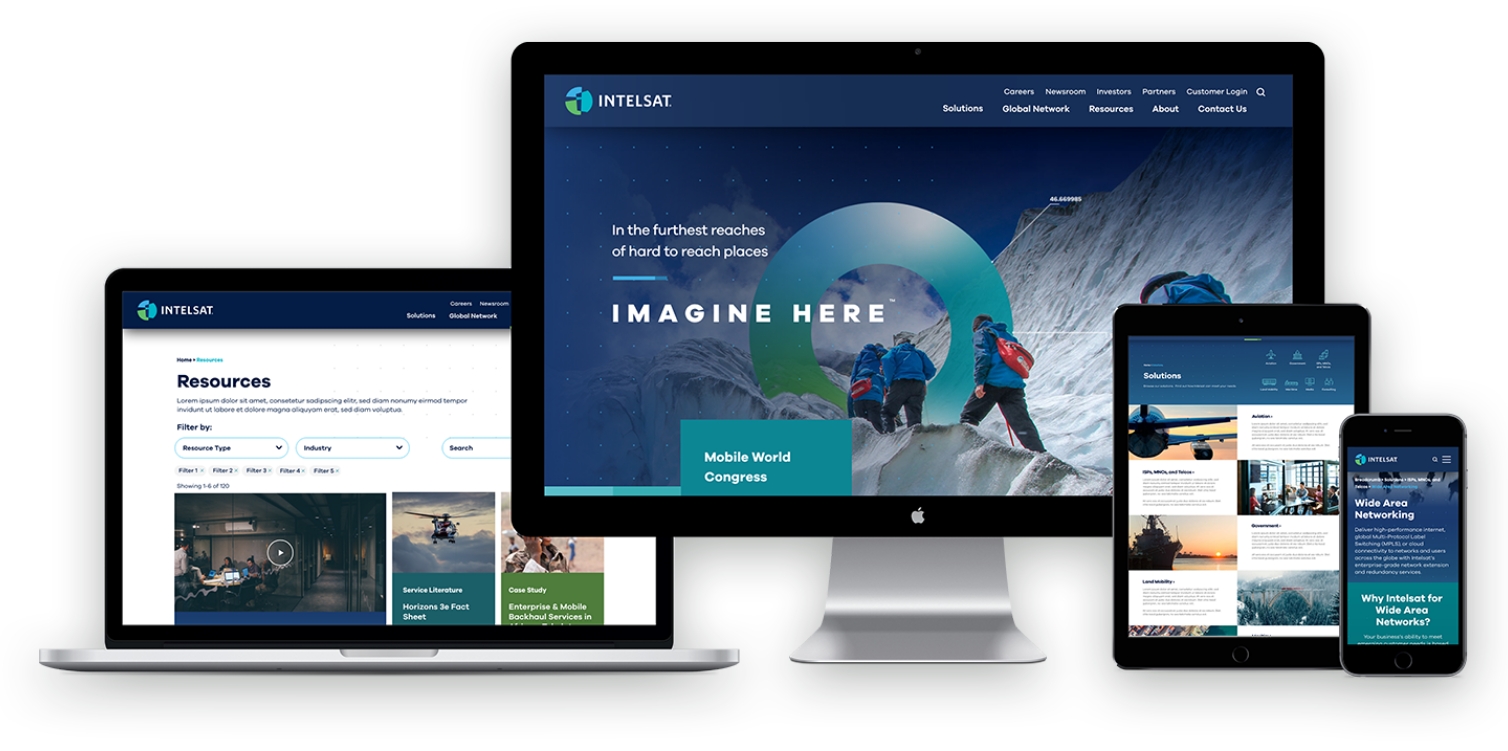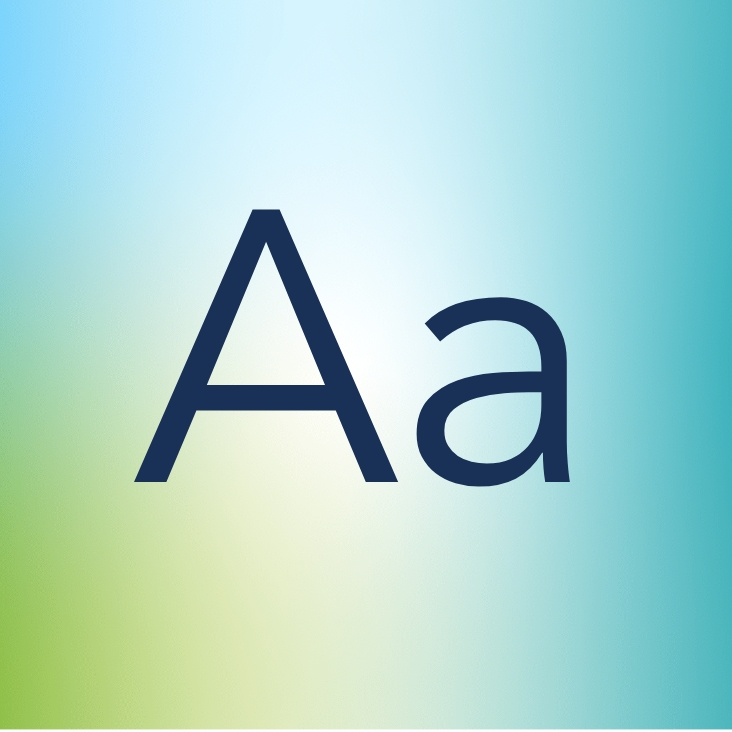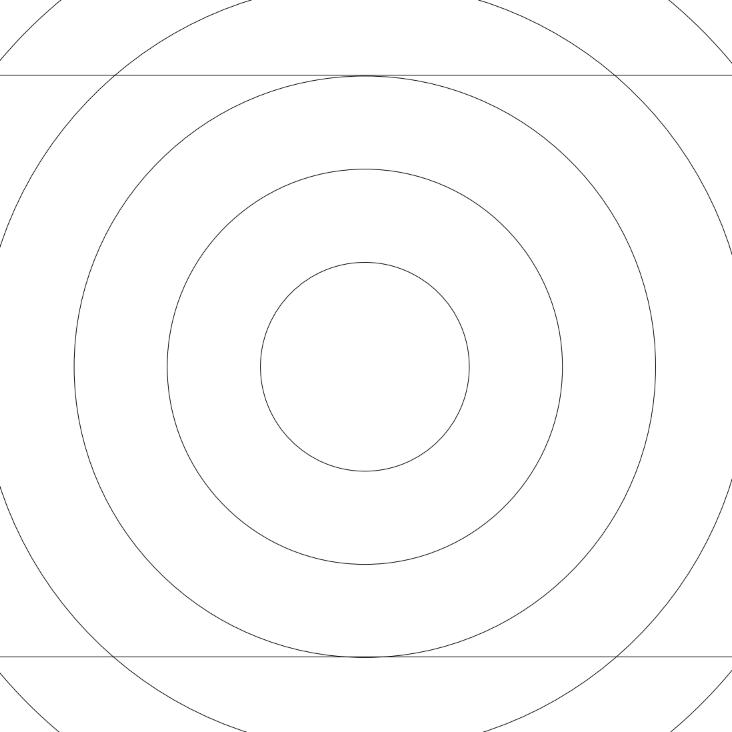 "Bringing the new brand to life for a pioneer like Intelsat has been a true honor. It took digital branding, content strategy and management systems, UI and UX, and a sound search optimization effort for this digital platform to reflect the true business leader Intelsat is."
Powered by Pantheon
Pantheon is a WebOps platform for websites that deliver extraordinary results. Together with Bluetext, Pantheon puts teams in control with speed, agility, and the confidence that comes from having unlimited scalability and uptime, enterprise security, world-class support, and the fastest performance in the industry. Pantheon gives teams the ability to focus on what matters most – delivering truly amazing digital experiences that create value for your organization.
Discover Pantheon