Our Challenge
Inspirata helps patients fighting cancer—and the clinicians they trust—to make every moment matter by turning disparate data into critical insights that inform the treatment decisions for patients. To get their technology out to market quickly and communciate their technology, they entrusted Bluetext's comprehensive branding and go-to-market campaign.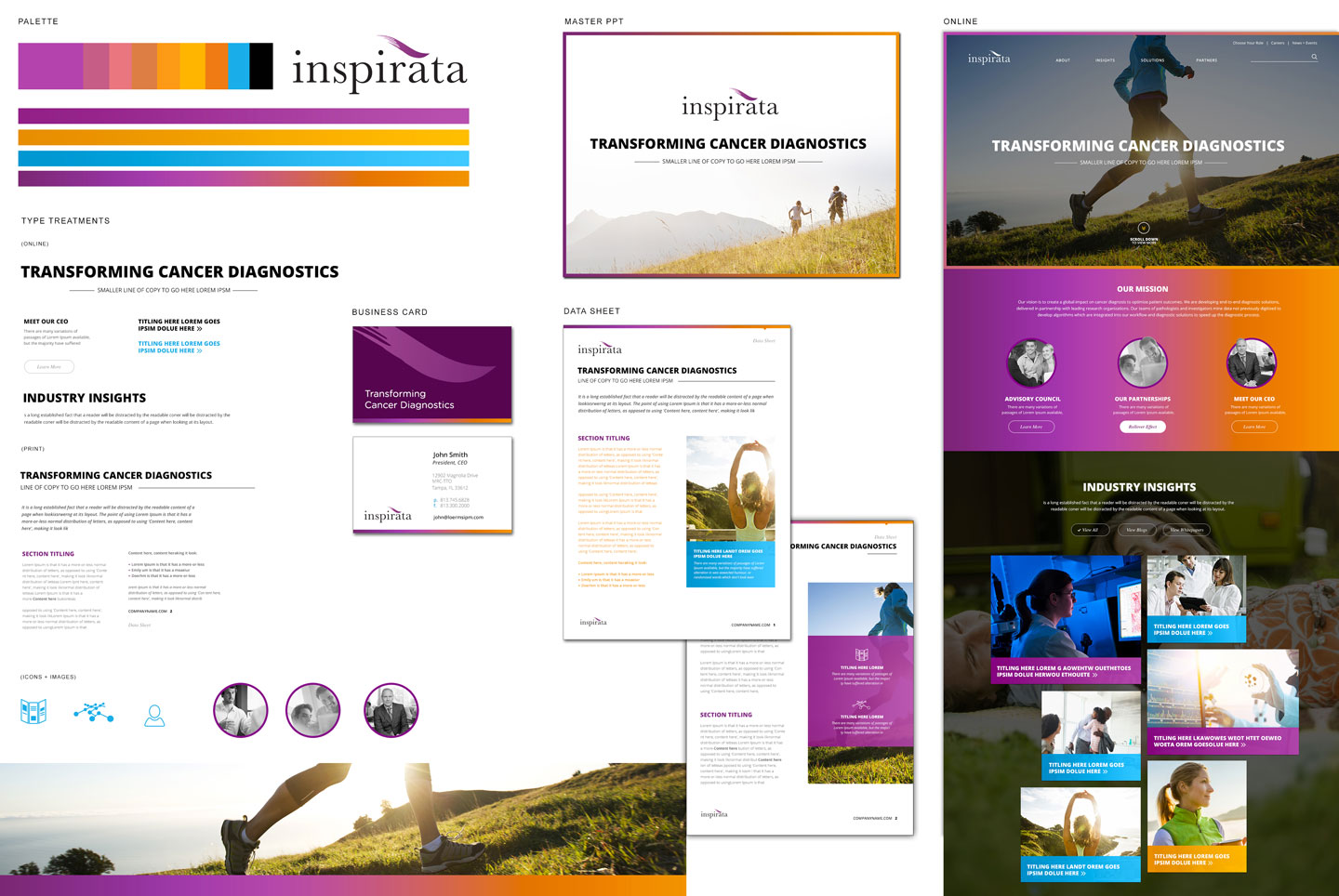 Website Design
Bluetext collaborated with Inspirata and Philips to create a launch platform to build momentum and clarity on their global partnership.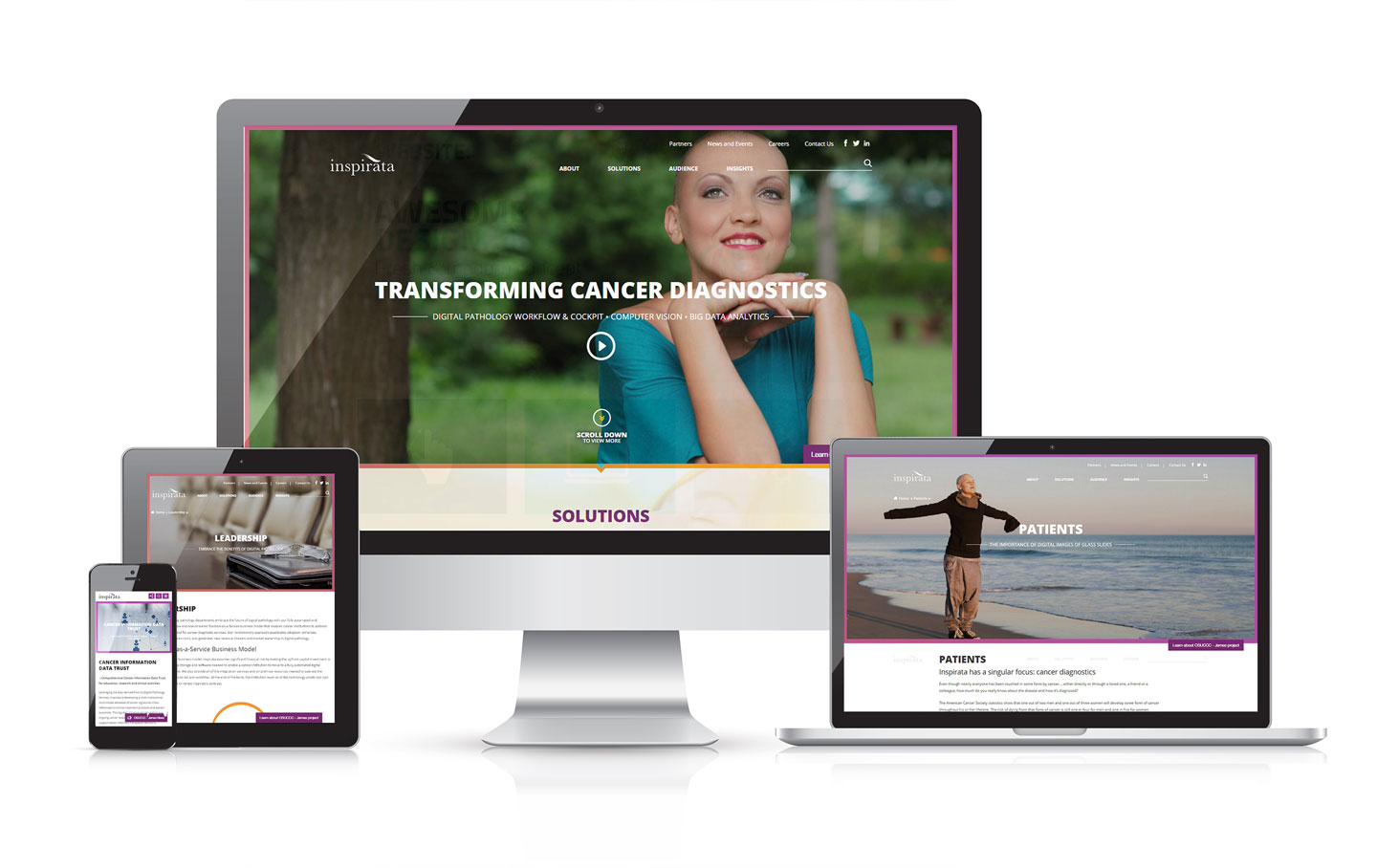 Inspired by Data...Inspirata
Starting with the new brand name "Inspirata", Bluetext created a comprehensive branding system and marketing communications for a global partnership with Phillips. A new infographic was debuted to visually communicate the technology pricess and benefits.