Is Your Pocket Being Picked?
The Artful Dodger may be a beloved character, but feeling as if you've had your professional pocket picked isn't quite as endearing. That's the campaign that Bluetext launched into the market to remind Chief Marketing Officers that the numbers don't lie. CMOs are having their pockets picked. They are being sold marketing activities that are little more than a bill of goods. The world of marketing spend is changing and you need to change with it.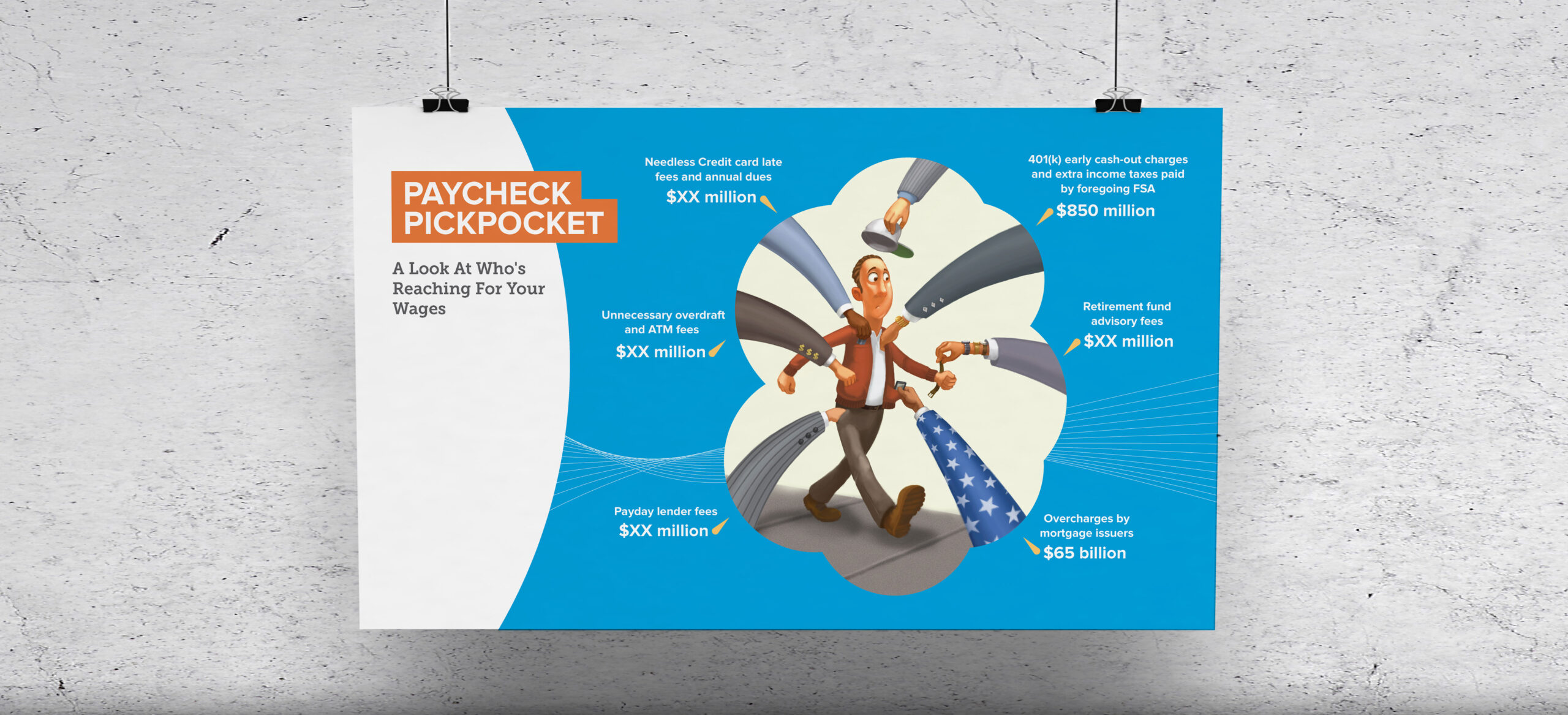 With the help of Bluetext, HelloWallet earned national media coverage with top publications. This included a front-page article in The Washington Post followed by major network coverage and more than 50 separate articles in national and business publications including Forbes, the Wall Street Journal, and the New York Times.
High Impact Campaign Coverage
Bluetext PR secured the following media coverage

Maybe You Shouldn't Invest In A 401(K) Afterall

401(K) Breaches Undermining Retiring Security For Millions

More Workers Raiding 401(K) Plans LongBefore Retirement

Worried About Running Out of Money? Don't Read This

More Americans Raiding 401(K)s To Pay The Bills
Reboot Your Retirement

One In Four Savers Has 401(K) "Leakage"

A Shocking Number of Americans Are Misusing Their 401(K)

Cash Leaking Out of 401(K) Plans At Alarming Rate