Our Challenge
FireEye is the only company with a unified approach to identifying and stopping advanced cyber attacks, particularly targeting retailers and lucrative credit card data. Bluetext developed a series of marketing materials that helped explain FireEye's complex suite of cybersecurity products in time for high-traffic periods holiday shopping season.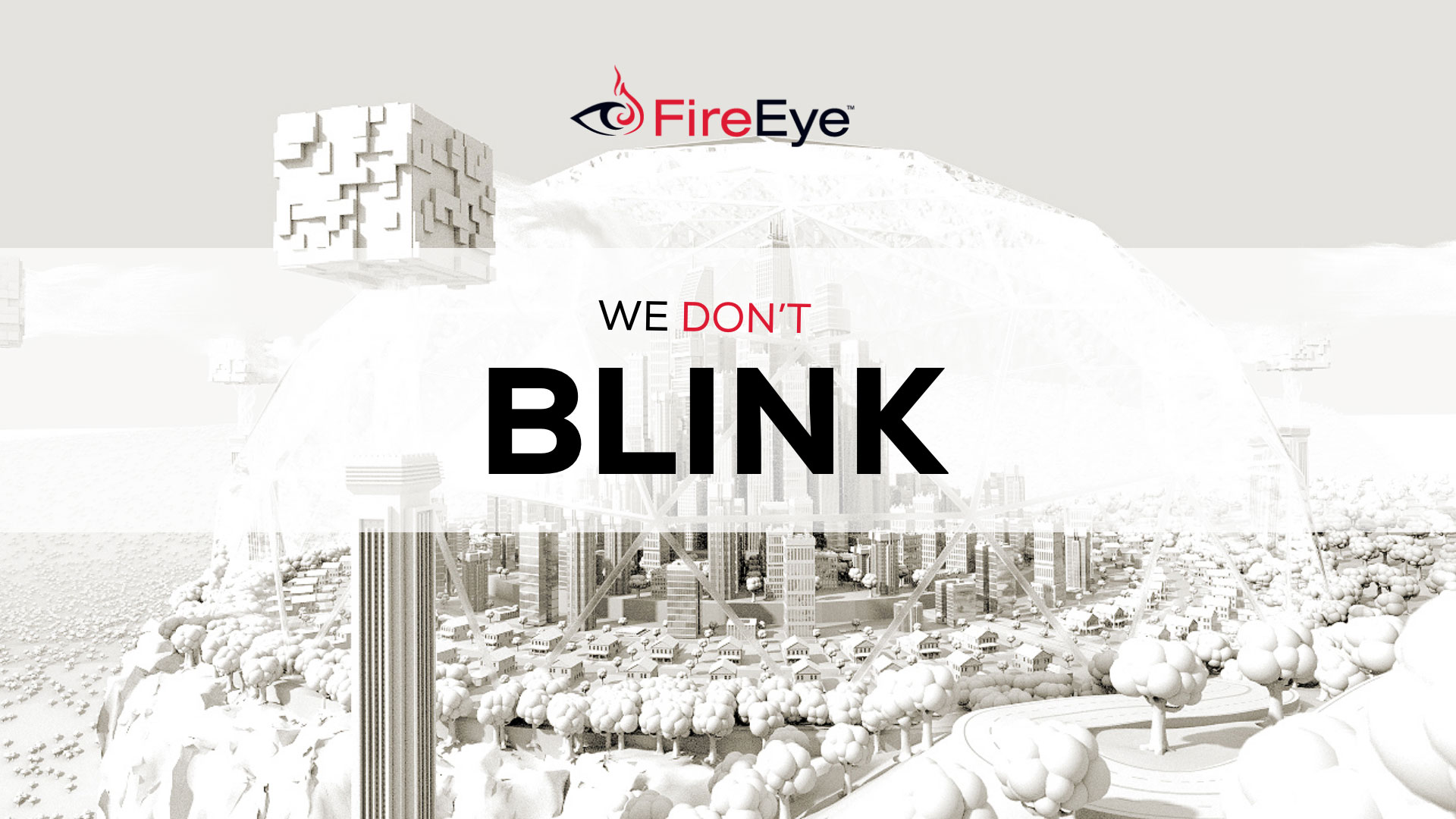 Rebrand and Revitalized Messaging
Bluetext revitalized FireEye's messaging and corporate visual identity to tell the right story to its investors. A renewed CVI was applied to campaign video assets and the new website.
Cyber Security Website Design & Development
As a leader in cyber security website design and development, Bluetext designed and developed a new website to match the new campaign messaging, video, and creative assets.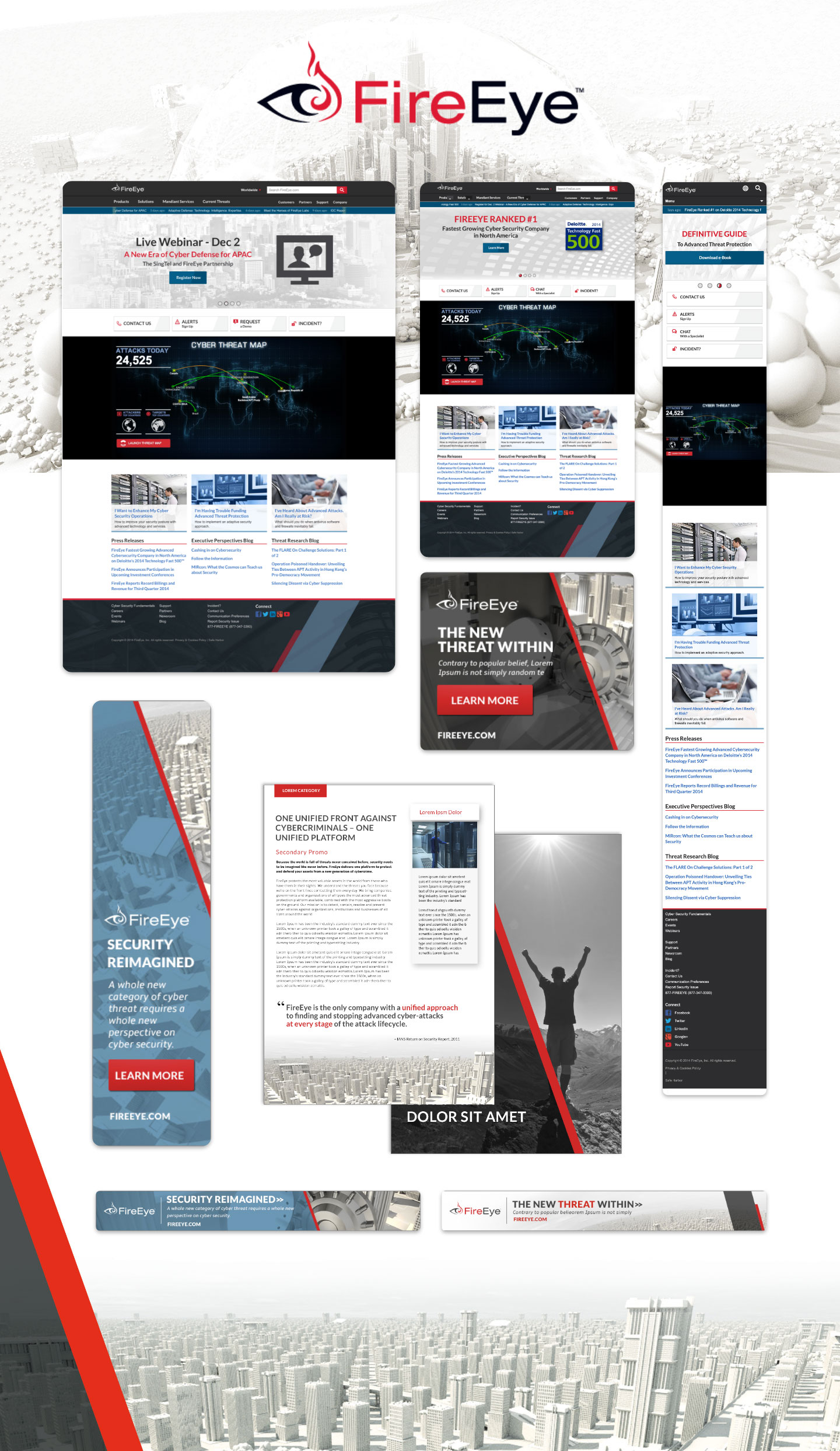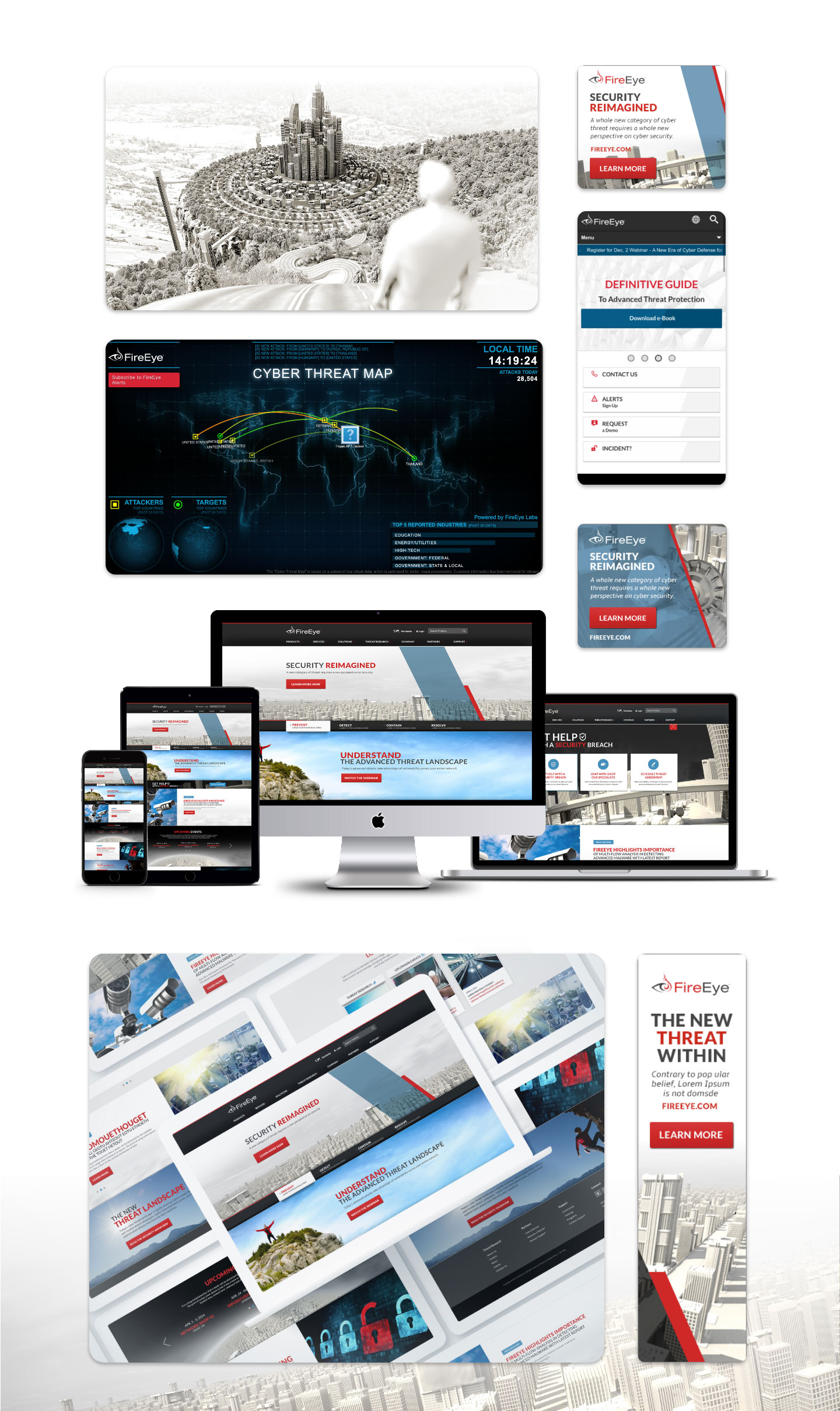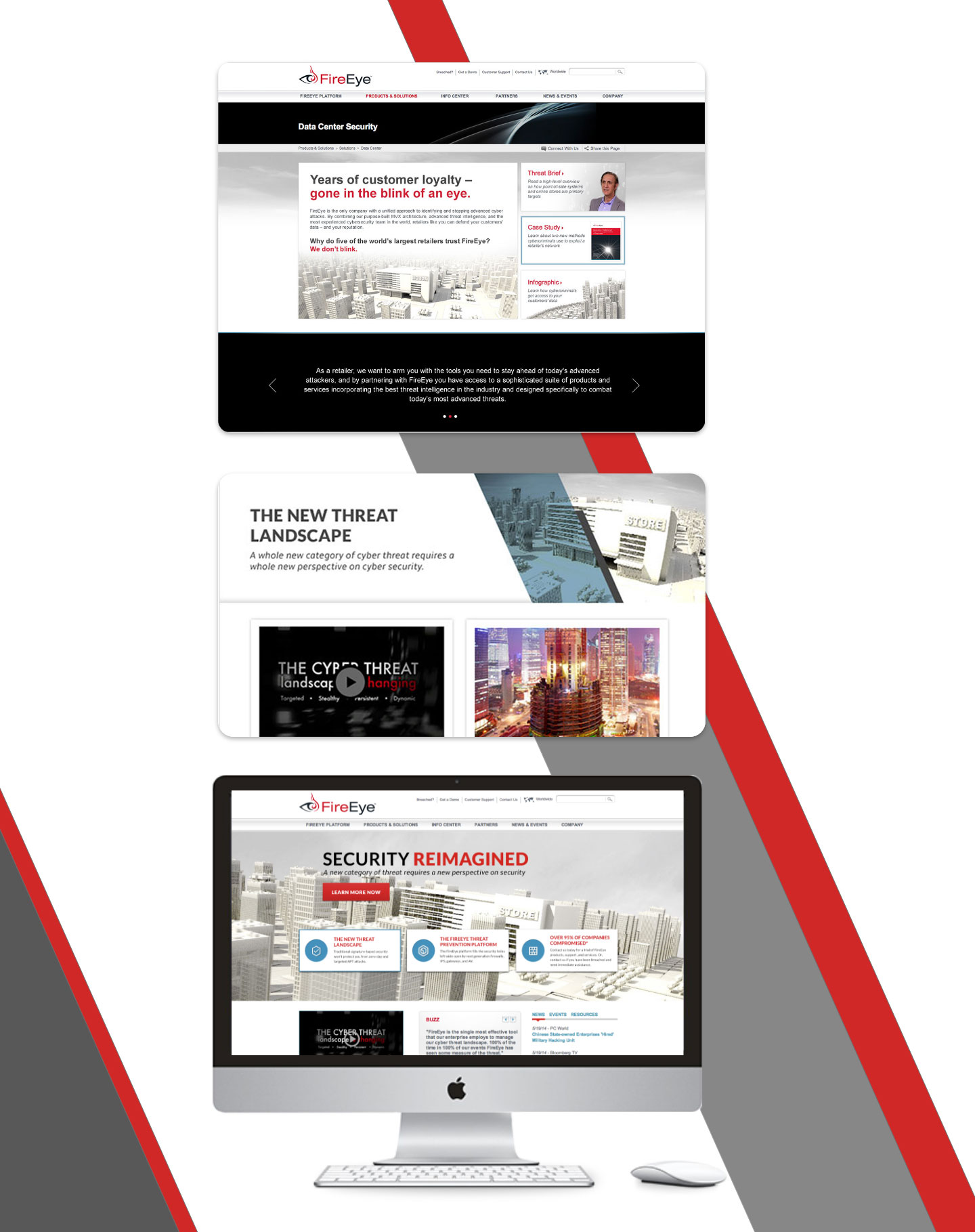 "Working with a leading cybersecurity company like FireEye, and having the opportunity to re-tell its foundational brand story was a great exercise for our team of creatives. Our design team worked hard to bring that new story to life via a new corporate visual identity and responsive website. We couldn't be happier with the results"