Enhancing an Established Brand
Bluetext enhanced FIA's existing visual identity for a refreshed digital presence that stays true to the established FIA brand. To strike this balance, Bluetext introduced a deep red, blue, and orange into the secondary color palette while maintaining FIA's existing vibrant brand colors in the primary palette.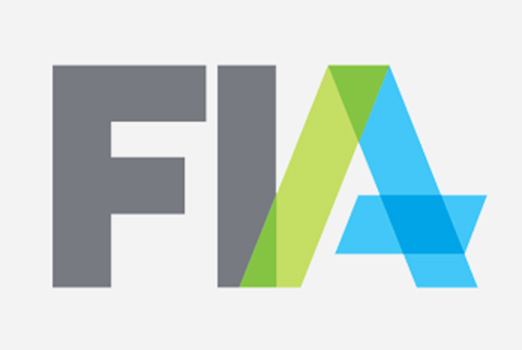 Optimizing User Experience
By defining each user group and their respective on-site goals, Bluetext architected a site that invites users to quickly and easily explore content that is most relevant to them.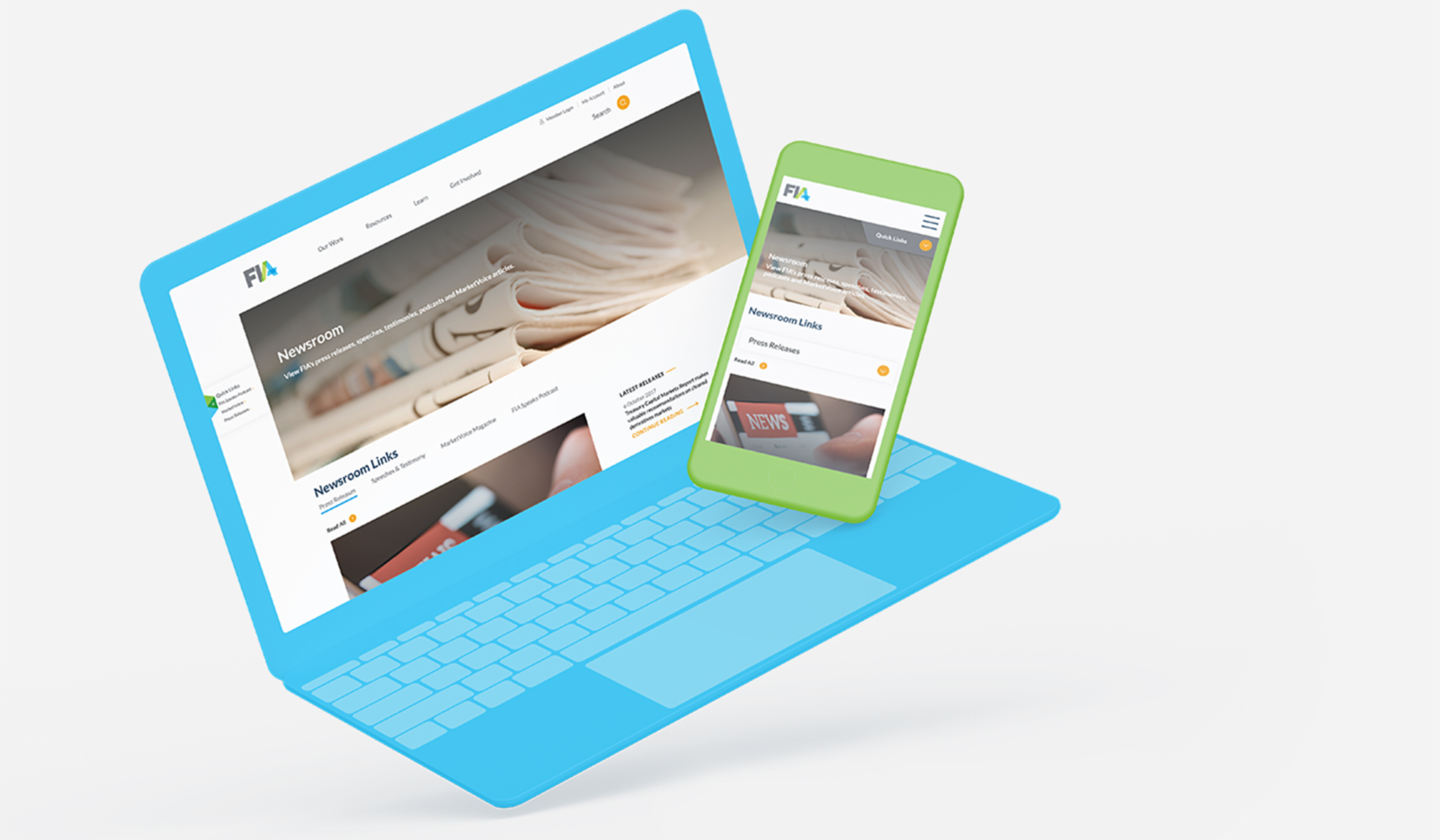 Simplifying Website Management
Bluetext architected an intuitive content management system, allowing FIA to easily create and manage content on the website. The new user interface offers a more streamlined content management experience, reducing the time and effort required to maintain content across the FIA site.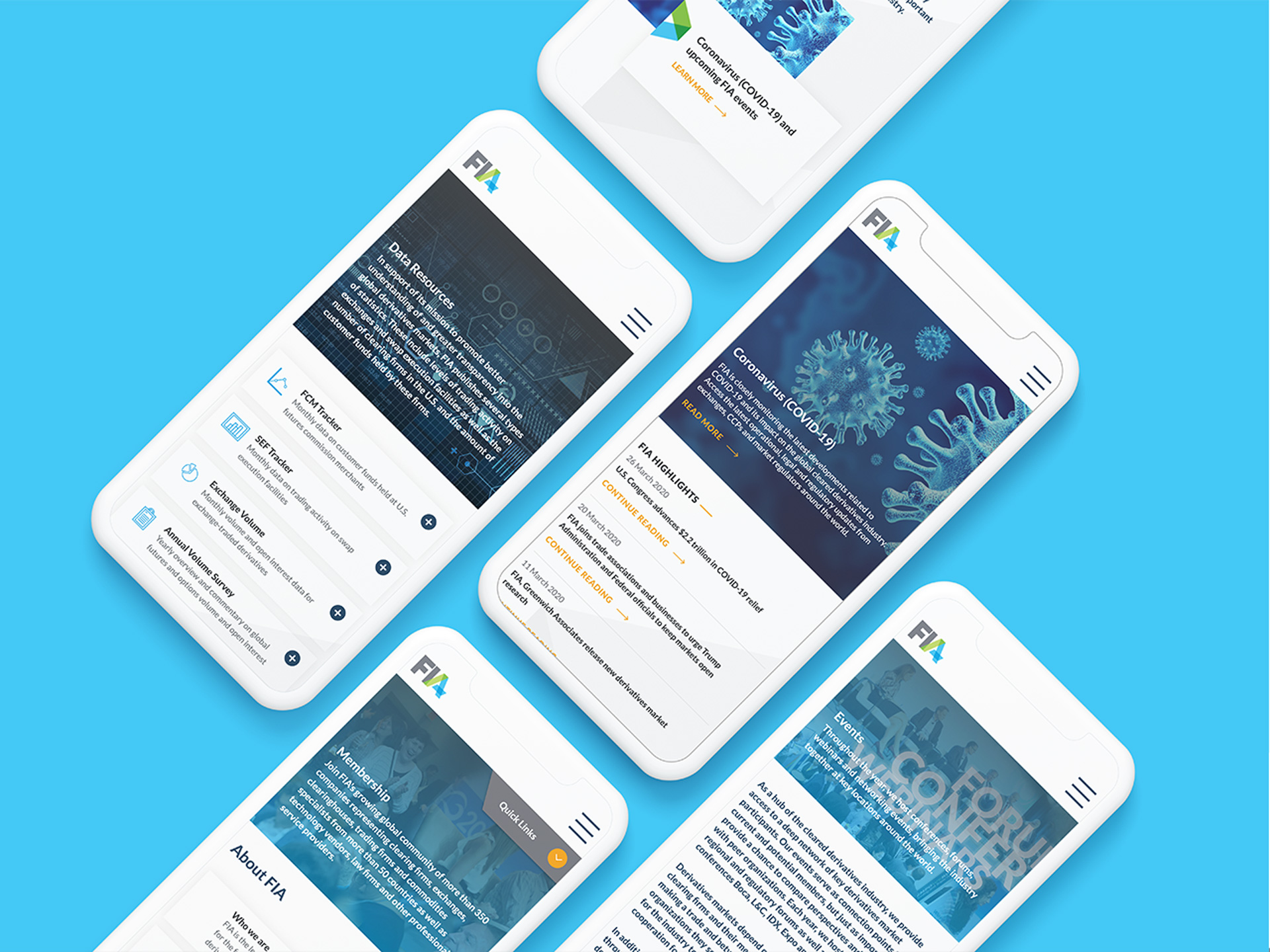 "FIA needed a world class online member experience. To bring our digital user experience to life with a powerful open source CMS publishing system we chose Bluetext to lead us through that digital transformation journey. Bluetext was a great partner to work with from strategy to design to development. They went above and beyond to meet our expectations and are an enjoyable group to work with. I would not hesitate to work with them again!"