Luminous Logo Design
With any new brand name, a meaningful and eye-catching logo is critical to standing out. And with a name like Eqlipse, Bluetext needed to bring the symbolism to life. Capitalizing on the natural opportunities of the letters, Bluetext selected the 'i' to hold an illuminated curve reminiscent of solar eclipse. To truly bring the story full circle, an animated logo was produced to represent the company's bright future of R&D innovation.

Celestial Inspired Collateral
To round out this celestial new brand, Bluetext developed a comprehensive CVI and library of collateral assets that could scale Eclipse's future growth. A digitized brand texture was deployed across key marketing materials to give nod to patriotic camouflage patterns and their DoD partnerships. Extruding photo integrations added depth to their capabilities and products, with vibrant pops of blue and gold to contrast against intelligent dark navy tones. Bluetext also developed a full suite of key art photography which showcased capabilities, both physical and digital, at the forefront of celestial glow. This served to fuse the brand name and creative together as one, and showcased their innovative feats of today with glimmers of possibility for tomorrow.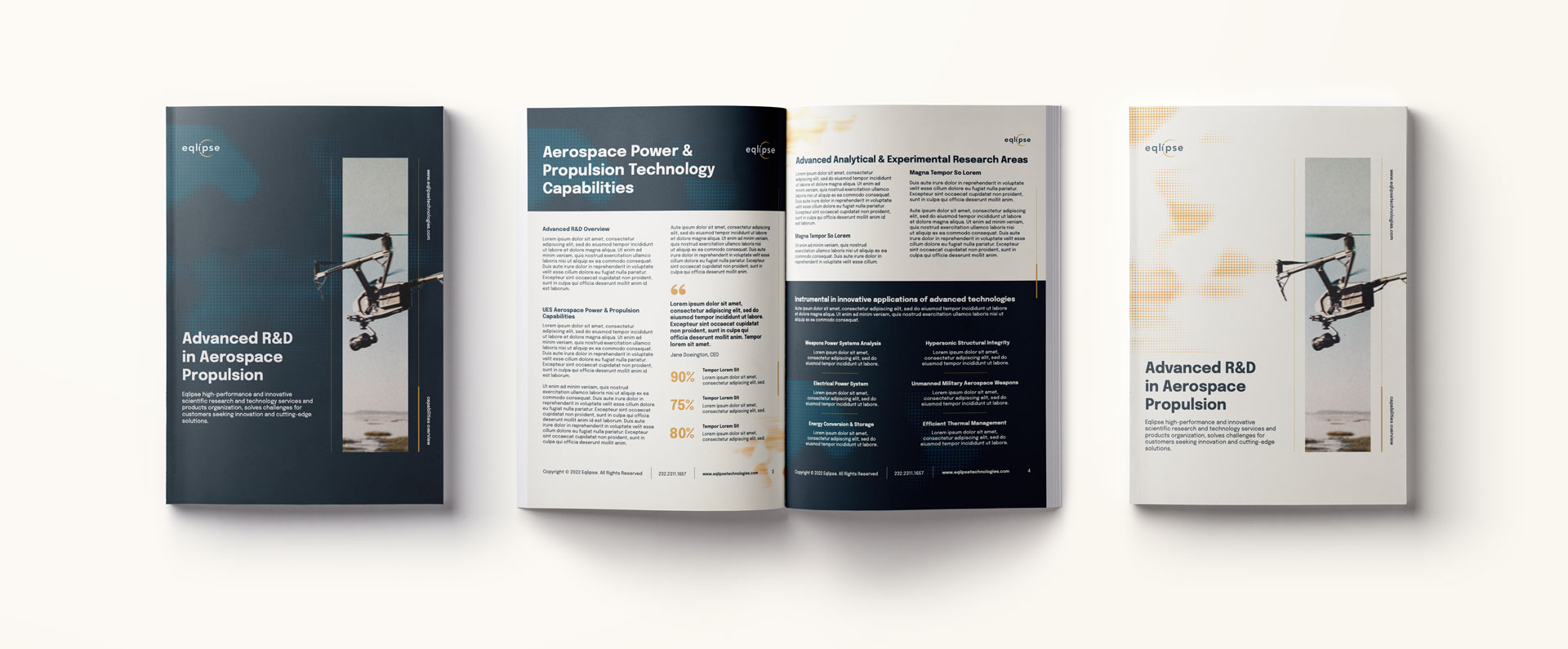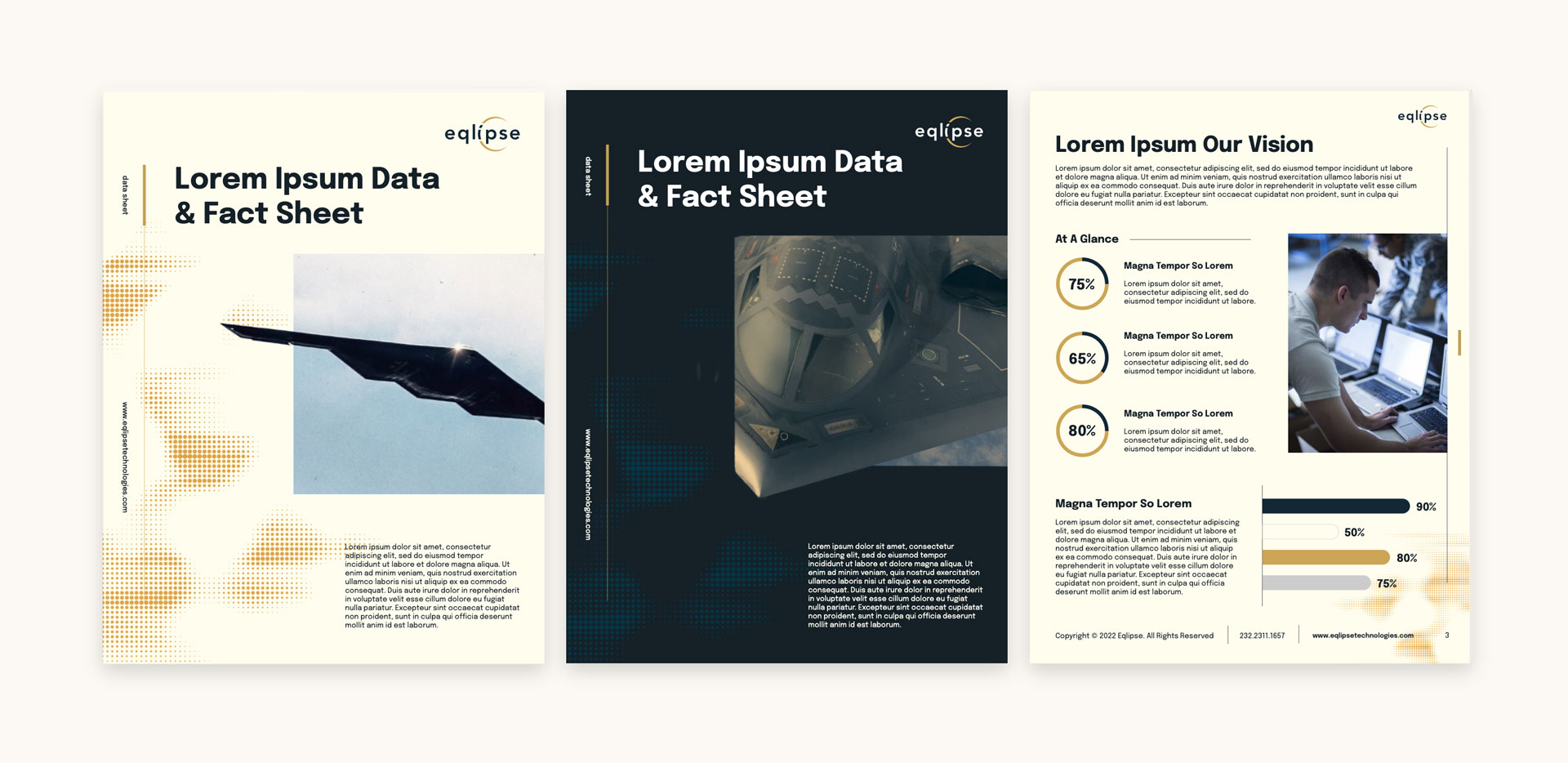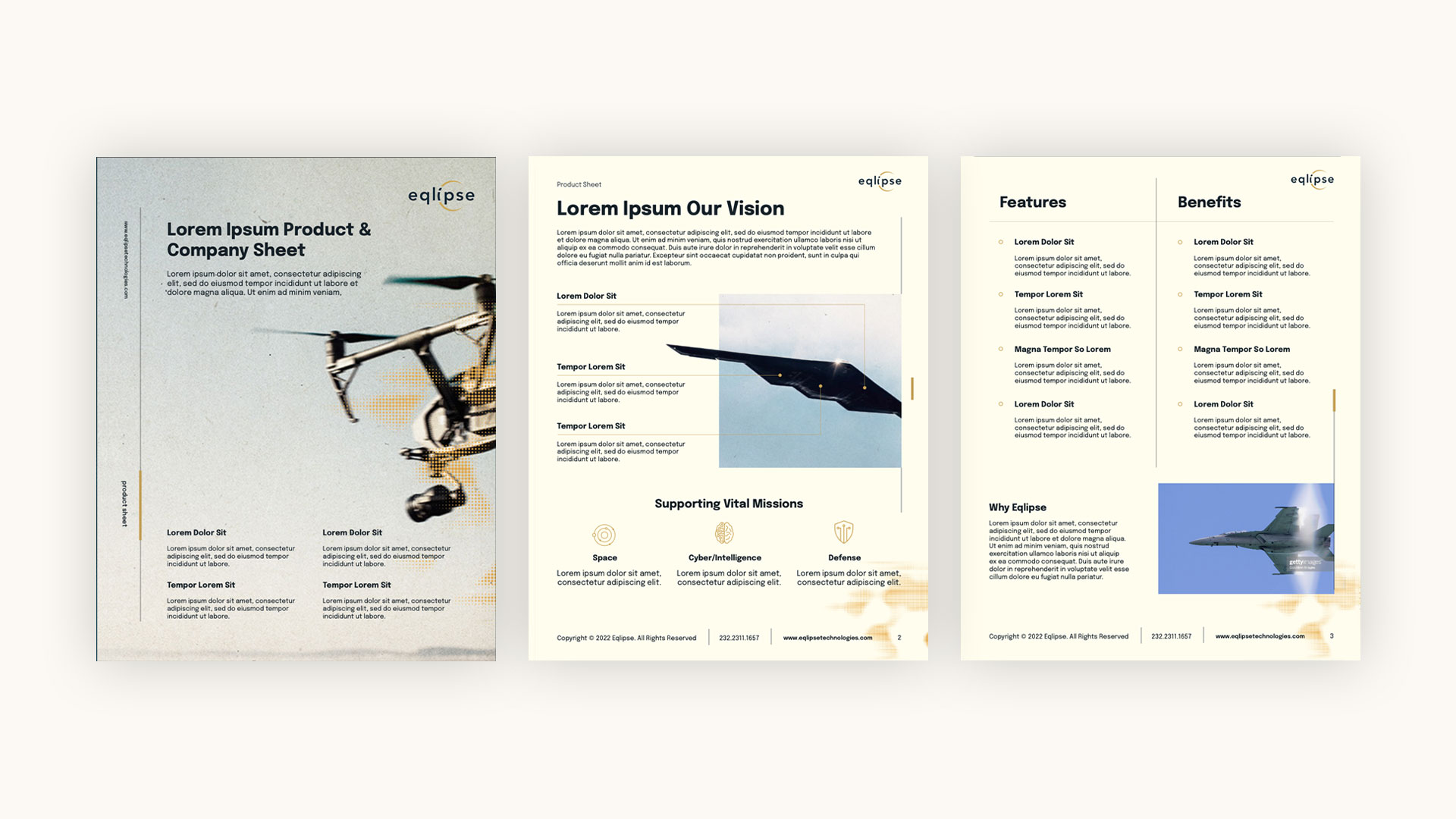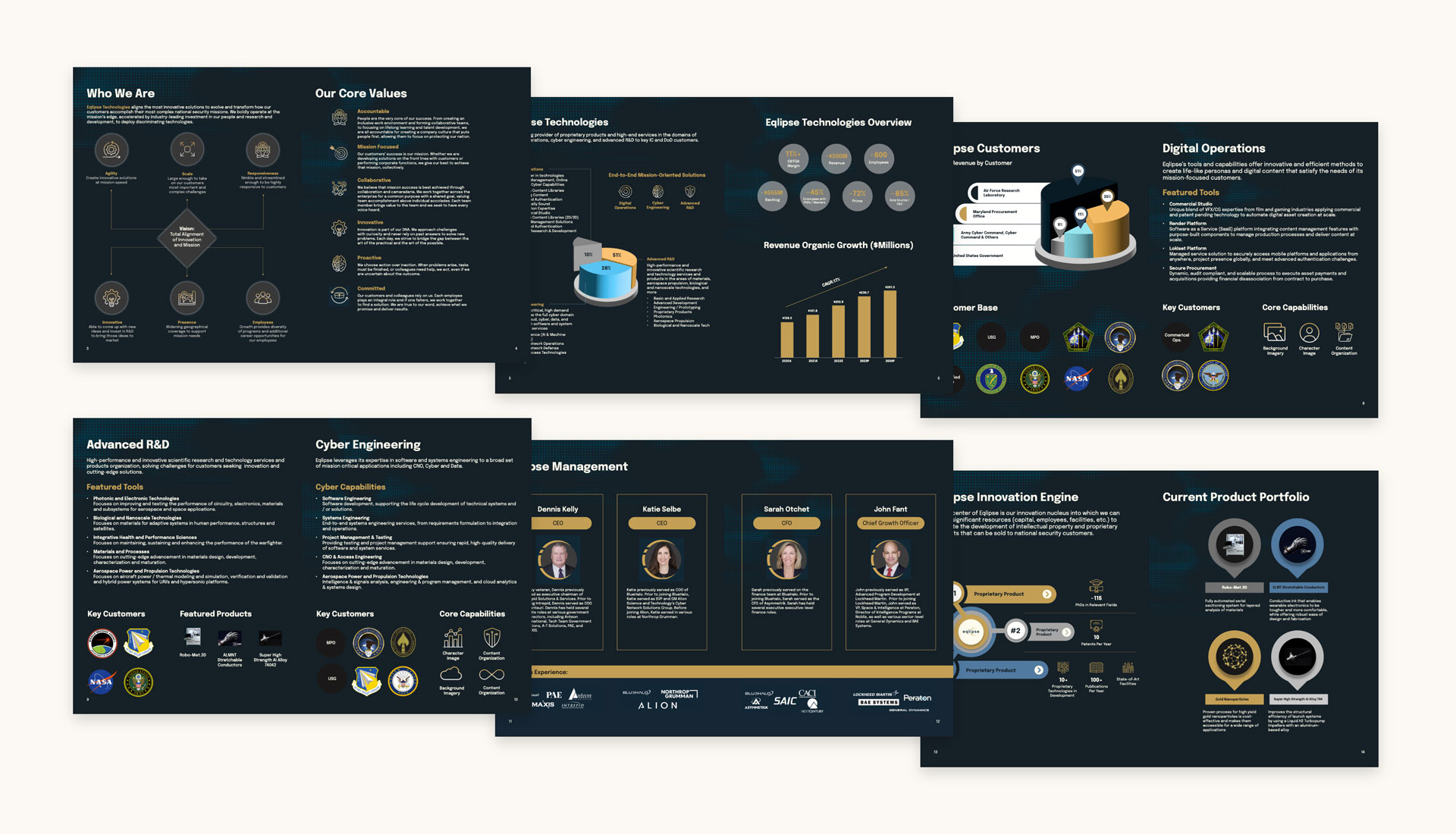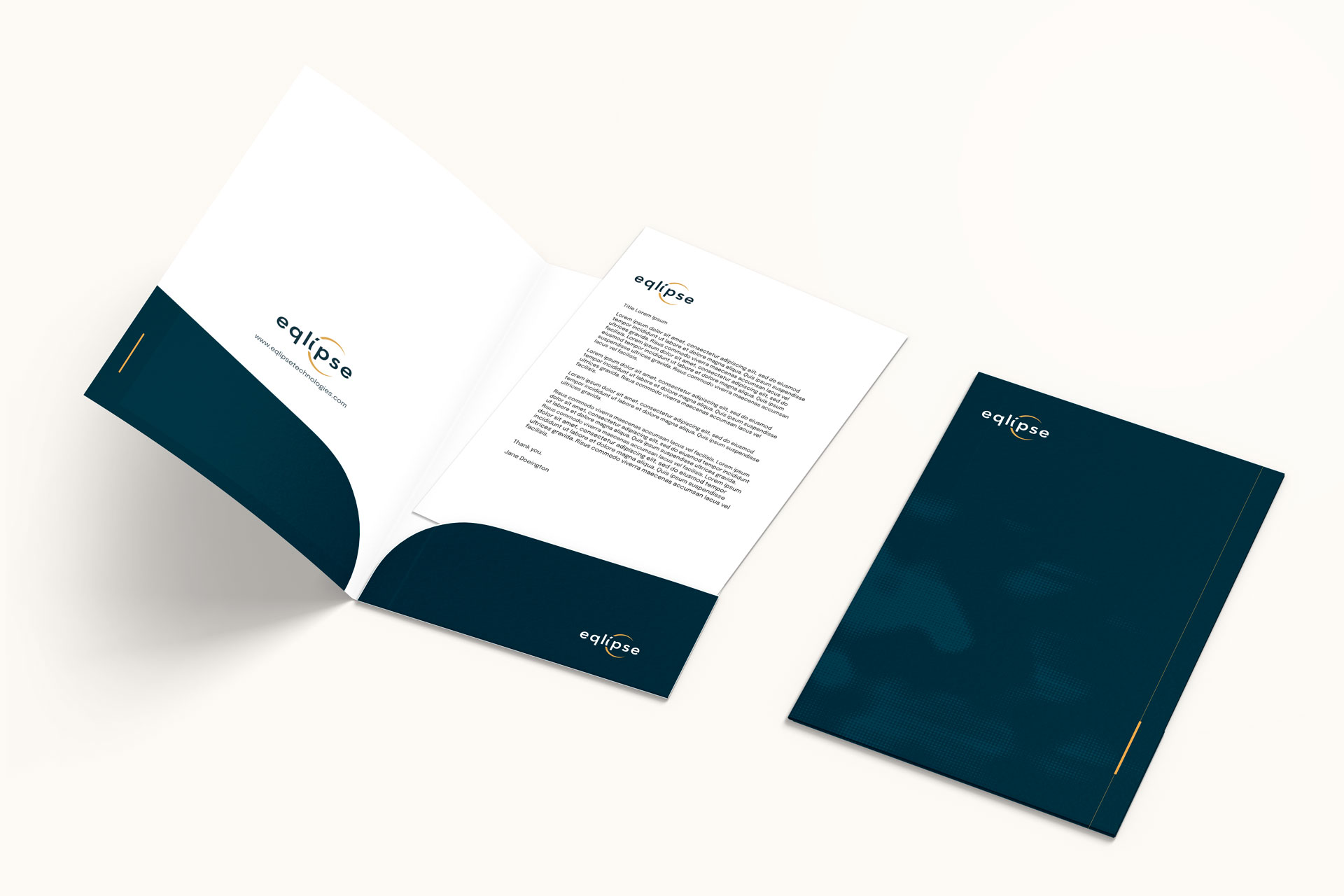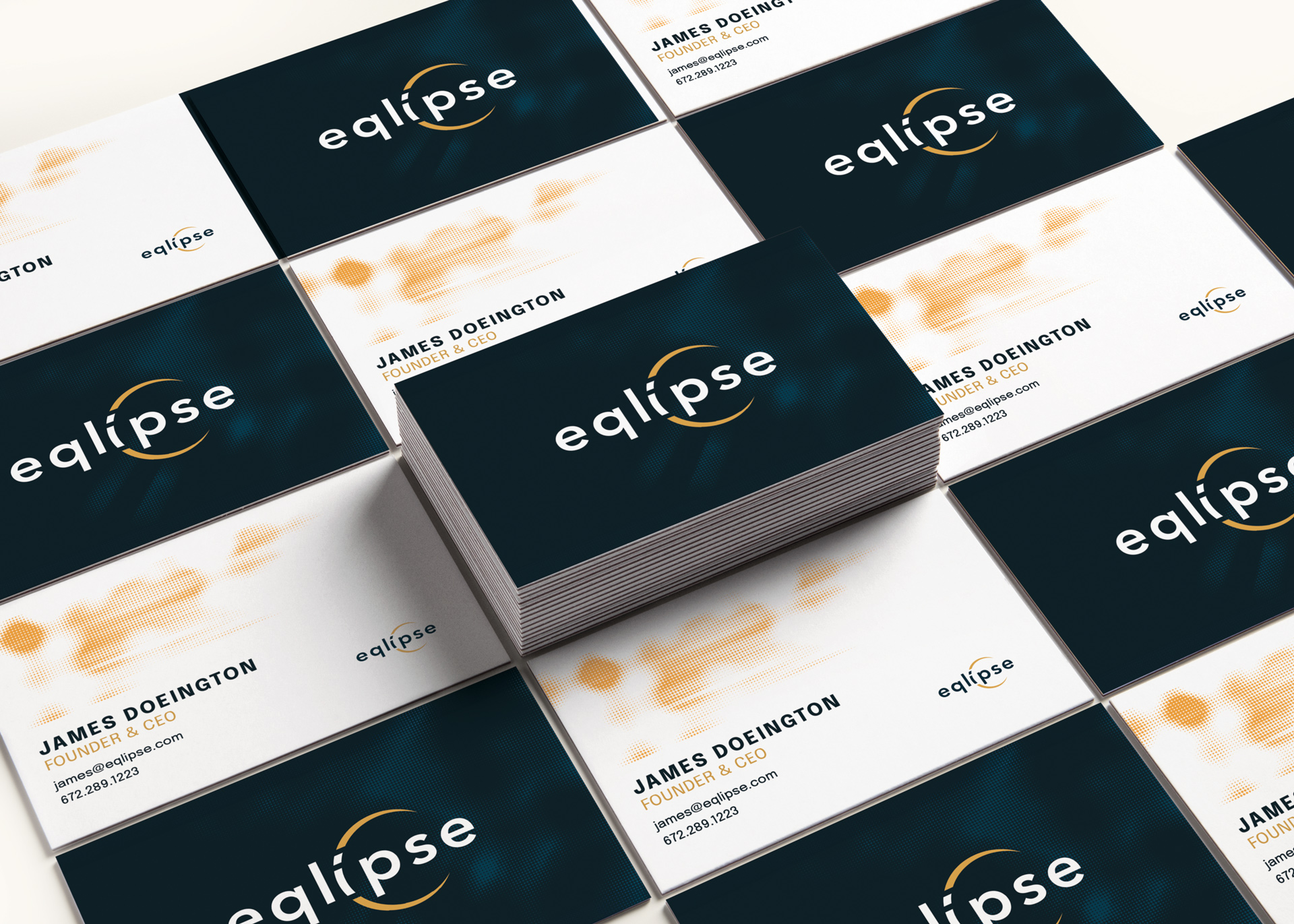 Go-to-Market Campaign Execution
To fully execute the new brand and achieve key recruitment objectives, a go-to-market campaign was launched with animated and static ad placements driving to a recruitment landing page. Using a blend of celestial galaxy textures & cyber-inspired symbolism, a military service member steps forward to a fantastical ecosystem where literal outer space and cyberspace space are brought together. This art serves to showcase the pivotal points where the virtual and physical worlds align, the crux of the modern national security mission. This art concept showcases the doorway leading to where intangible innovations meet real-life demands, with Eqlipse at the center to meet these mission demands. The landing page artfully animated this story as a teasing intro into an immersive scroll experience through company accolades, key capabilities and career benefits.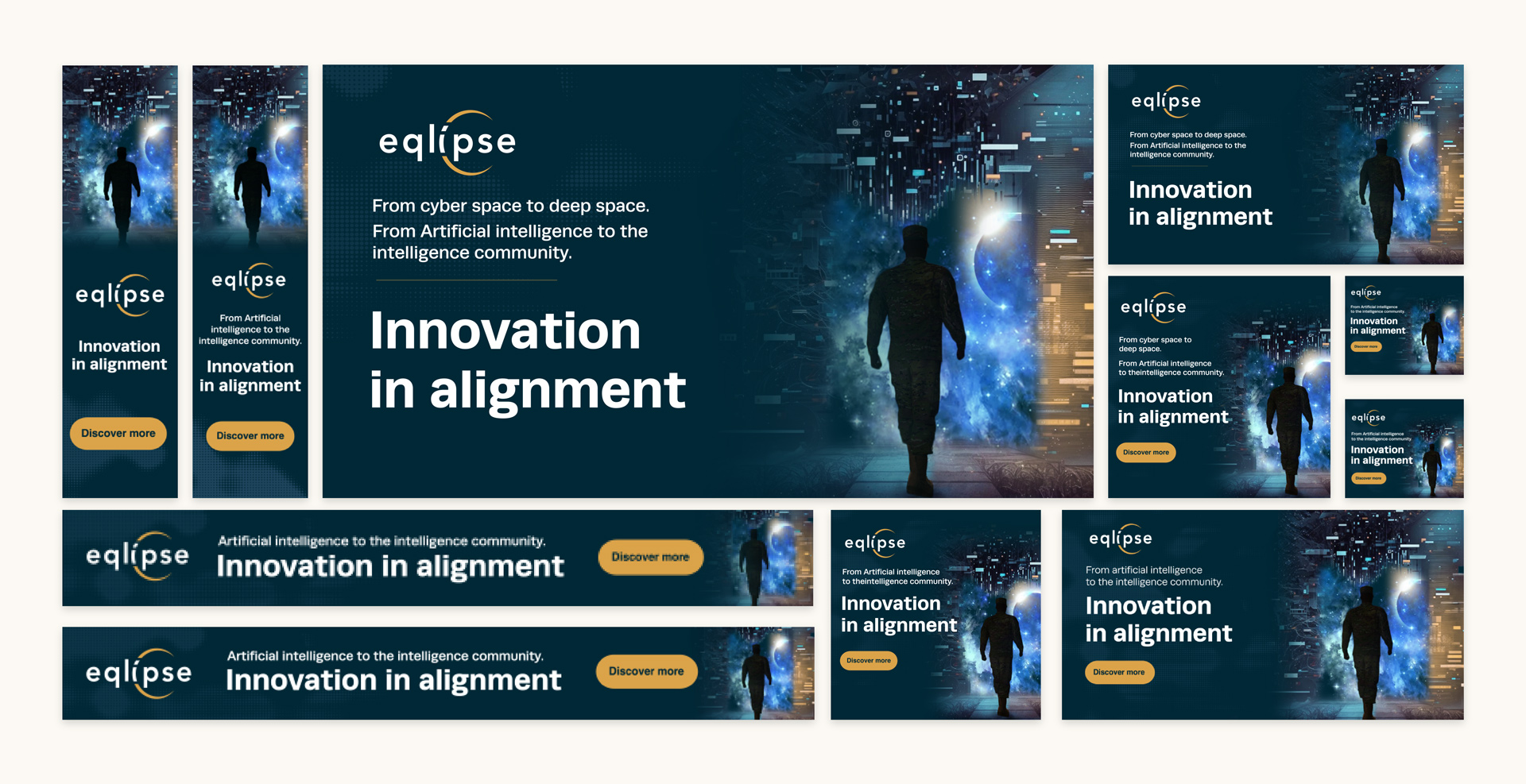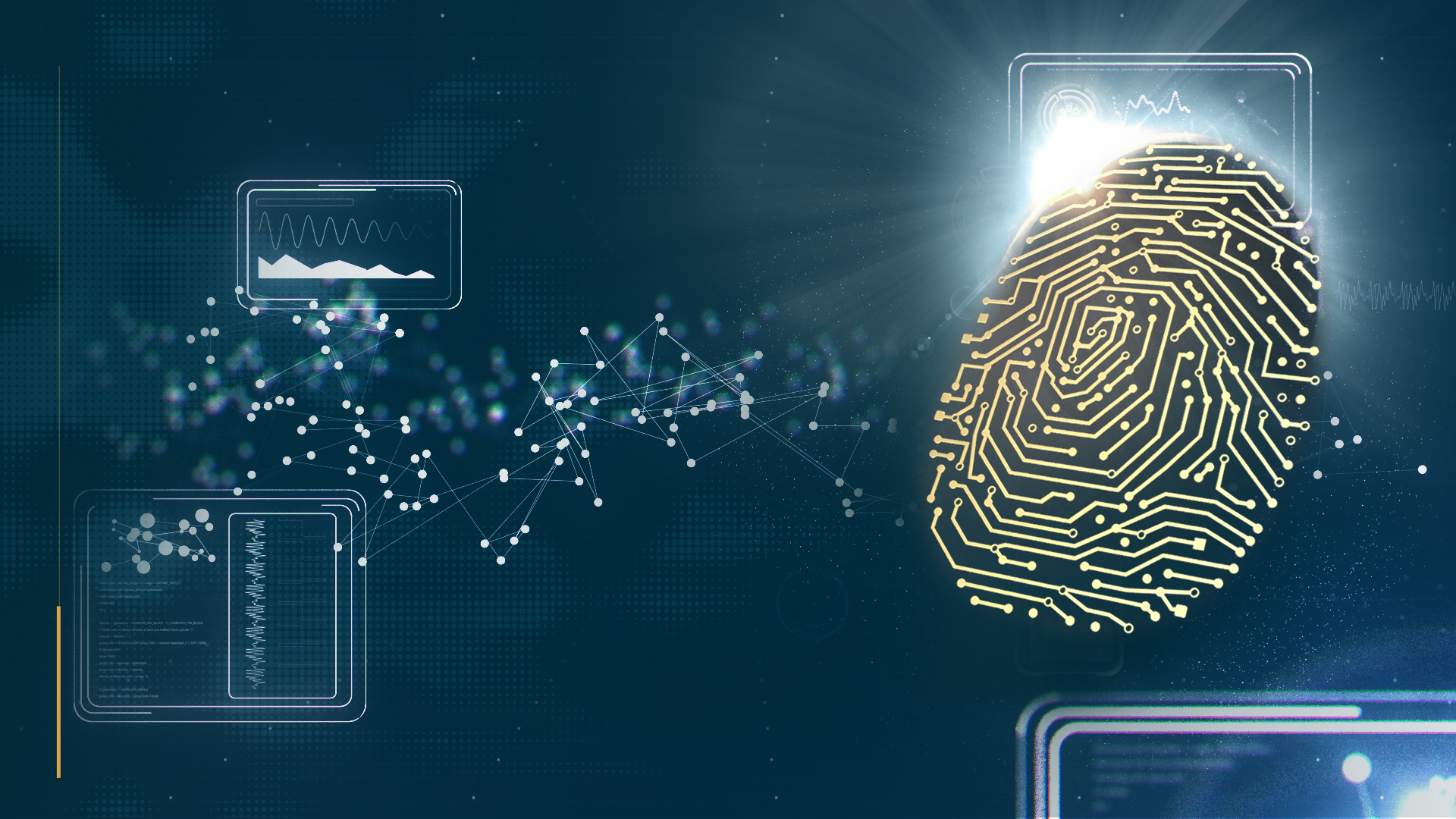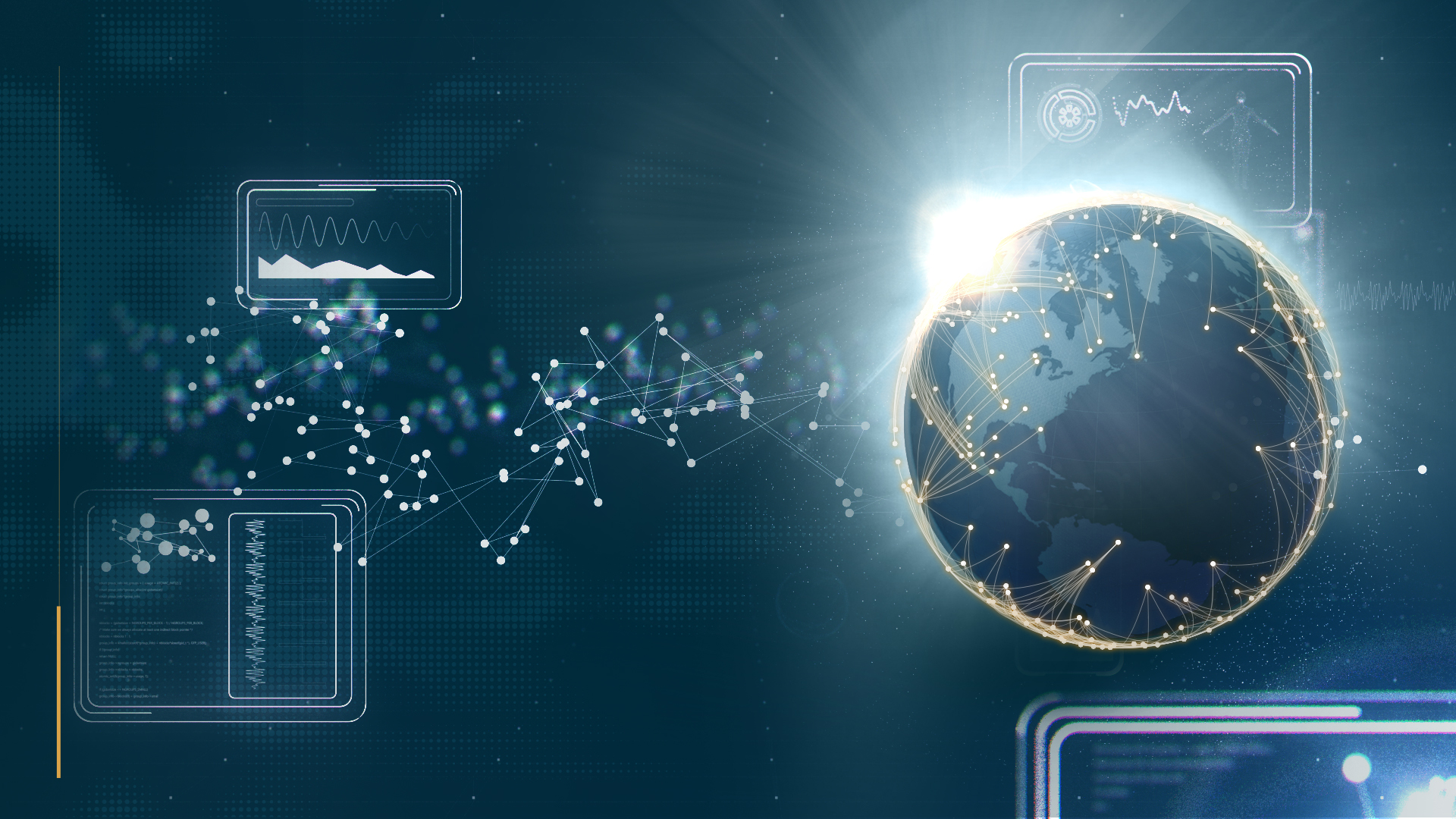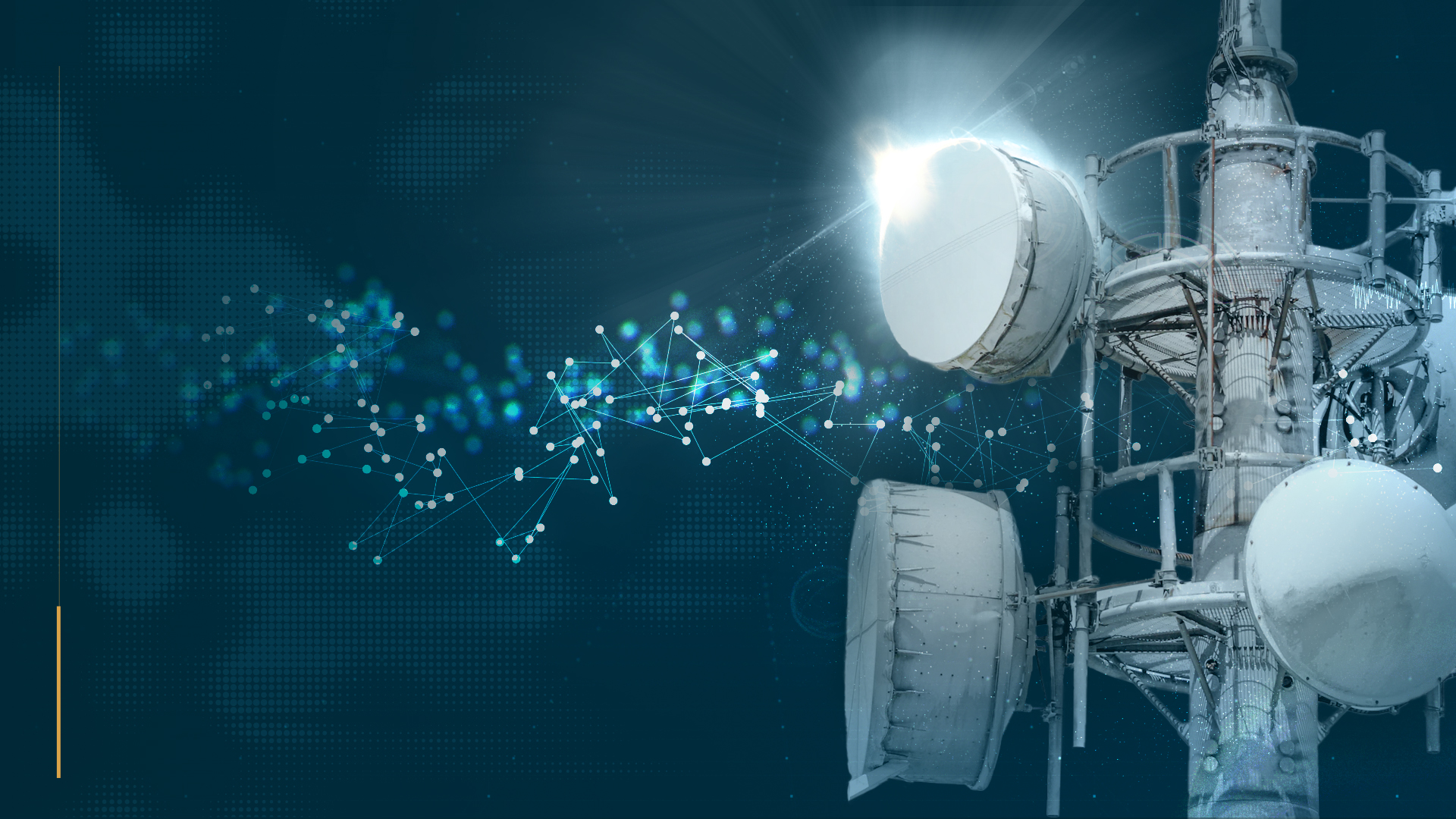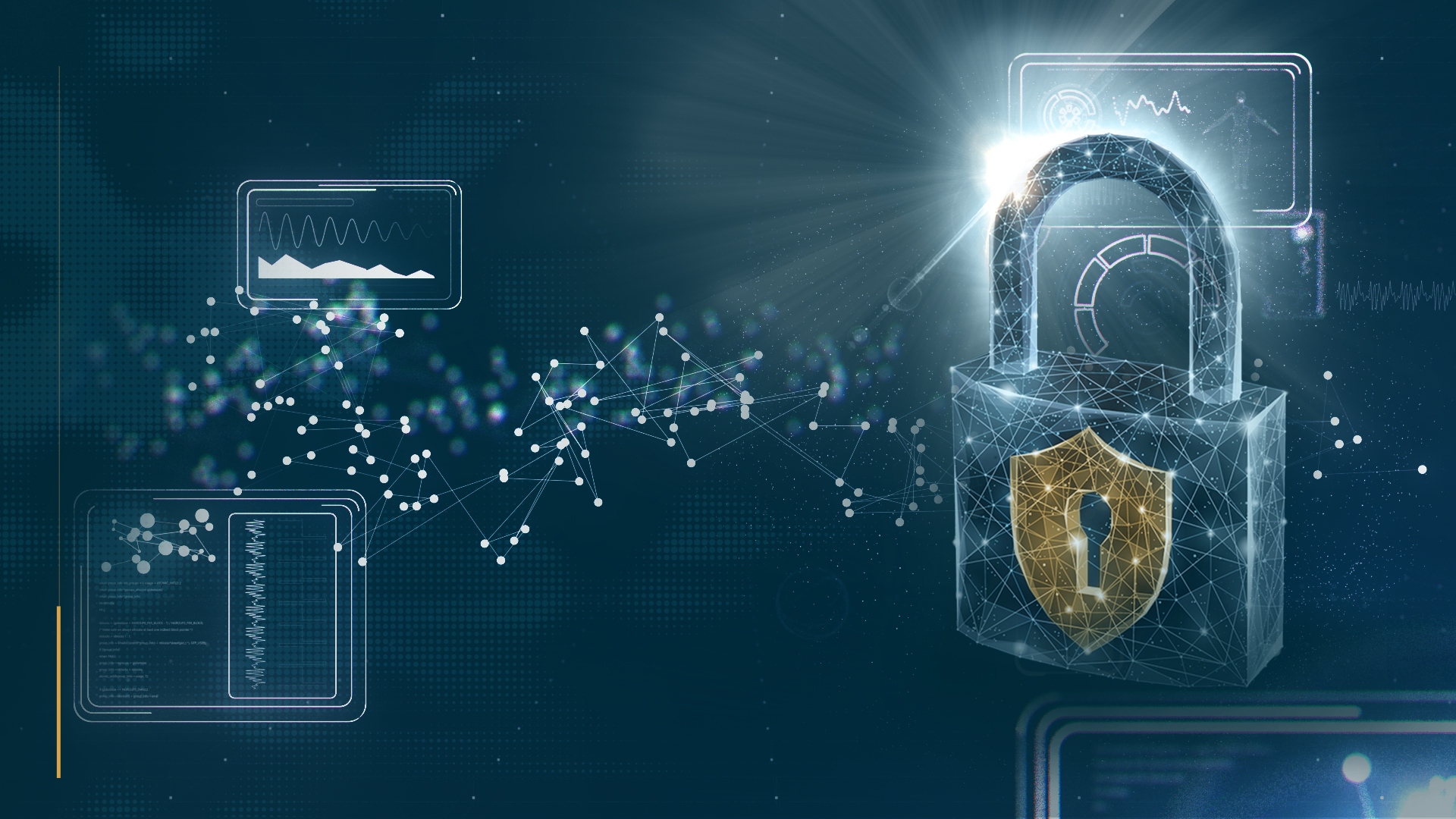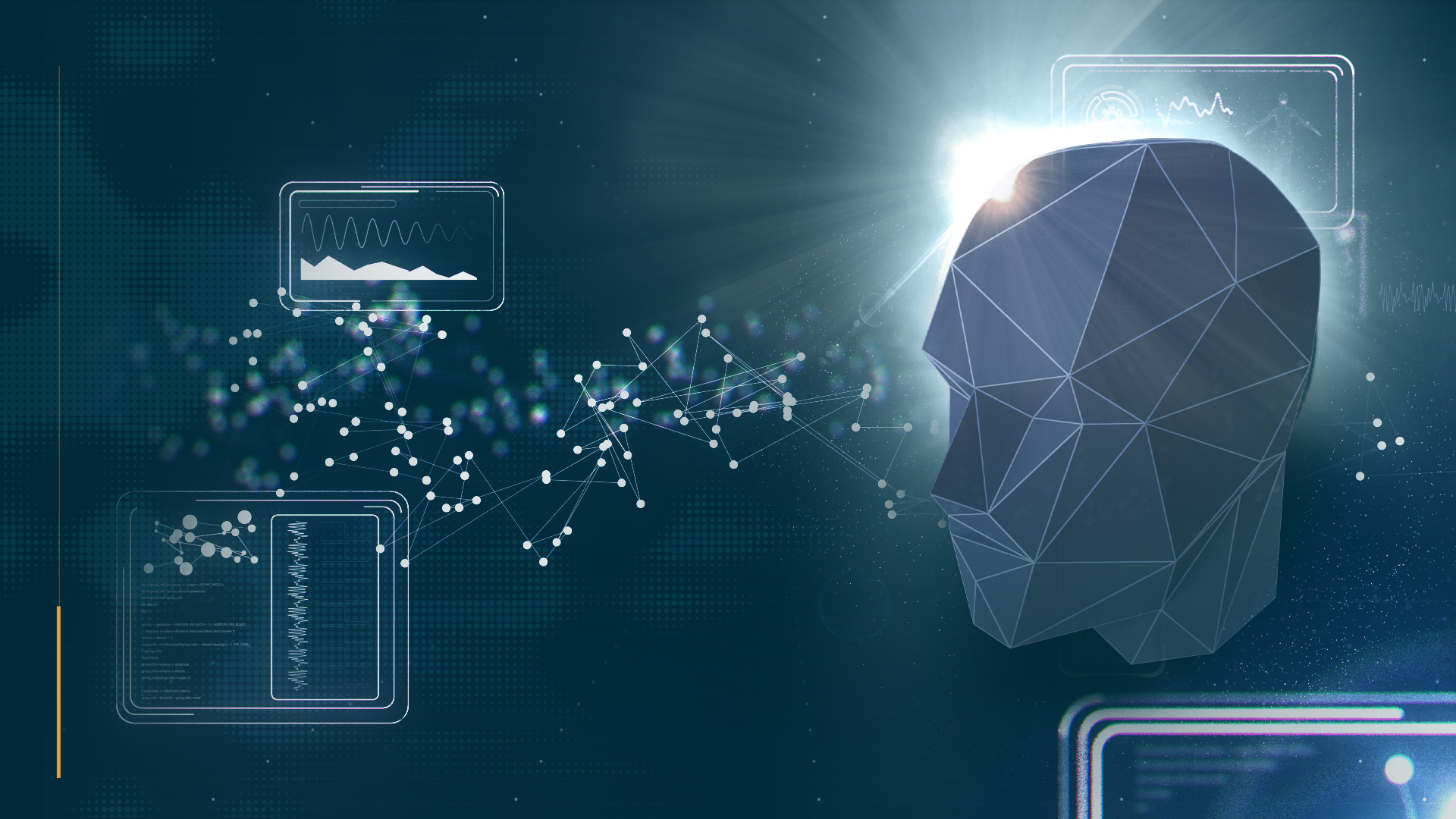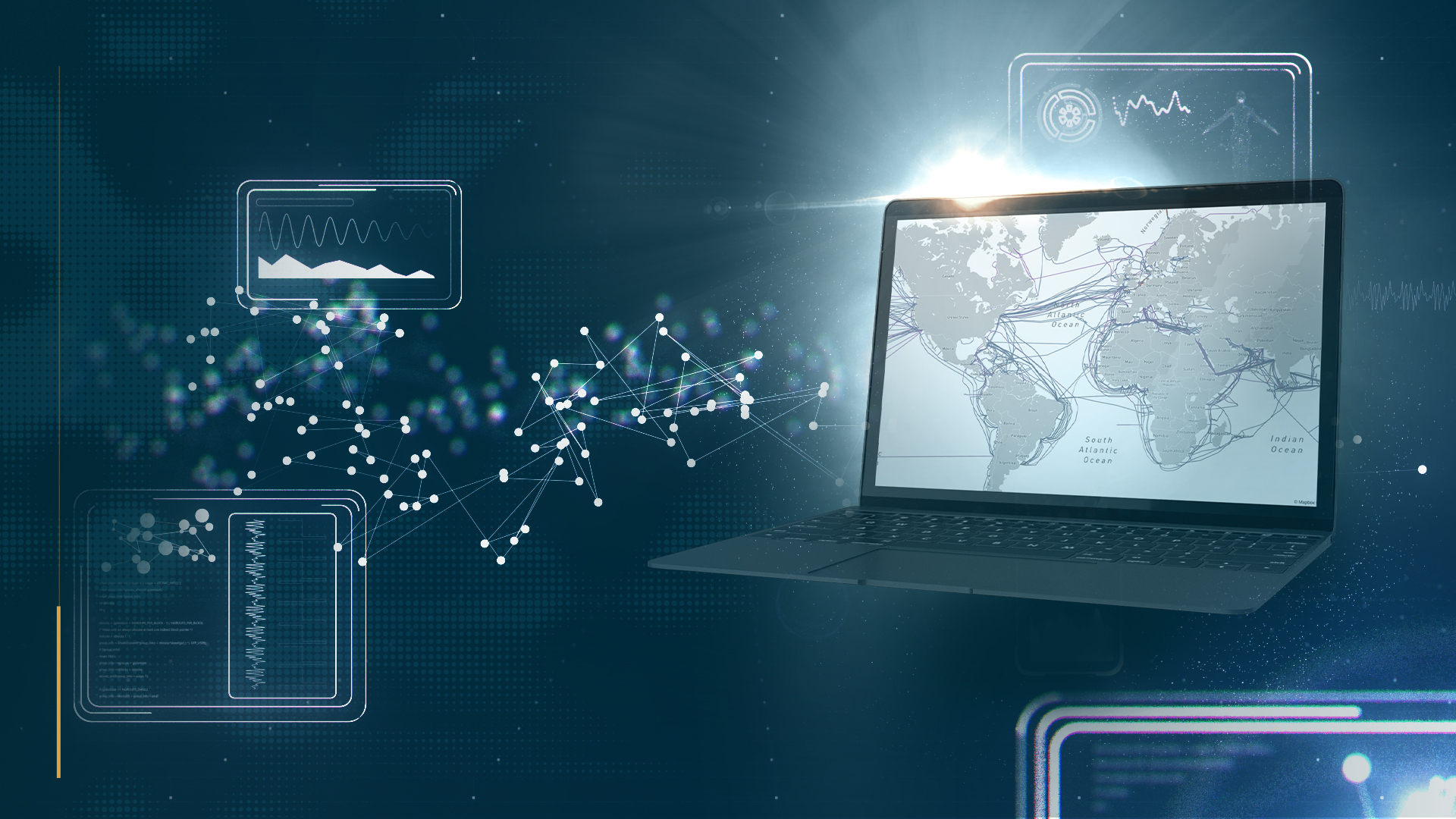 Telling the Story of Total Mission Alignment
At the crux of any brand awareness campaign is a captivating brand essence video. Bluetext scripted, designed and produced a 3D motion video that encapsulates Eqlipse's mission, cross-domain capabilities and forward thinking momentum. At the dawn of a new era in innovation, you'll find Eqlipse in total mission alignment.