Our Challenge
Over the past two decades, Earth Networks has built the world's largest network of weather sensors. But as it evolved from a "weather company" to a data-driven SaaS provider, Earth Networks turned to Bluetext for a brand strategy, visual brand identity system and website redesign that would place the Earth Networks brand front and center with enterprise and government customers, as well as with key partners. Once deep in the engagement, Earth Networks turned to Bluetext again for public relations to support its acquisition of home energy intelligence startup Whisker Labs. A key part of this strategy was validating the startup and it's product, achieved through securing numerous award and speaking opportunities.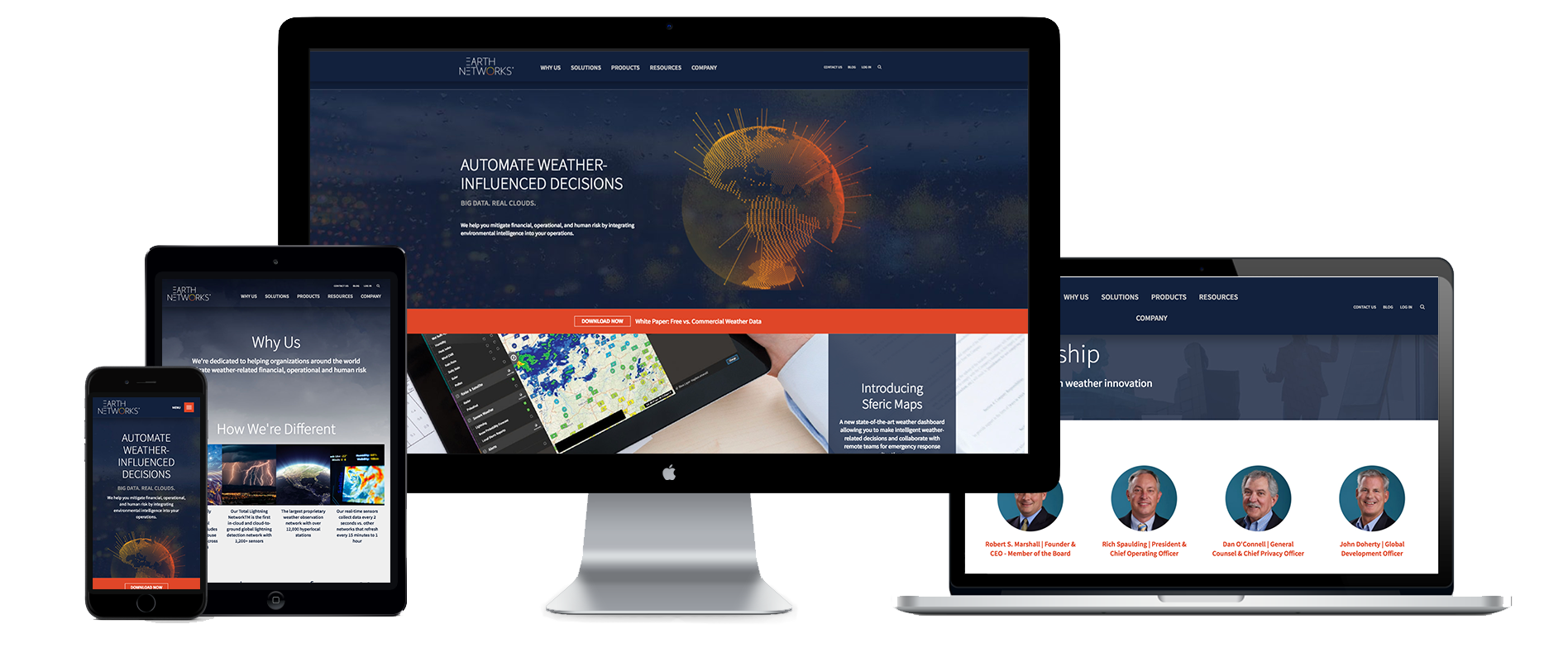 Public Relations and Social Media Strategy
Bluetext PR secured the following media coverage

Smart-home technology must work harder to create smarter consumers

This company has built one home energy sensor to control them all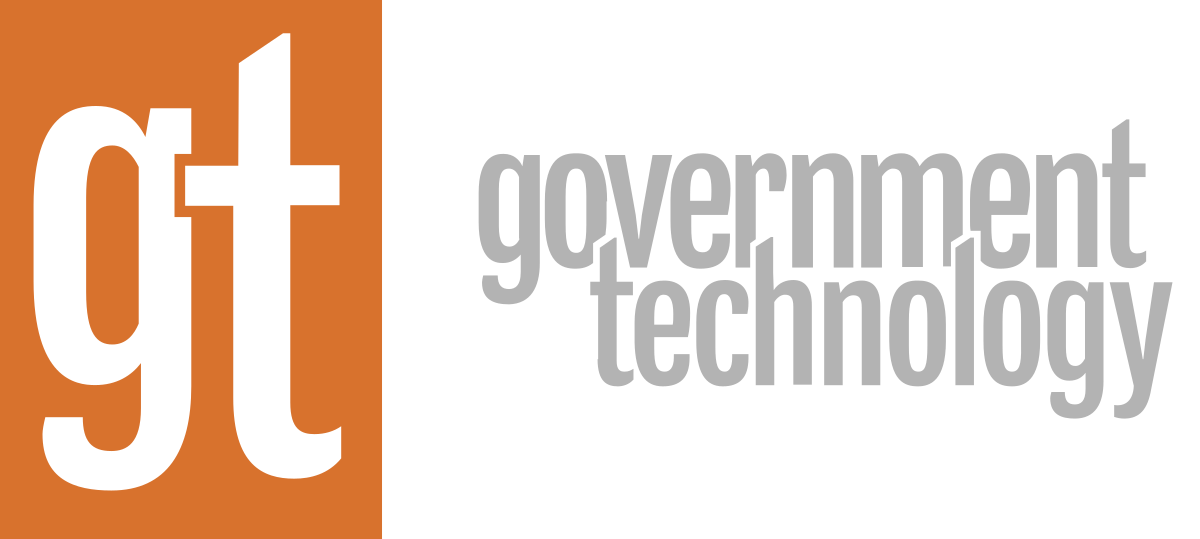 Automated Lightning Detection System Keeps 17 Parks in Cape Coral, Fla., Safe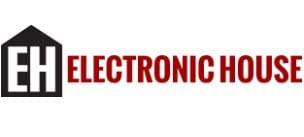 Earth Networks Develops DIY Home Energy Monitoring Device
Whisker Labs Award & Speaker Program
Bluetext PR secured the following media coverage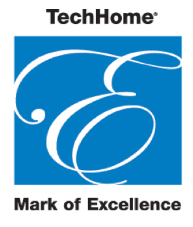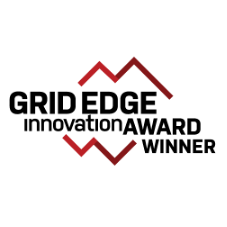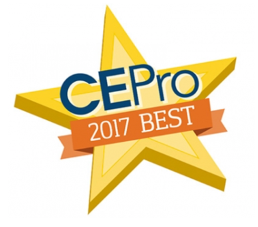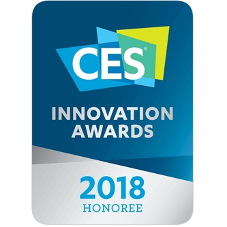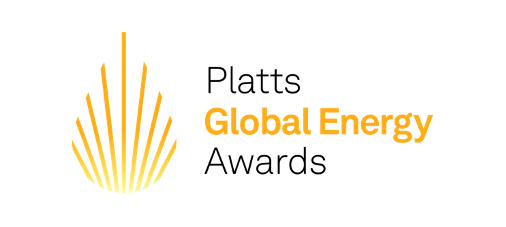 New Brand & Digital Presence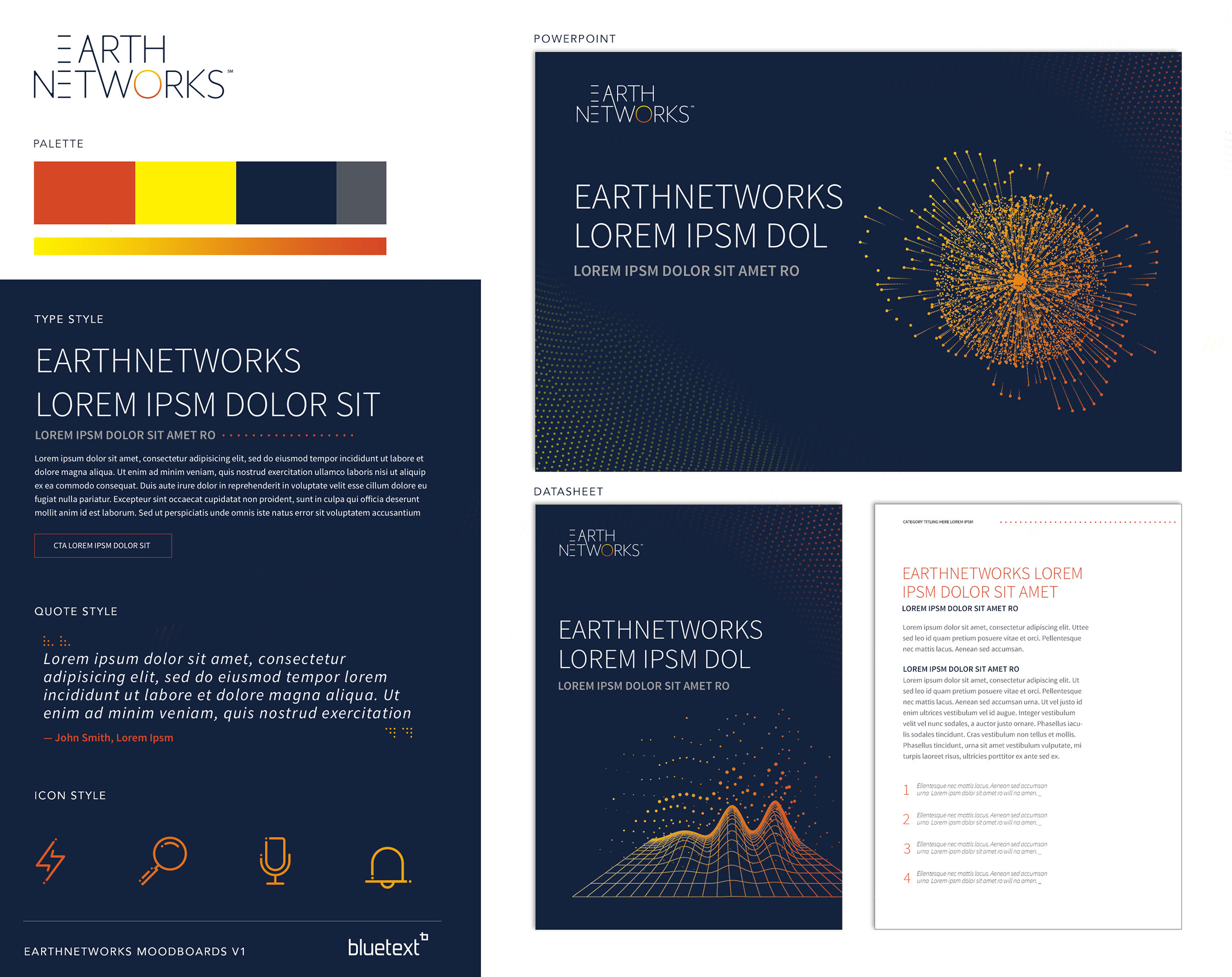 Looking For a Full Service Marketing Agency?
Contact Us