Everyone recognizes the armored trucks. But Dunbar is much more. Dunbar Security Solutions, the cybersecurity arm, launched in 2015. In 2017, Bluetext helped it launch its first product, the industry's first open-source active response platform.
Bluetext Drives Dunbar into Cybersecurity Thought Leadership

Tips from the FBI: Security jobs any IT pro can grow into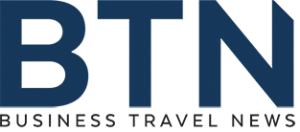 Laptop Ban: Security Versus Productivity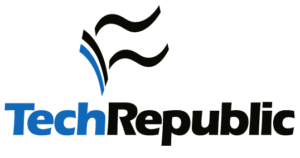 10 bad habits network administrators should avoid at all costs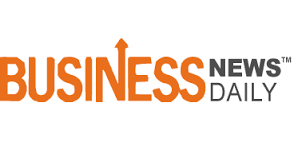 Ensure Data Security When You Travel Through Customs

Incident Responders' Most Hated Task – Dealing with false positives

Opinion: Why we need an open source approach to data management

Cybersecurity: The Battle Continues (page 60-62)

Are destructive exploits the new wave in cyberattacks on health care?

Dunbar Releases First Open Source Active Response Platform for Cybersecurity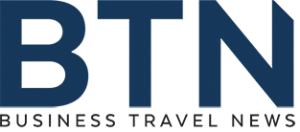 Five Tips for Protecting Your Company's Info When Employees Travel Abroad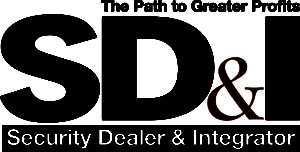 Partnership Possibilities: Dunbar Security Solutions

Top 4 Phishing Scams IT Consultants Need to Know About

Dunbar Releases First Open Source Active Response Platform For Cybersecurity

The CyberWire Daily Podcast for 07.20.17

New products of the week 5.22.17

Stopping the next WannaCry: Mitigation strategies for IT

5 Signs You Could Use an MSSP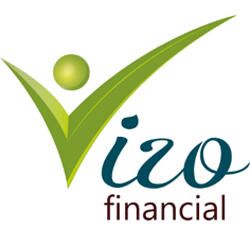 2017 IT & Security Conference A Big Hit for Vizo Financial