New Logo & Brand Identity
As an industry giant amongst a sea of cybersecurity companies, CyberArk needed a logo and corresponding brand dientity that stood out from the pack. Bluetext designed their new logo and 'Security for the heart of the Enterprise' campaign with bold coloring and confident typefaces that could be scaled across marketing collateral and digital assets.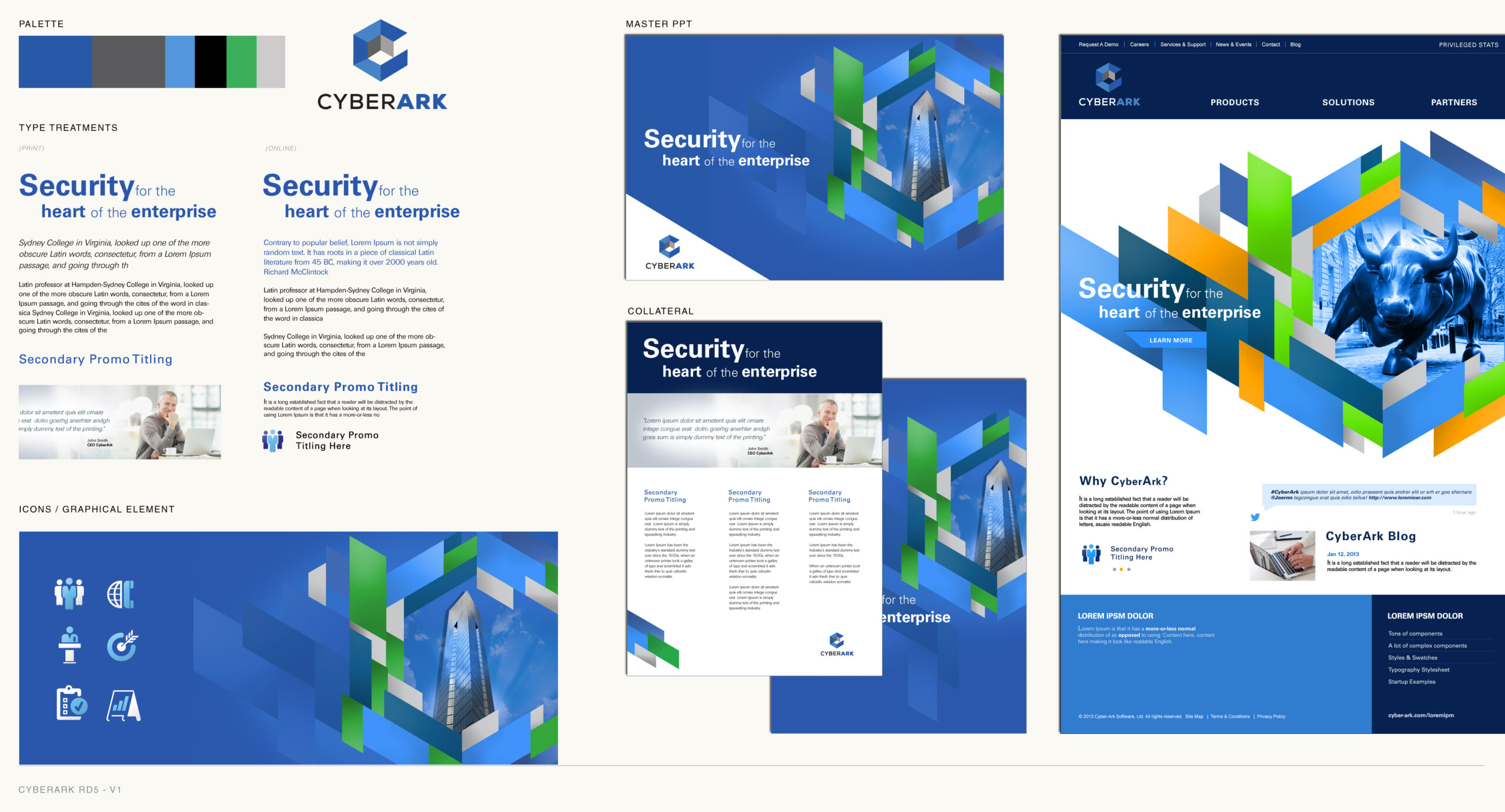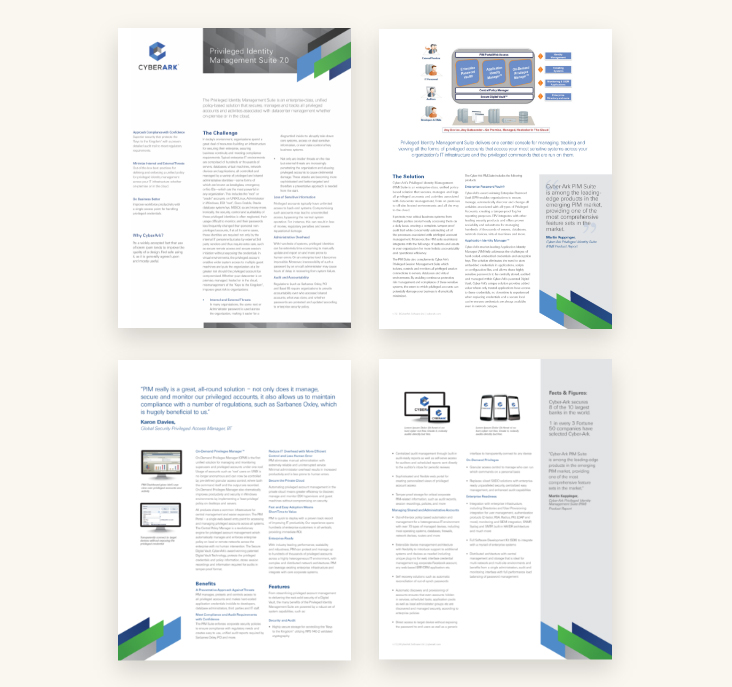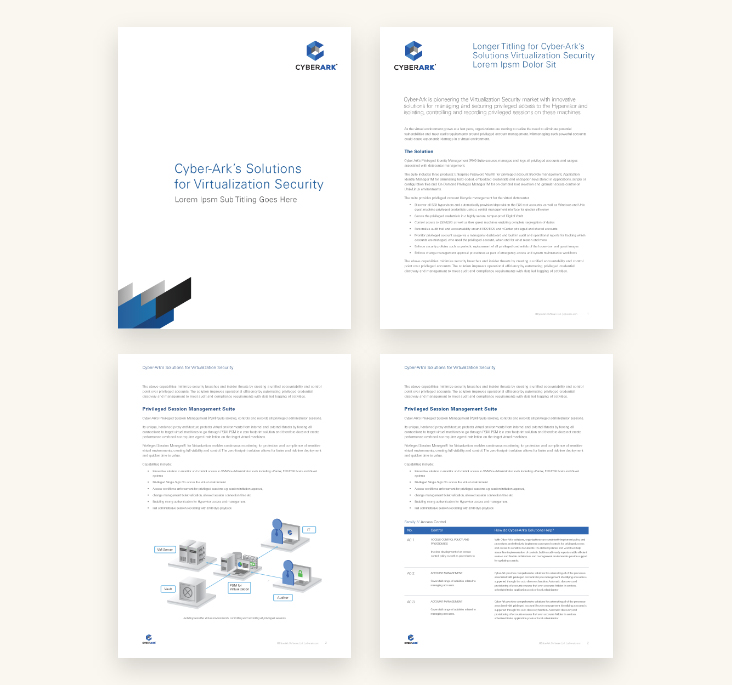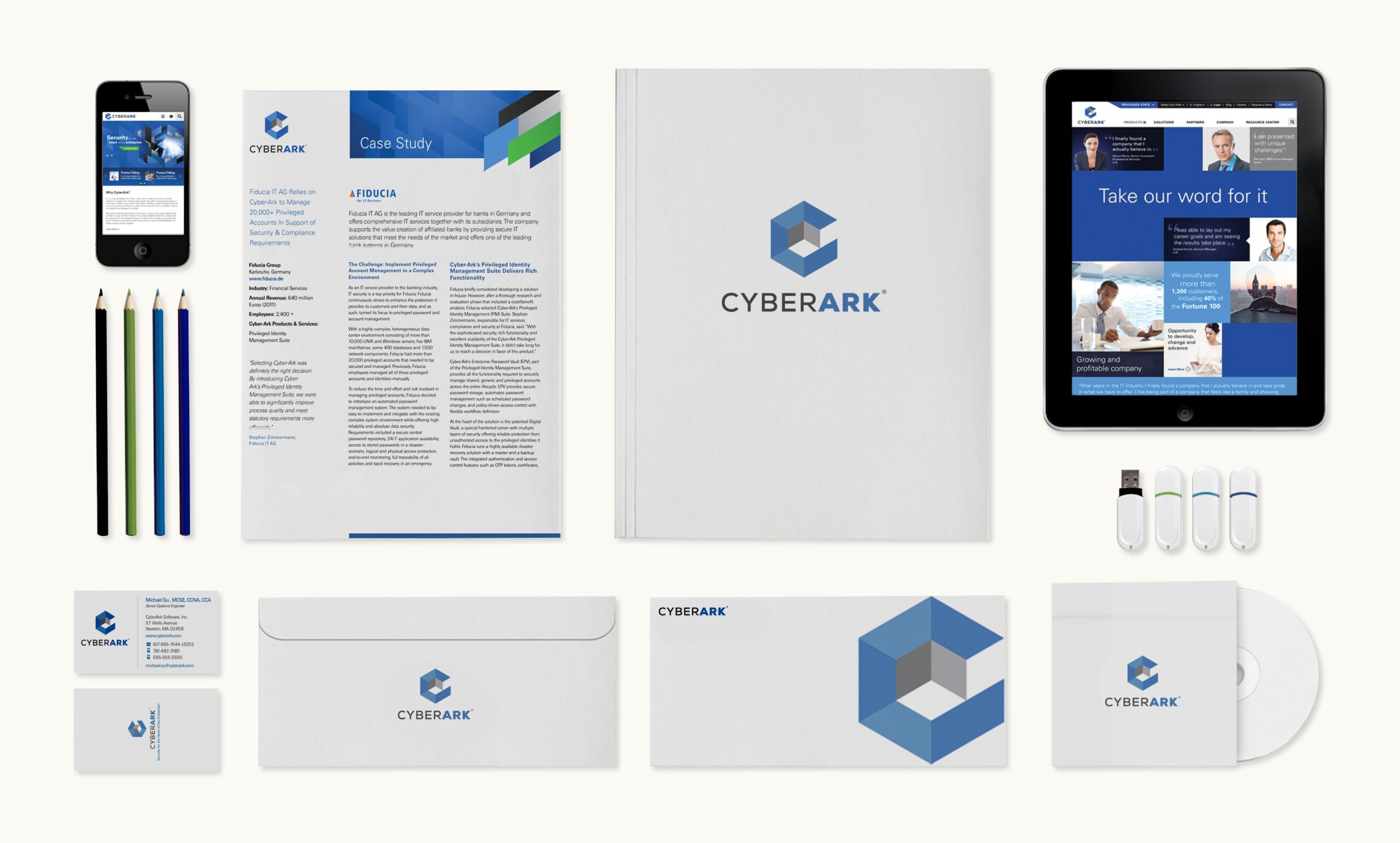 Website Design and Data Visualization
Any technology cyber security company needs a modernized website presence to match their digital expertise. CyberArk entrusted Bluetext to bring its website to the forefront of the industry with intuitive designs that showcase interactive data visualizations.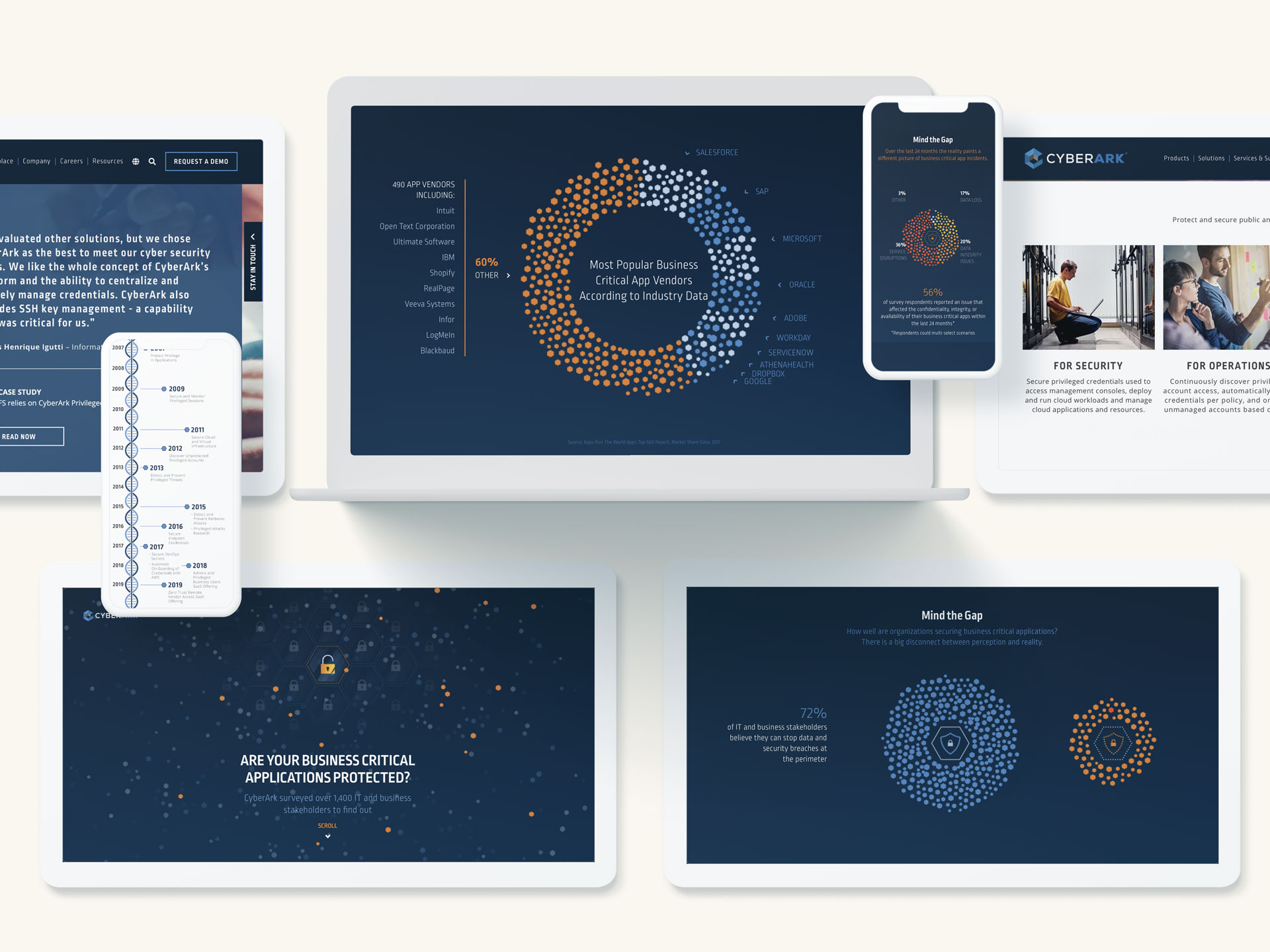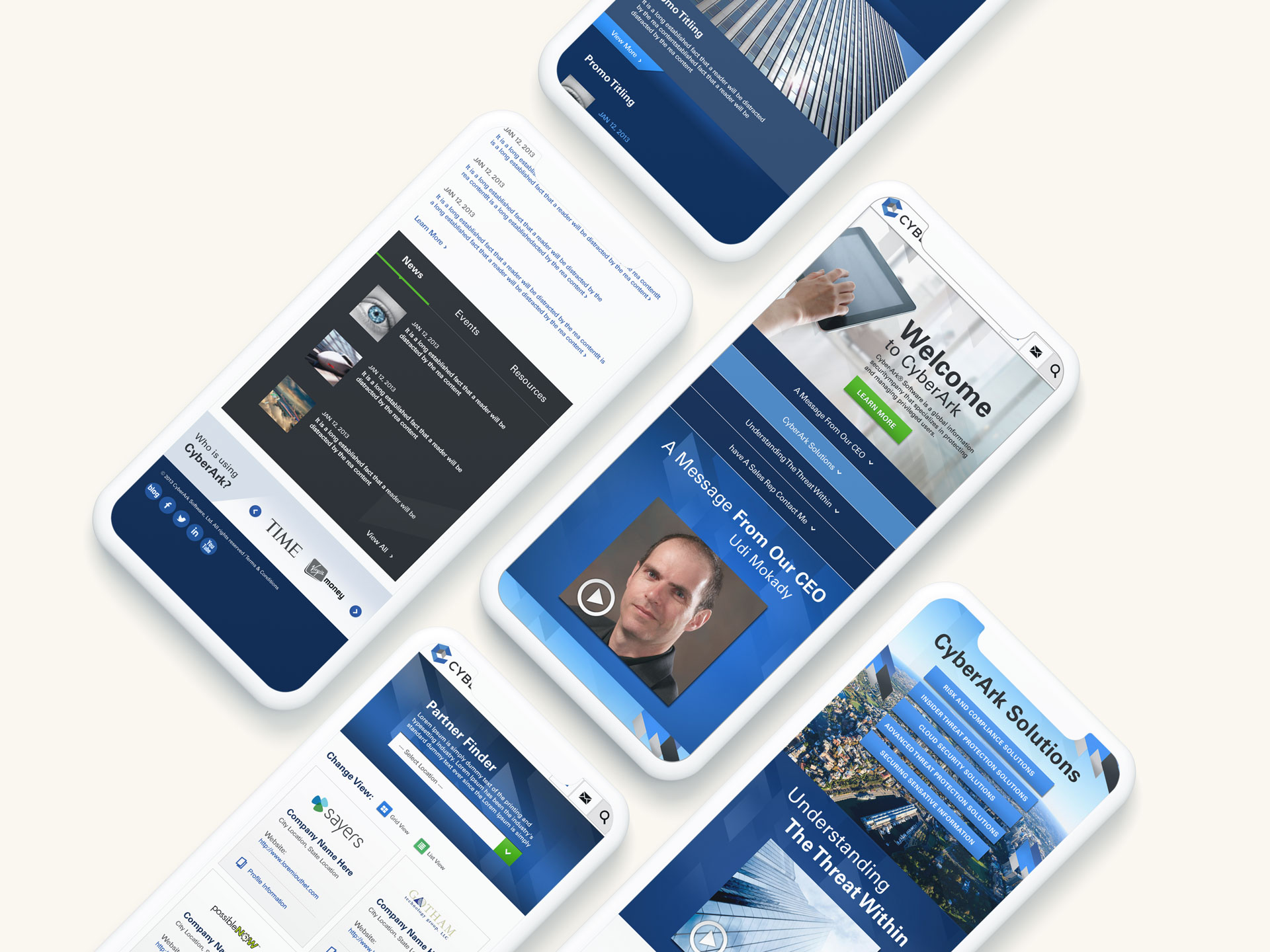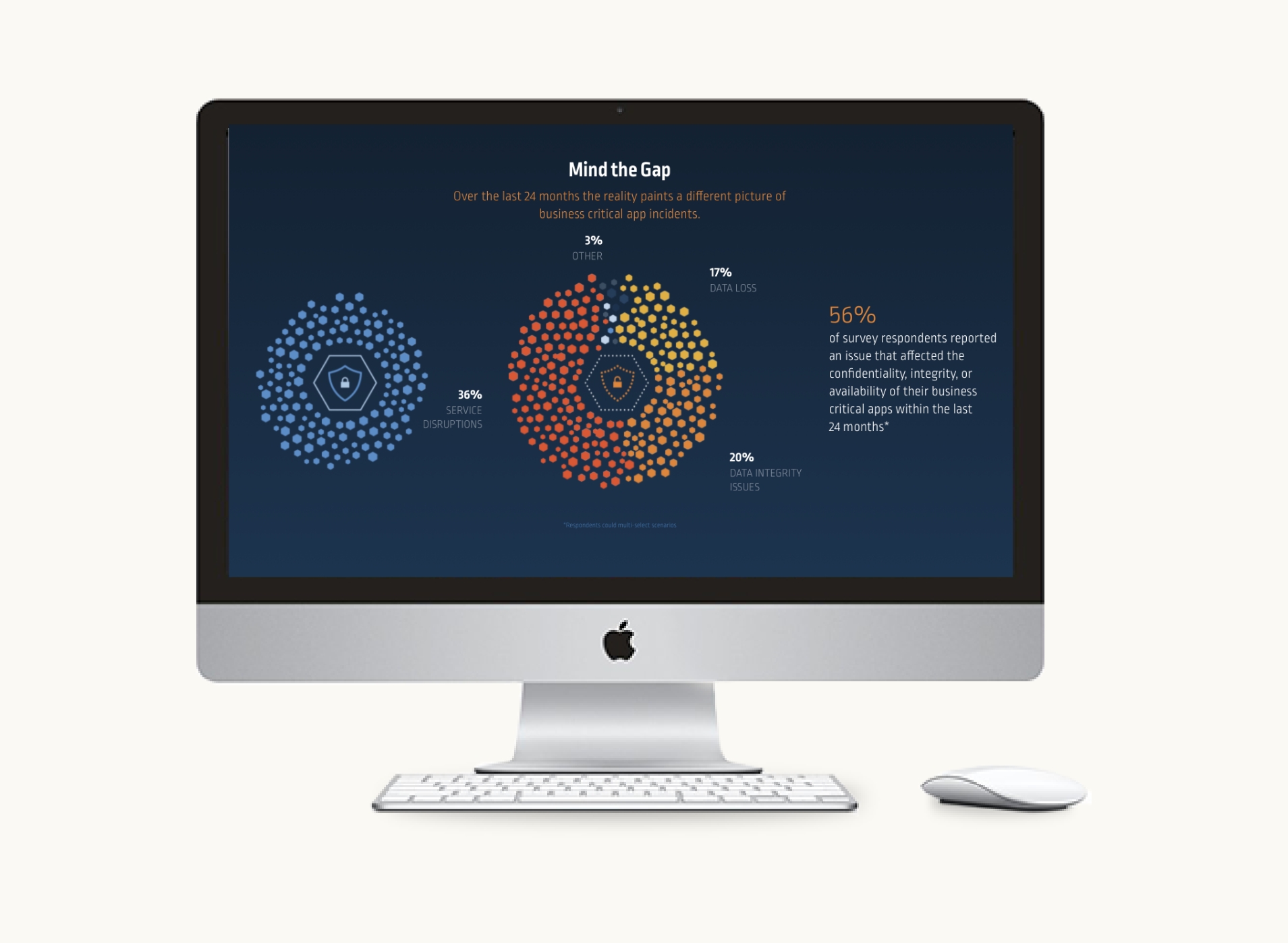 "Having the opportunity to bring the capabilities of such an iconic brand like CyberArk to life via a brand new logo and messaging tagline was a dream come true. We then took the outputs of those initiatives and launched a brand new website by which CyberArk is able to tell its story to the wider market."