Our Challenge
As a leading events, meetings, and hospitality management technology provider with more than 4,000 employees, 25,000 customers, and 300,000 users worldwide, Cvent has sales teams across the globe tasked with demonstrating solutions that help clients compete and win in the global economy. Cvent turned to Bluetext to develop a virtual demonstration experience that would highlight the power of its solutions to scale with its solution set.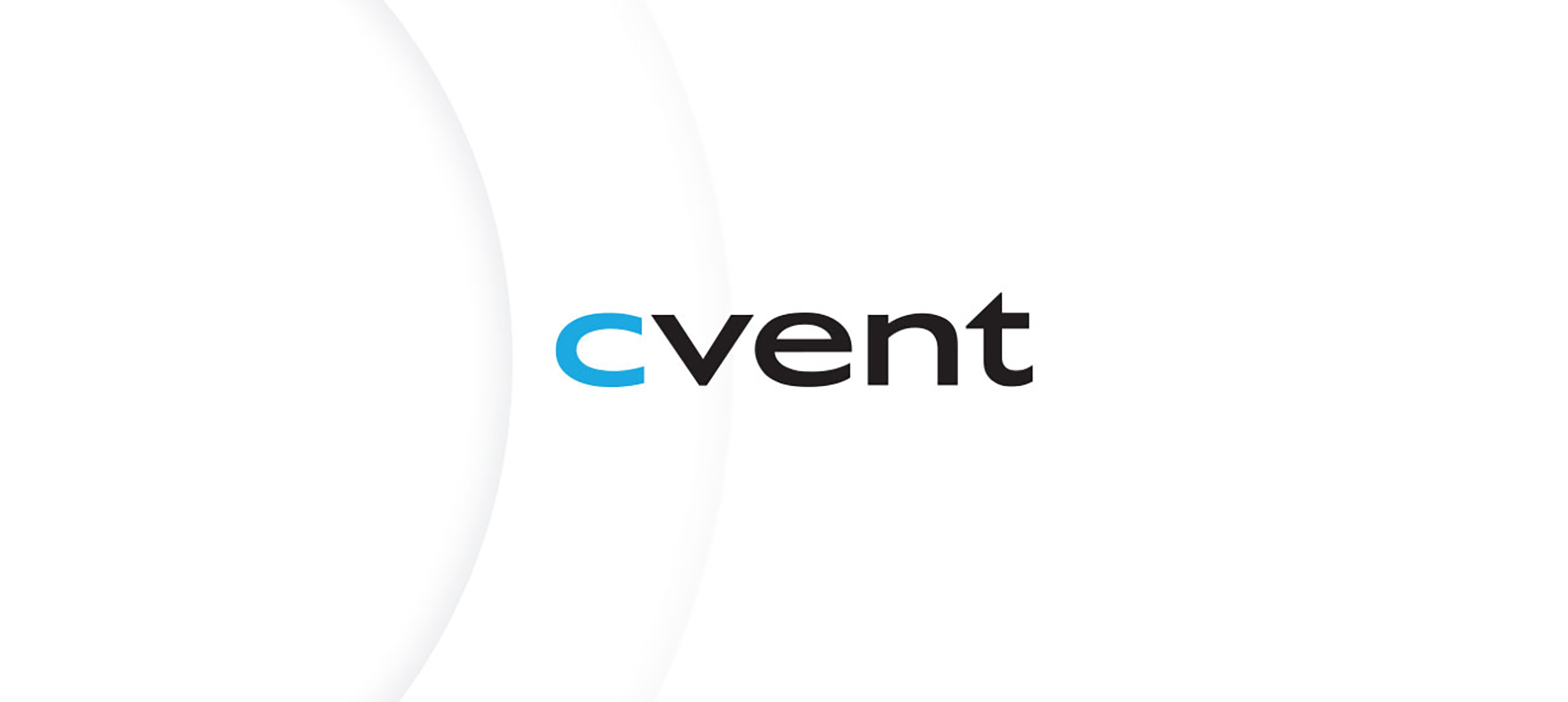 Sketches
Bluetext's 3D virtual experience started with sketches for every scene and scenario that would need to be created in the virtual environment.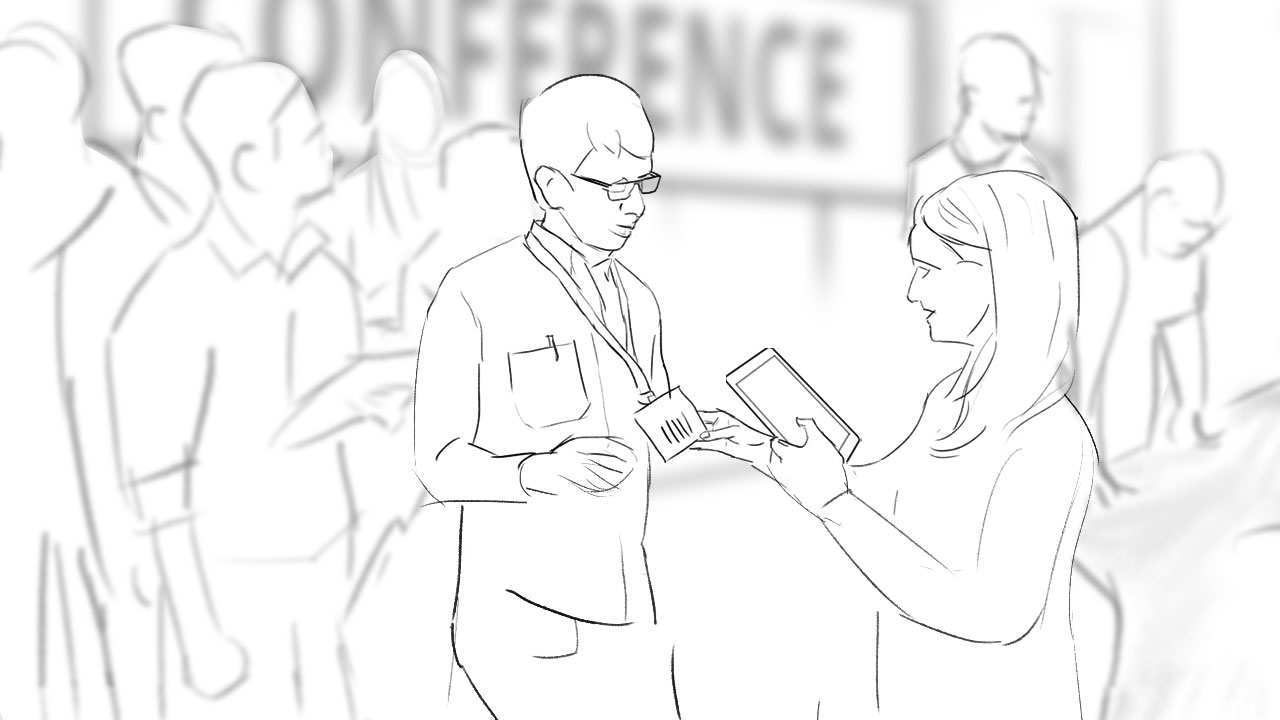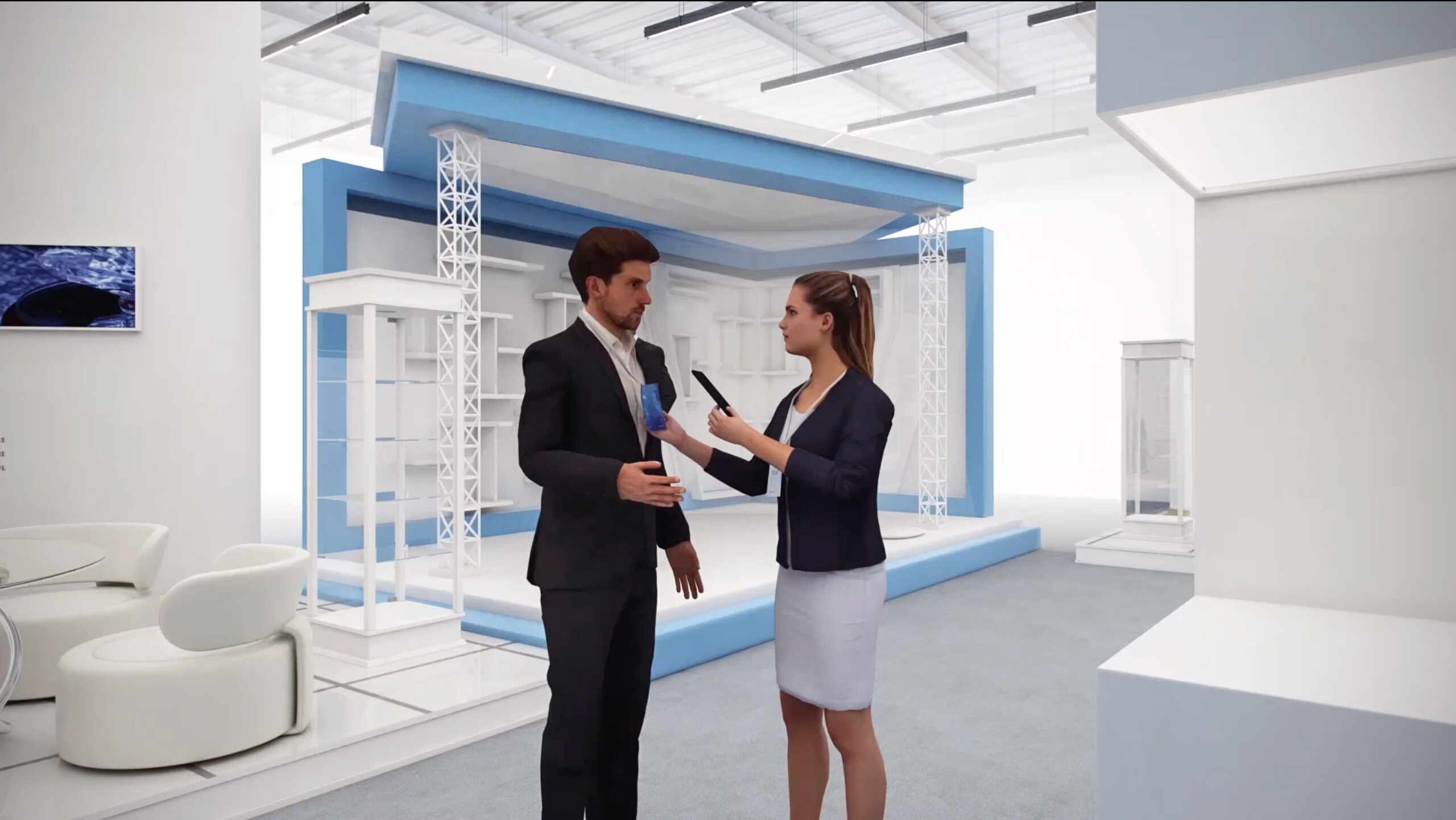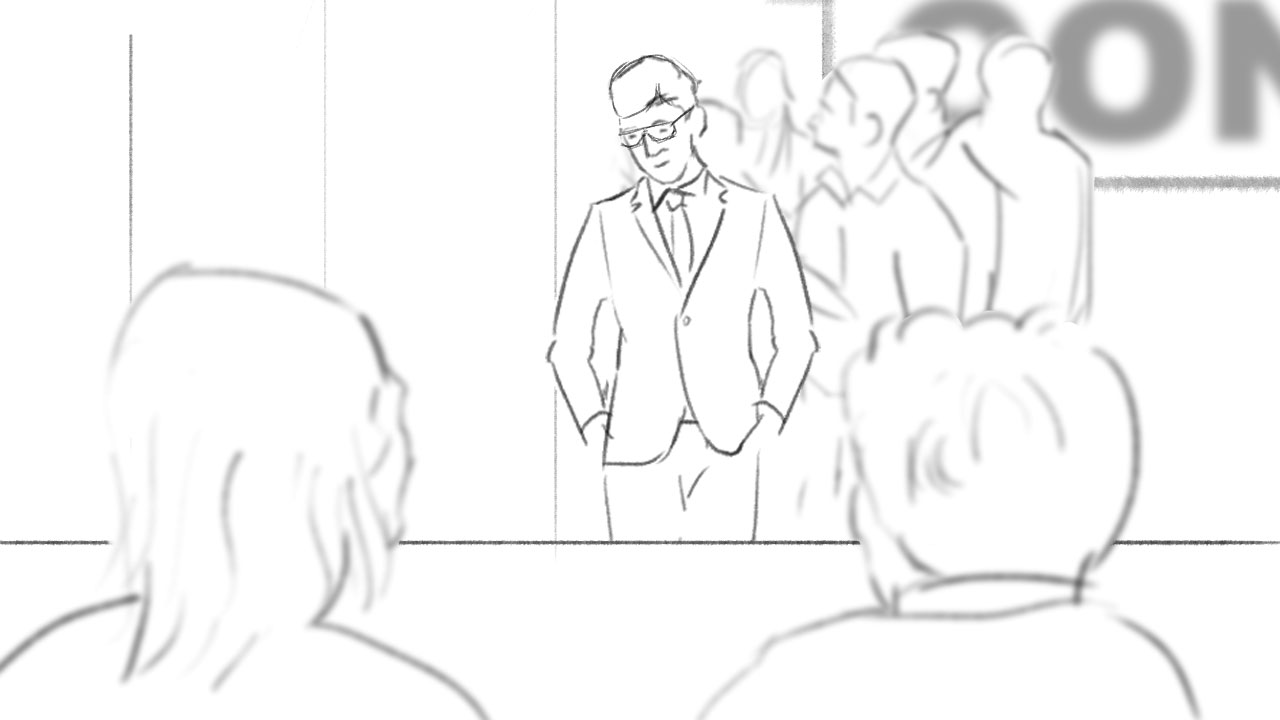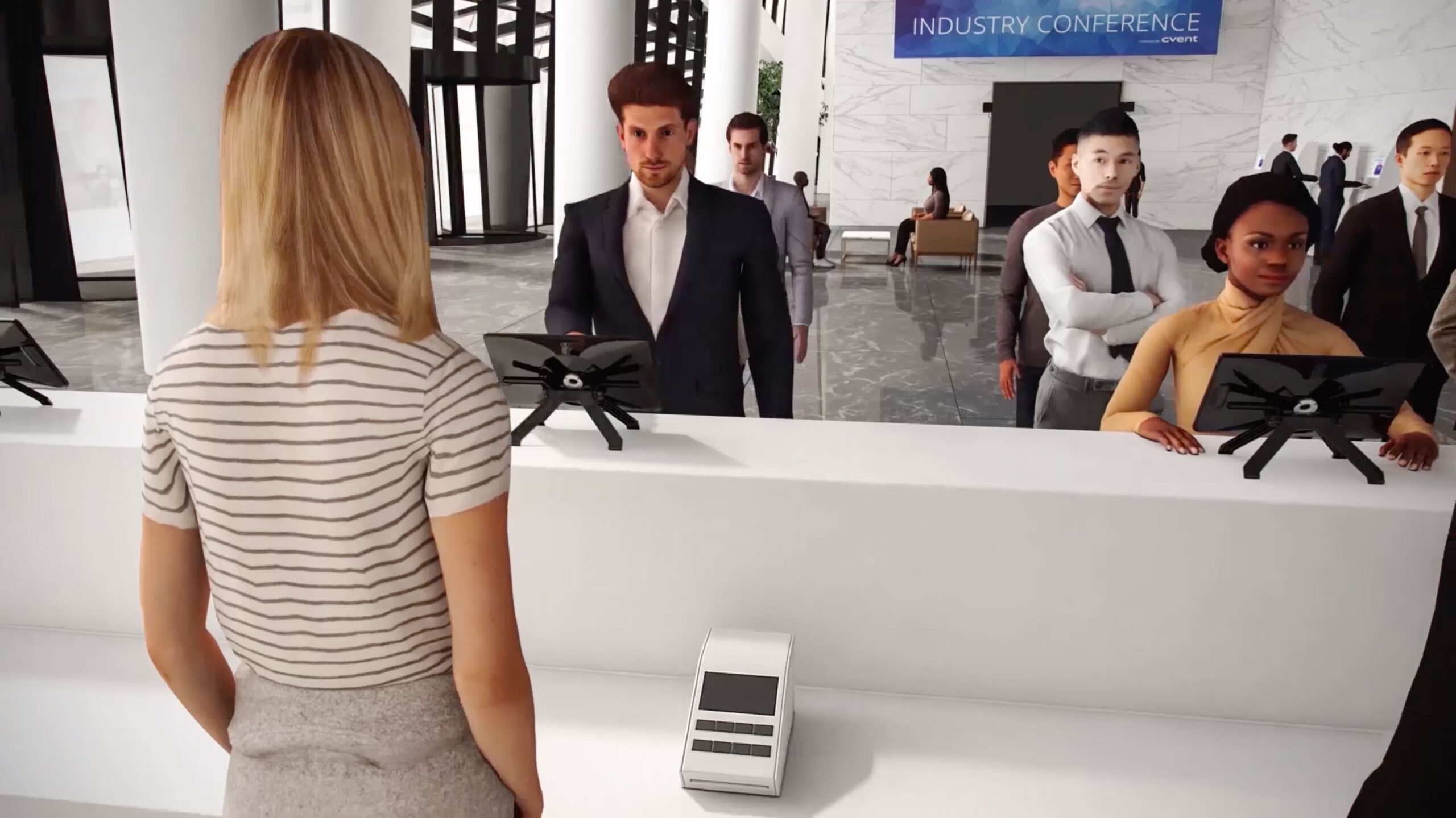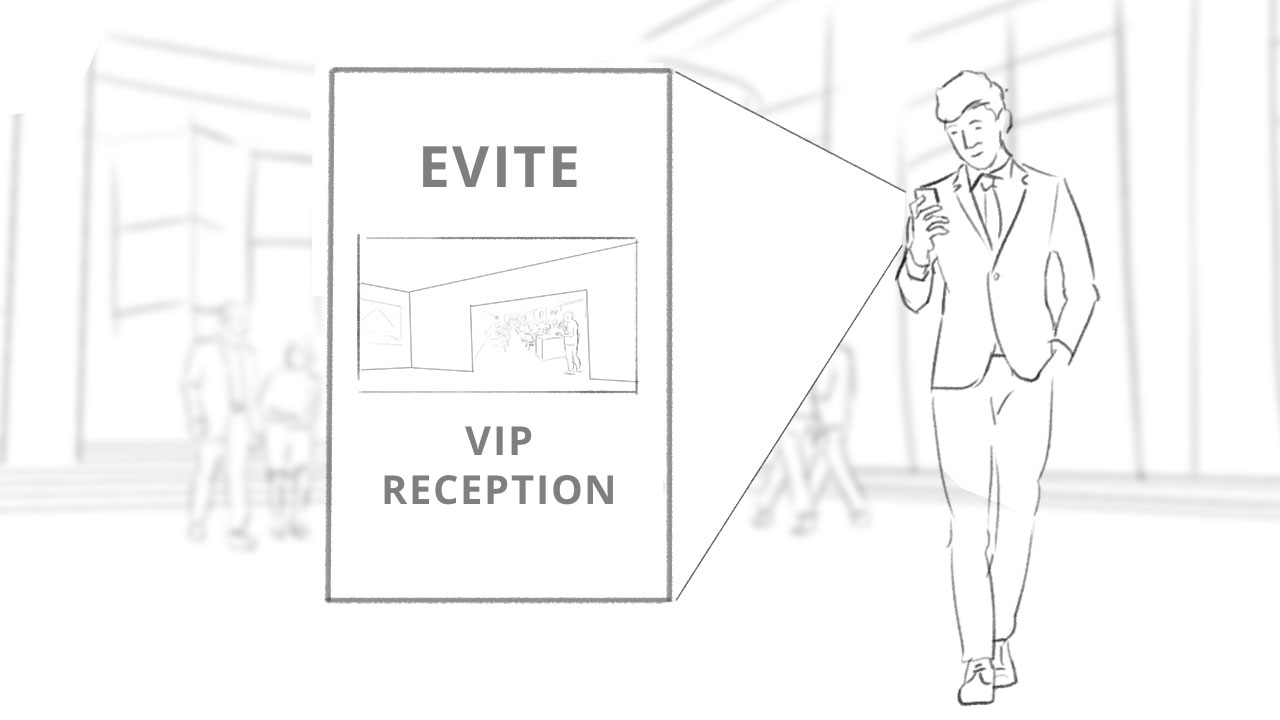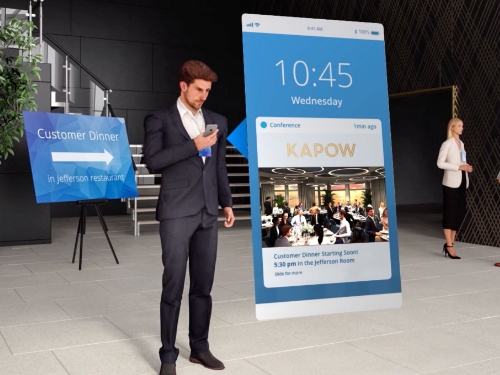 Three Dimension and Animatics
Following agreement on the scenes, the fun stuff really began. Bluetext's team of award-winning 3D artists and animators brought the sketches to life to create real-life virtual scenes to immerse users in the experience.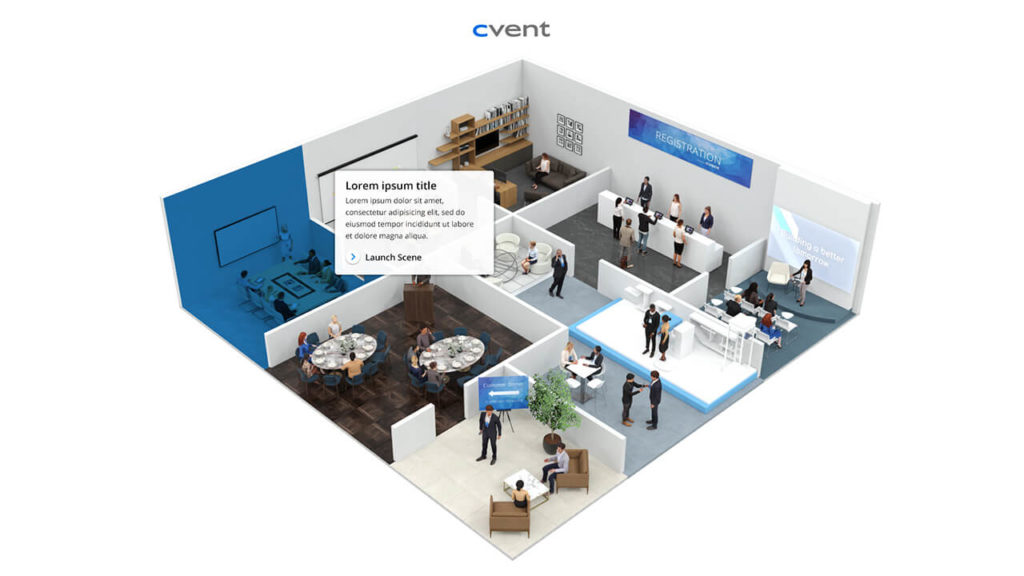 Video
Finally, all of the work was brought to its final deliverable with immersive video to enable users to select their user path through the experience to ensure they understand the impact of Cvent's global solutions.
Presentation
Cvent also tasked Bluetext with creating industry solution presentations to tell the Cvent story in a visually appealing, powerful manner to drive consistency across the global sales strategy. The results were stunning deliverables.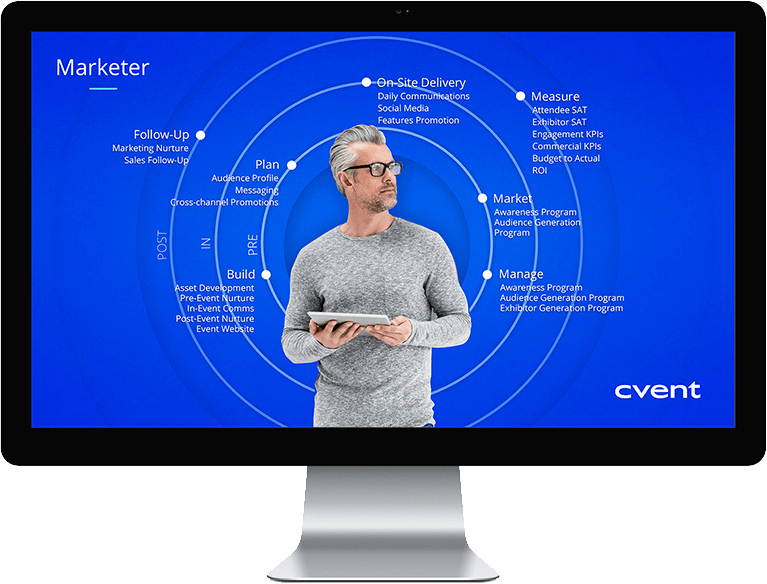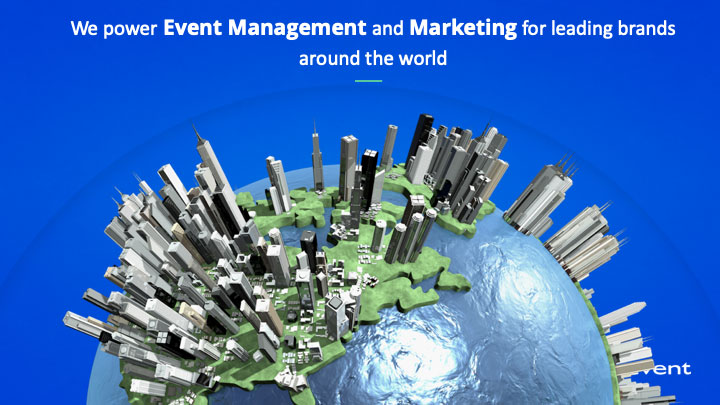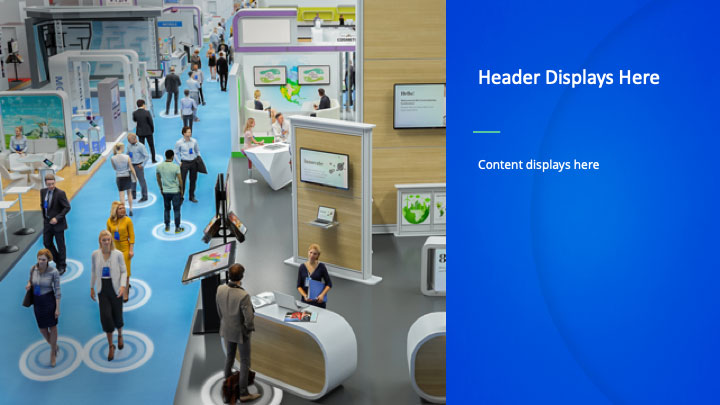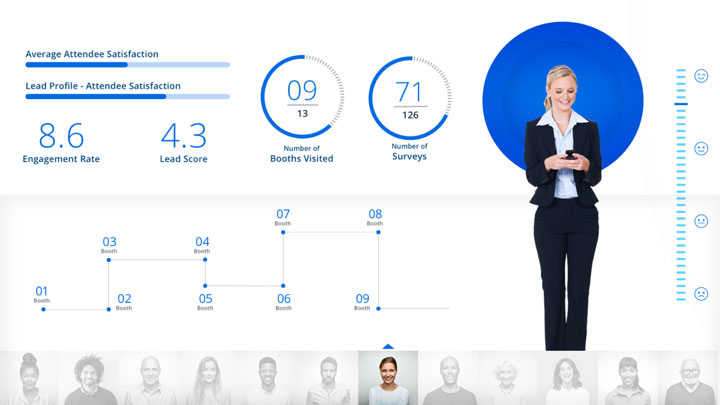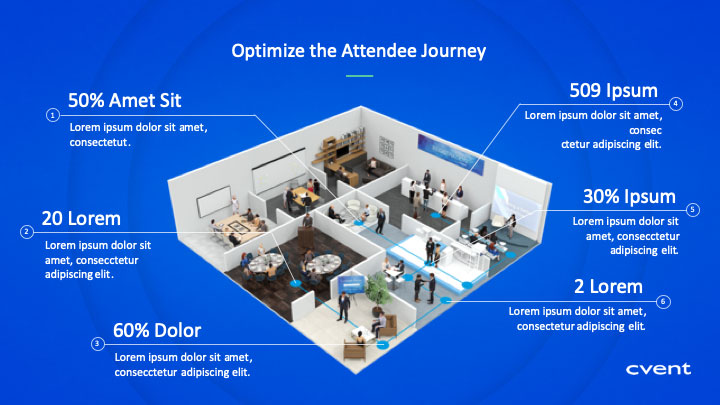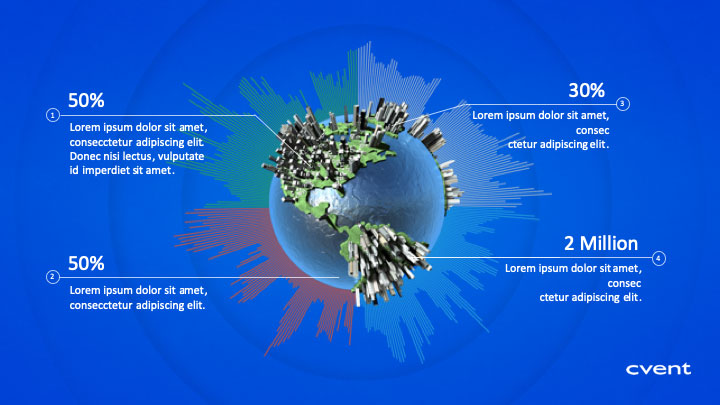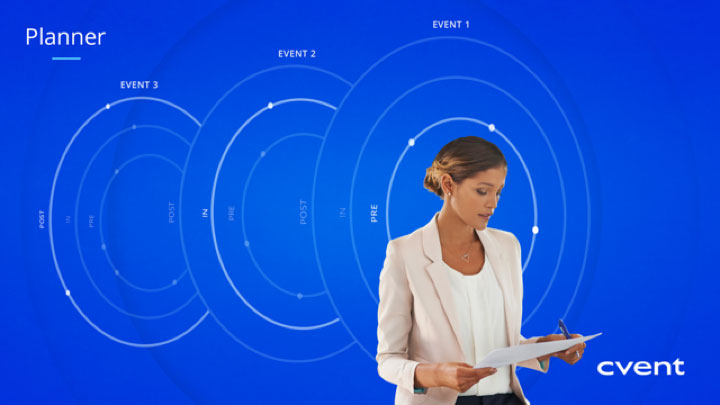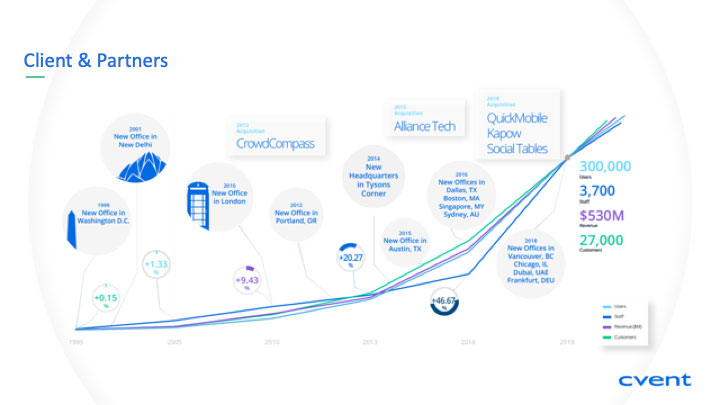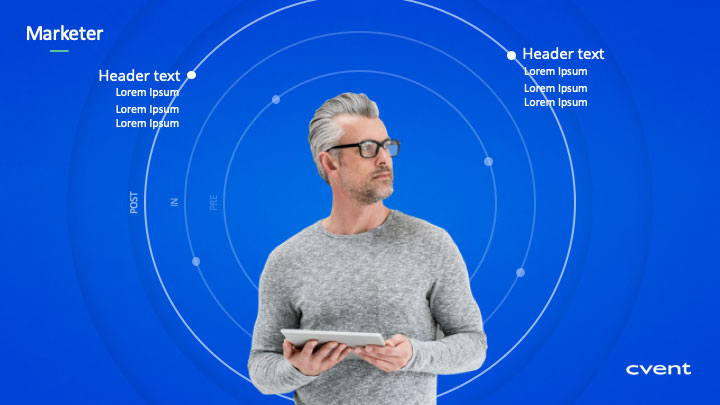 "Cvent's platform is both very broad and deep in terms of our capabilities and our field teams needed a purpose-built tool to share various stories about our capabilities in a streamlined manner. The Bluetext project will allow us to visualize these stories, and Cvent's differentiators, in a powerful way. Bluetext was a great partner bringing creative firepower, strategic thinking, and a very professional enjoyable delivery process."