CVI Design
Bluetext designed a cutting-edge look and feel for Centauri that sets them apart from the competition. Written in a custom lowercase typeface, the Centauri logo is modern and approachable with a unique icon representing the stars that make up the Centauri constellation.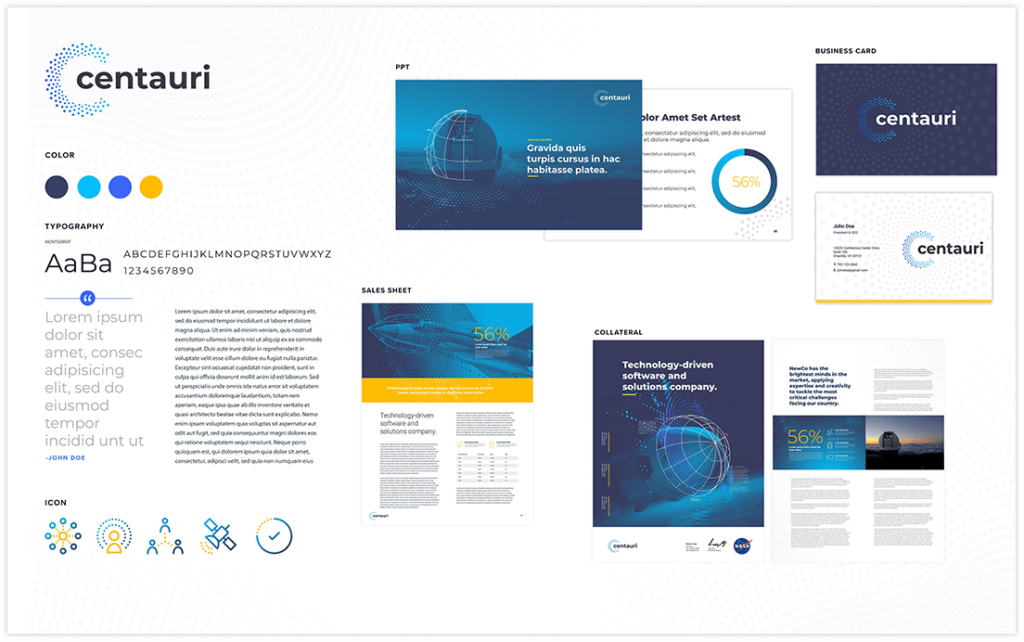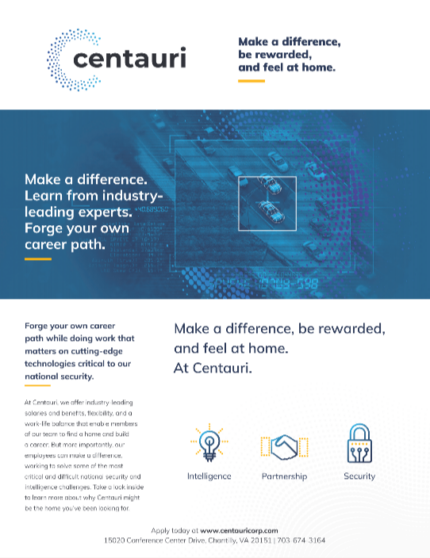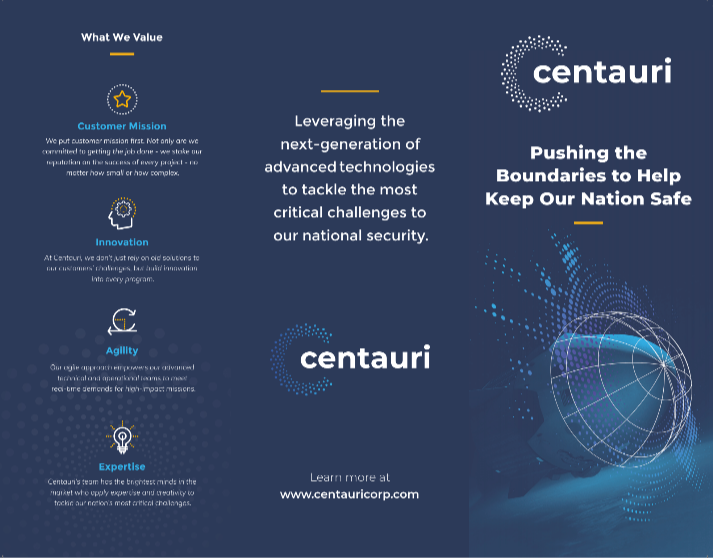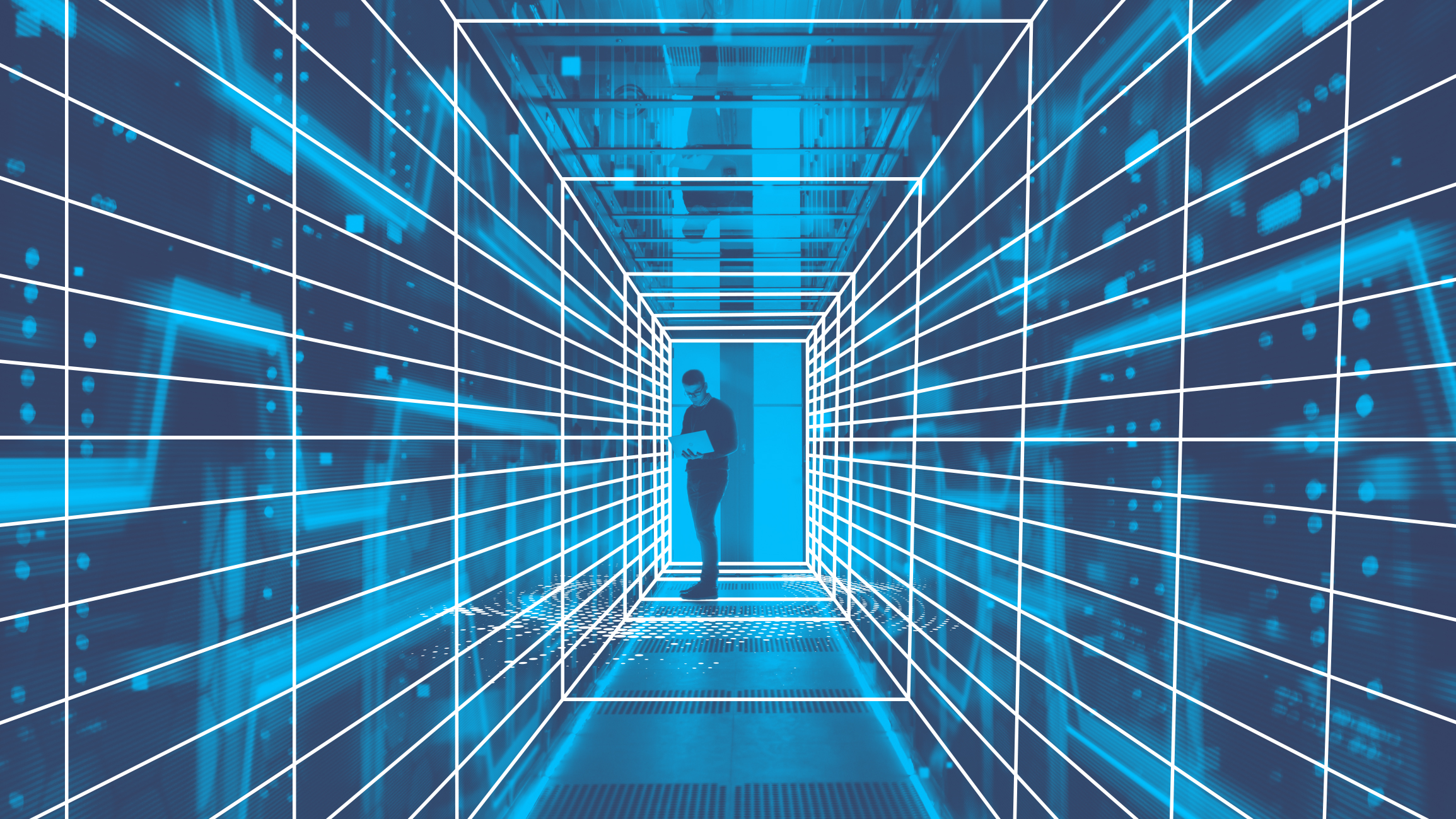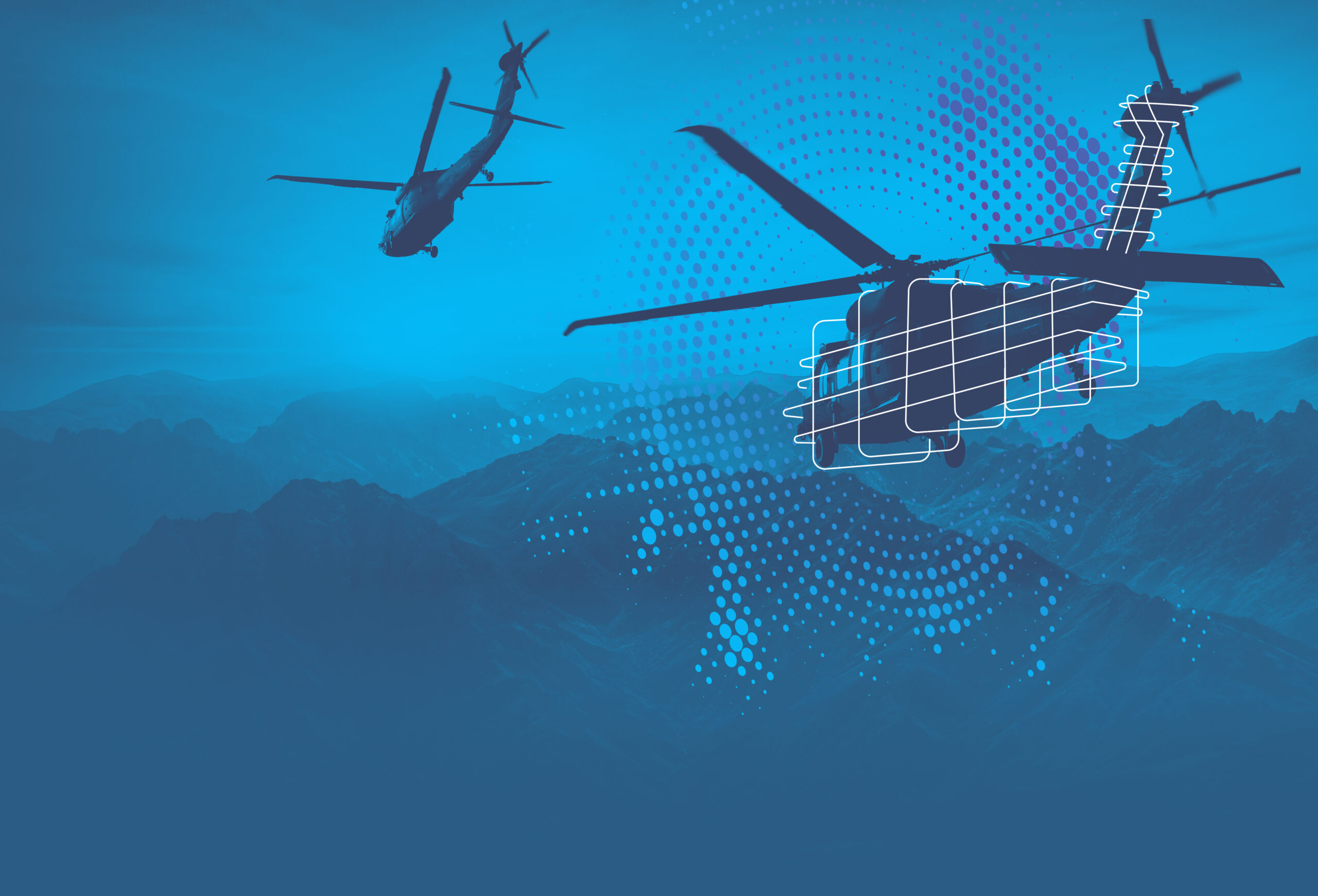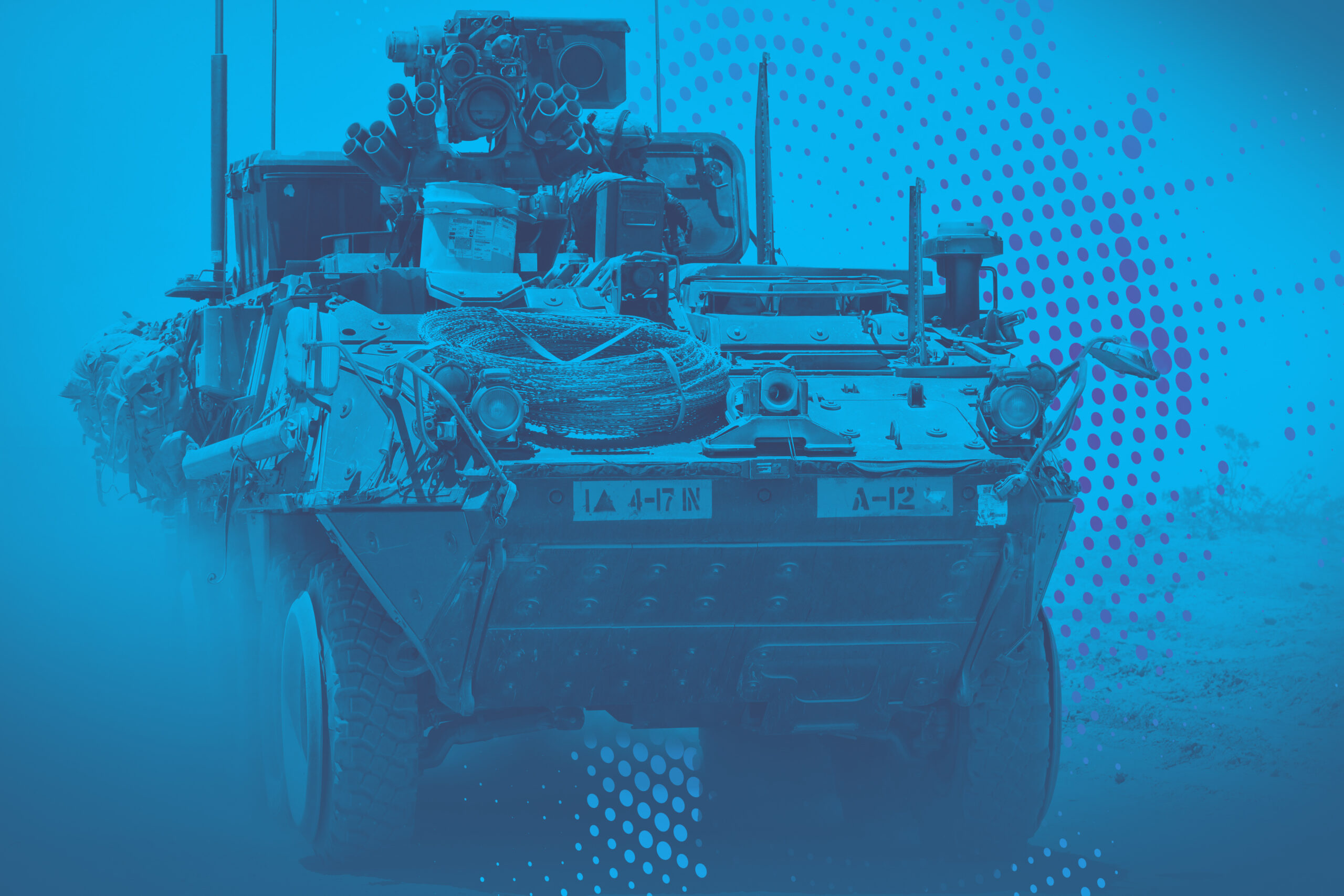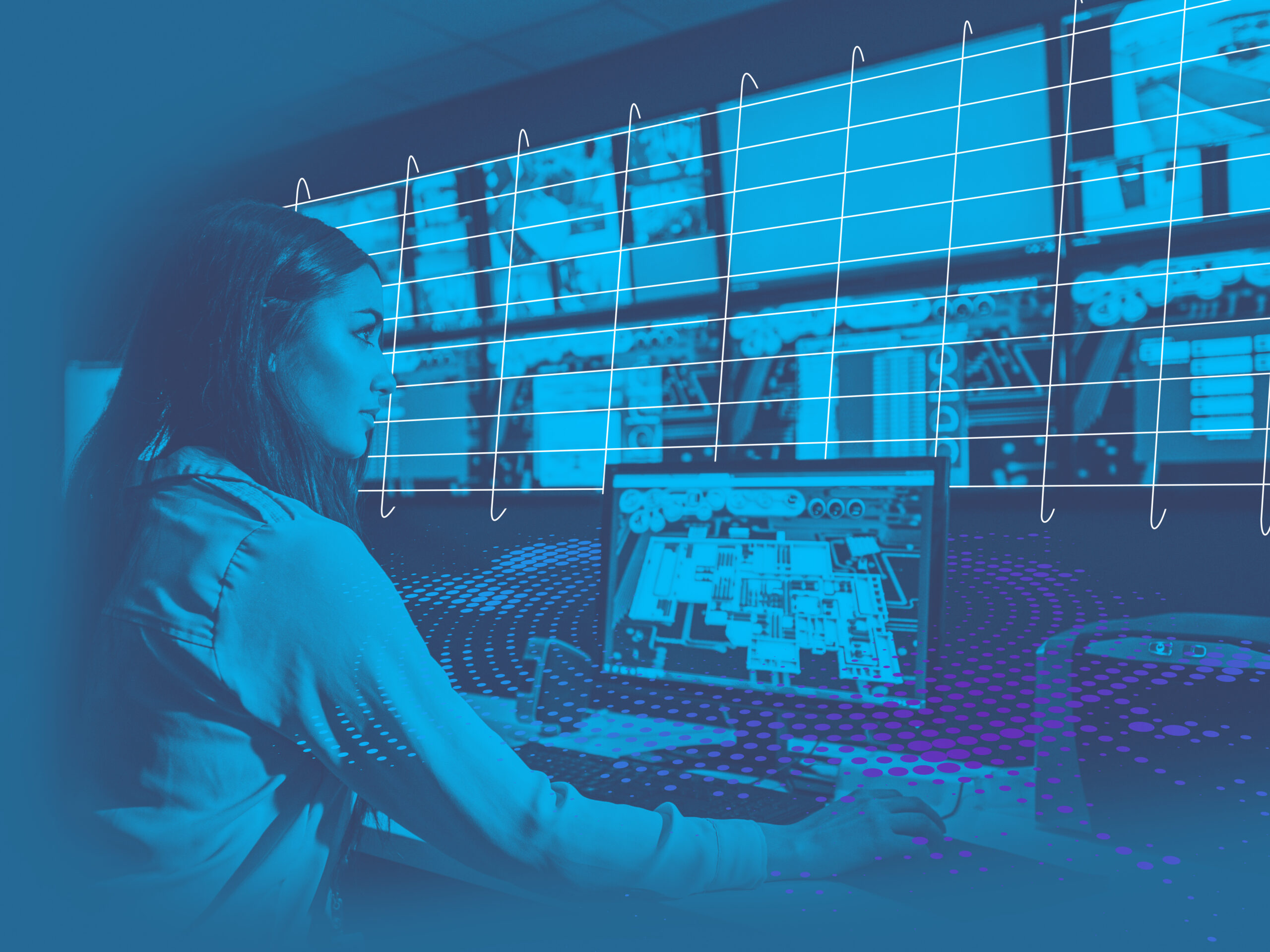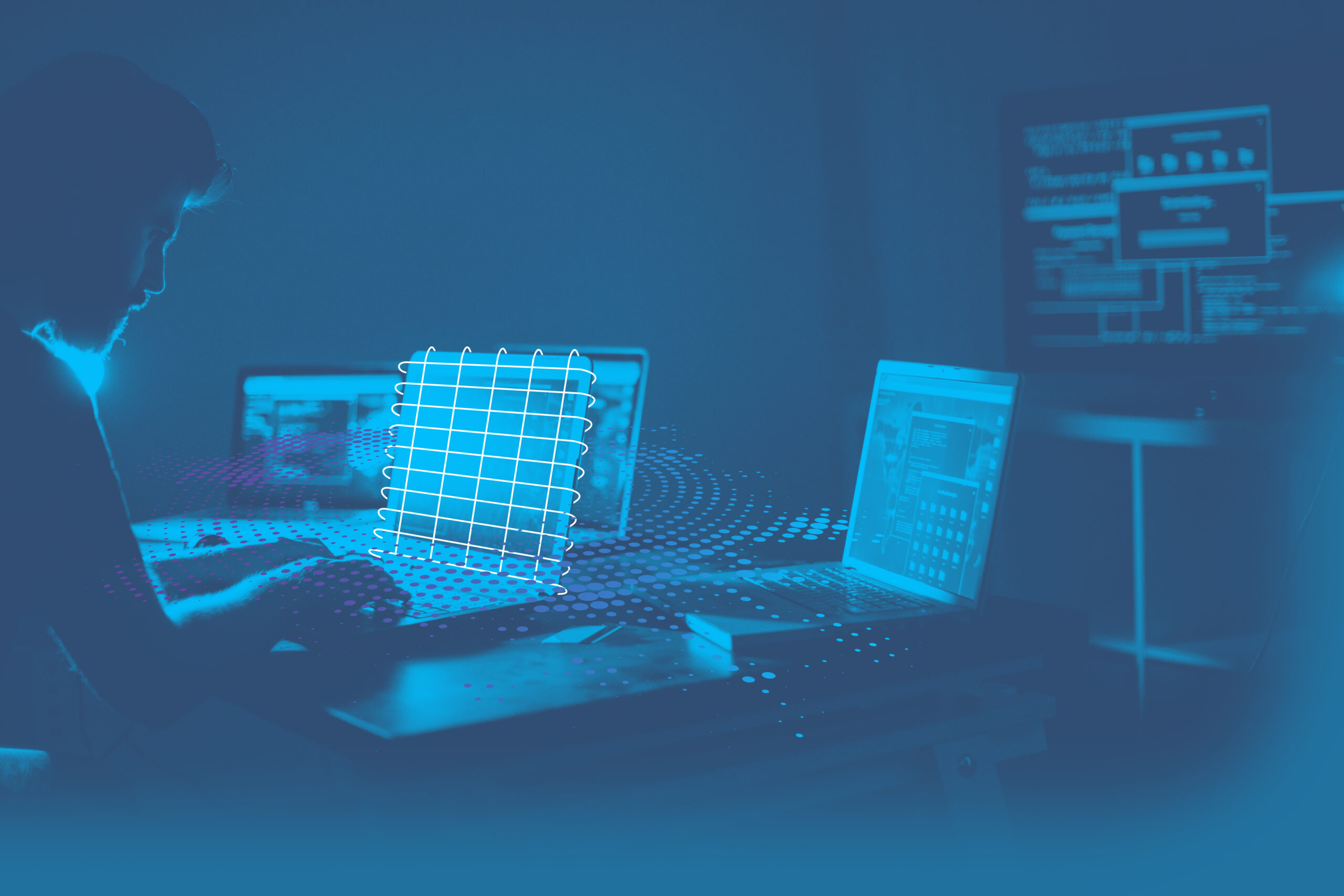 Website Design & Development
To debut the new Centauri brand on digital platforms Bluetext designed and developed a custom template library, with each specific UX design for distinct audience goals. Website pages allowed users to view Centauri's full breadth of solutions at a high level, as well as dive deeper into capabilities and contract details. Recrutiment-focused pages showcased employee stories, company benefits and actively recruiting jobs with ease. Centauri's Taleo job listing and application portal were seamlessly integrated into the site so that interested prospects could easily apply within a few clicks.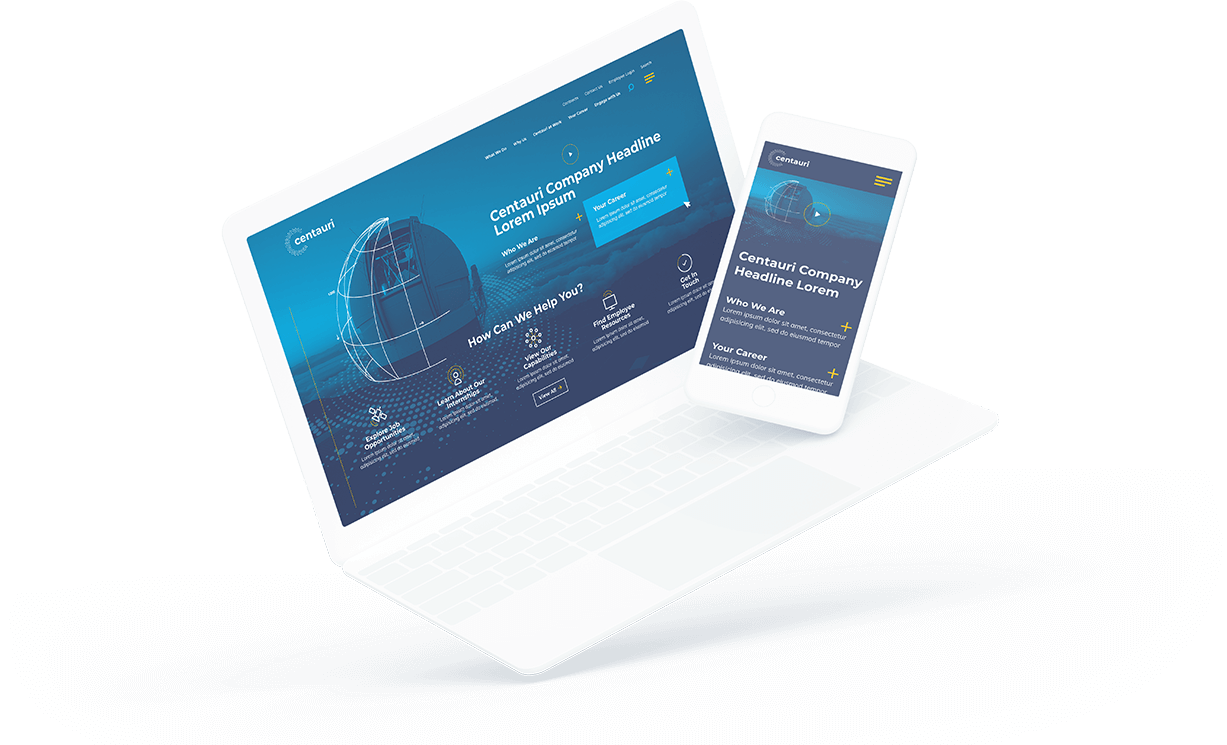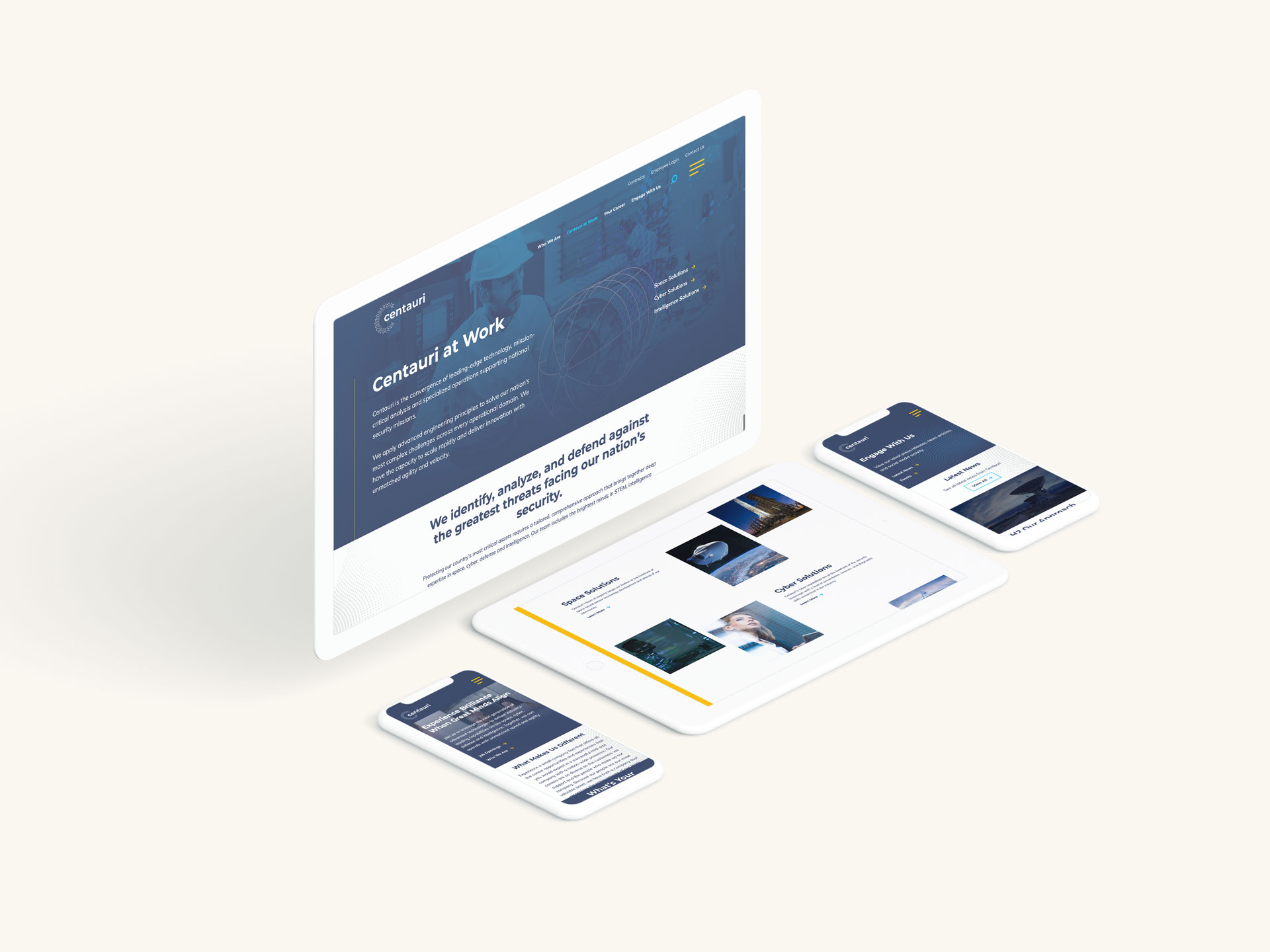 Brand Launch Campaign
To get the word out about the launch of Centauri, Bluetext developed and executed an integrated go-to-market strategy including PR, digital advertising, and social media.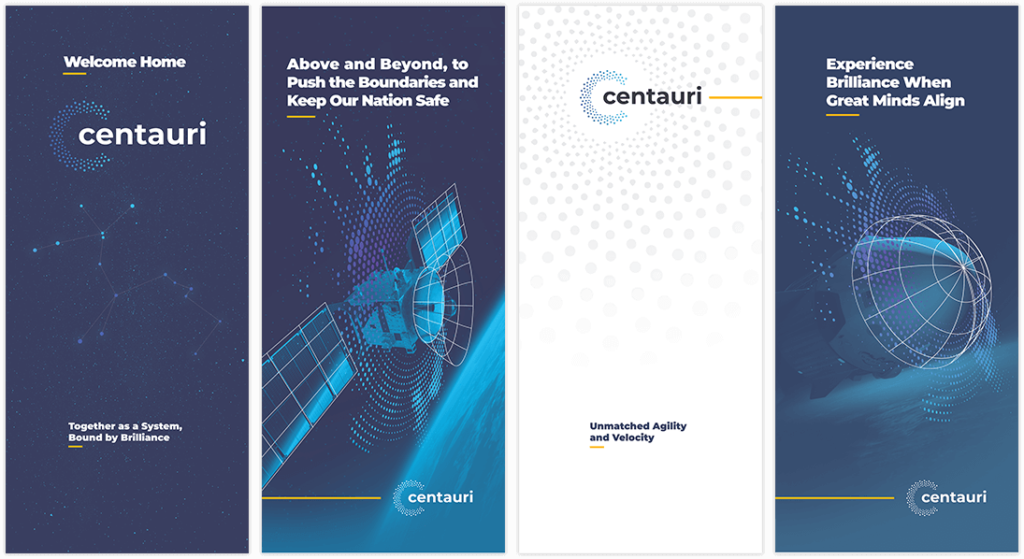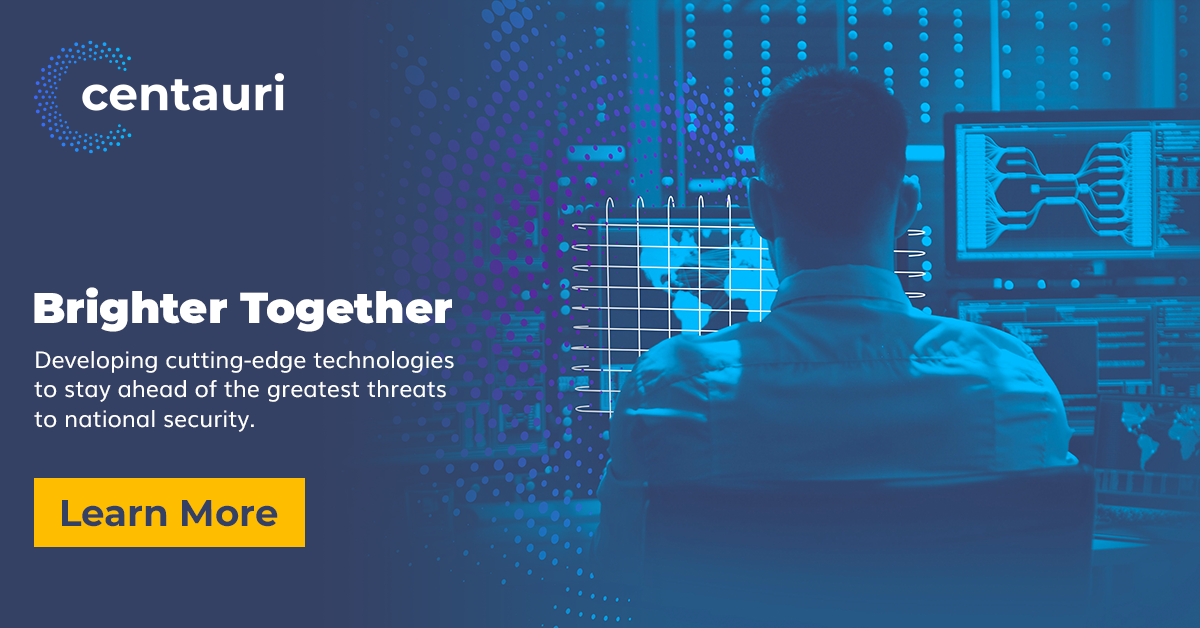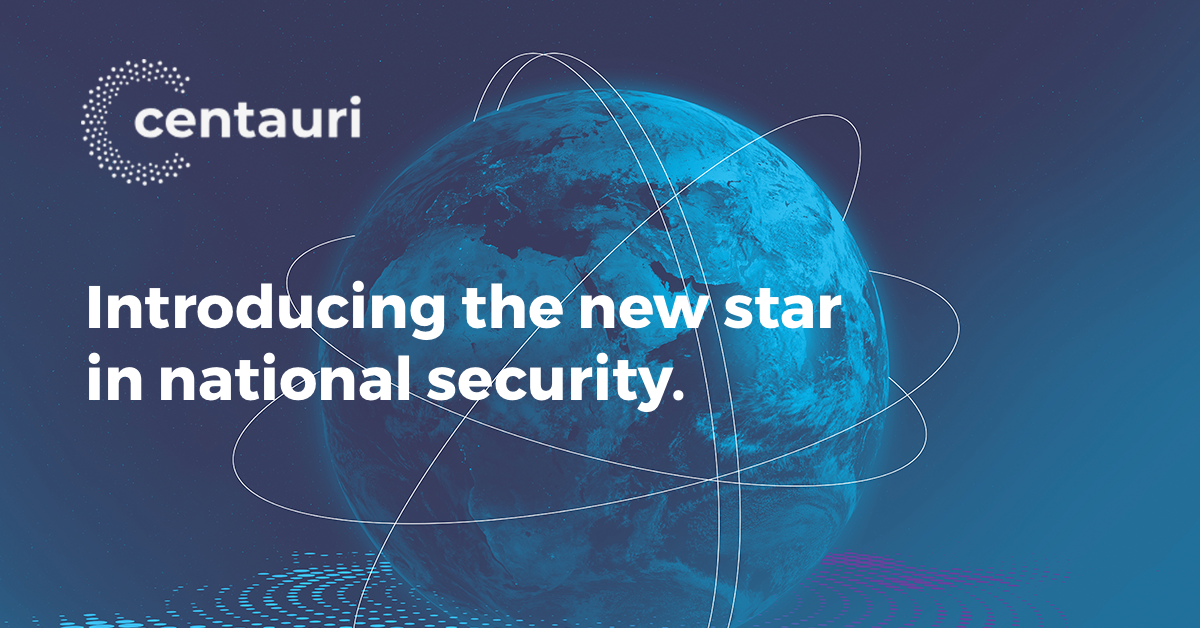 Telling An Acquisition Story That Resonates
Bluetext PR secured the following media coverage

Inside the rebranding of Arlington Capital's IAI platform

Integrity Applications Launches New Brand Centauri

IAI Continues National Security Market Push Under New Name; Dave Dzaran Comments

CMMC is good for business
Internal Communications and Employee Engagement
In addition to an external brand launch and go-to-market recruitment campaign, Blueteext supported the internal brand rollout and engagement strategy to get all employees on board and excited for the new Centauri. From teaser emails to the announcement of new name and logo to an in person brand launch party and ongoing employee communications, Bluetext supported a full circle recruitment, engagement and retainment strategy.