Press Coverage

BroadSoft: The most important UC vendor you probably haven't heard of

Messaging apps are useless without these 4 things

Make way for another Slack competitor, Team-One from BroadSoft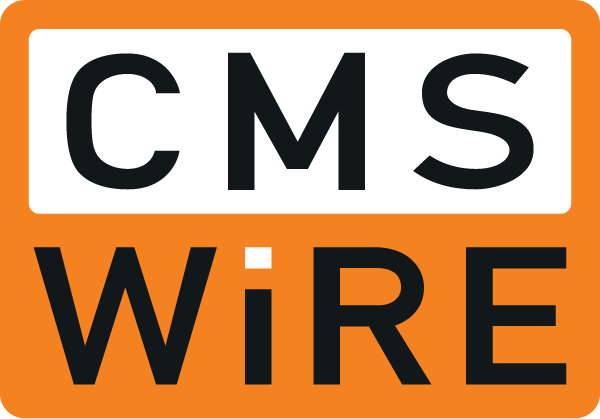 4 Ways to Improve Workforce Adoption of Collaboration Apps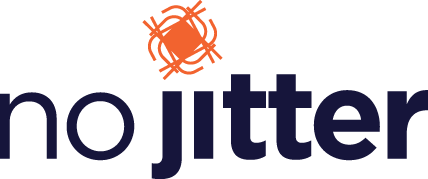 The Big Reveal: Powered by BroadSoft

2017 Predictions: Cloud, AI, mobility to impact UC market in 2017
New Logo and Visual Identity
Bluetext rebranded a fast-growing public company focused on global markets. The new corporate visual identity drove marketing collateral and website designs.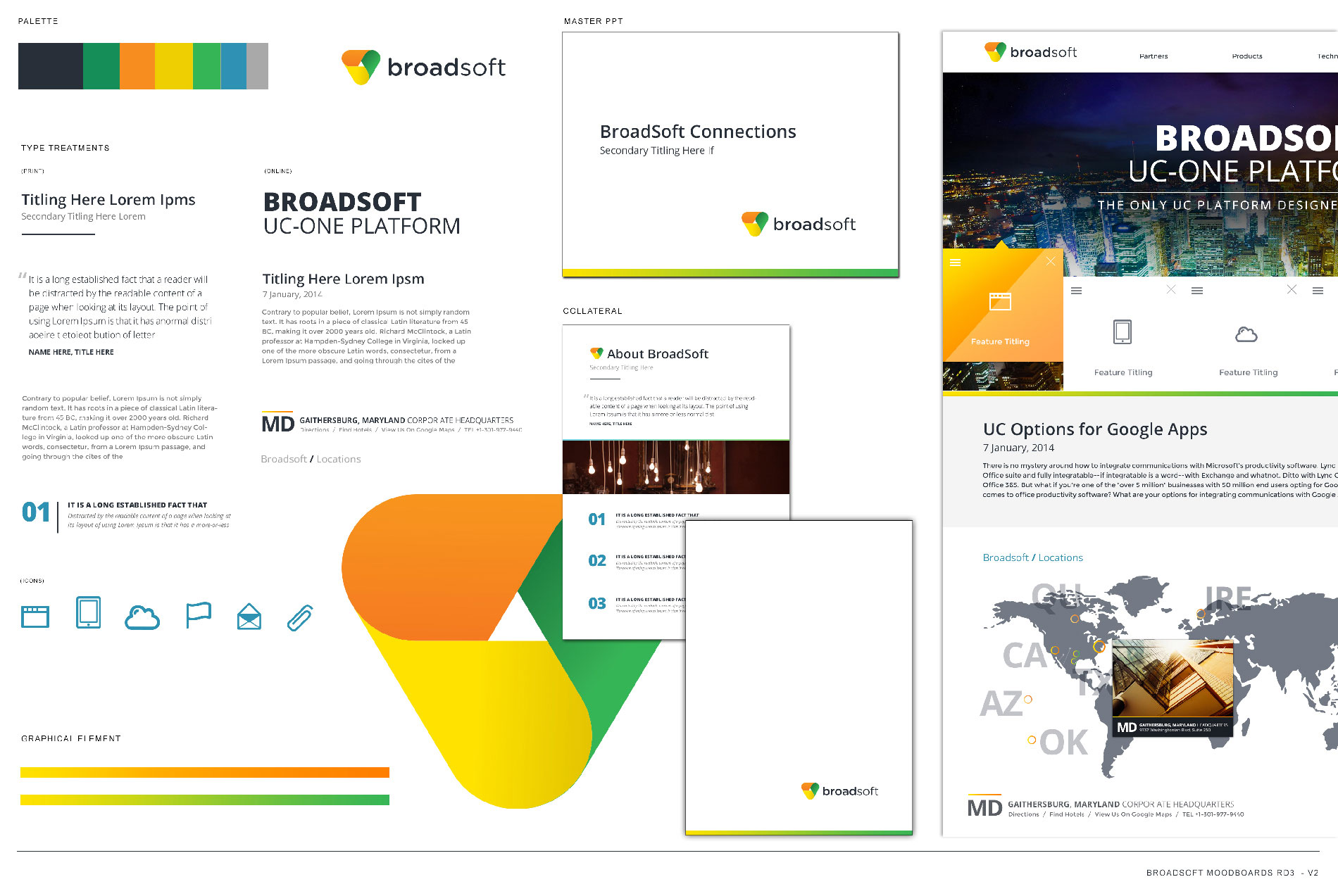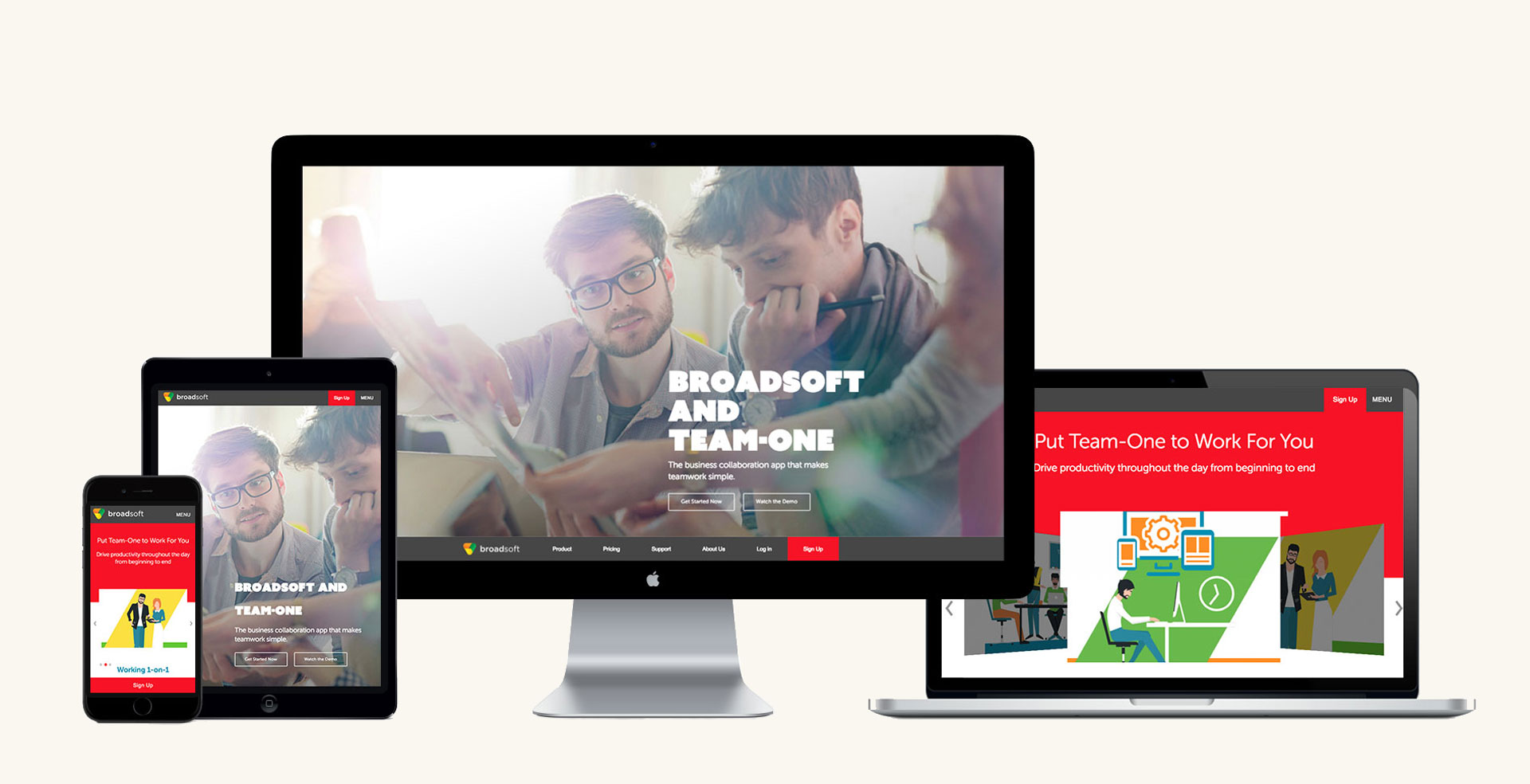 Bluetext Helps Debut Broadsoft's Team Collaboration Platform, Team-One
After Broadsoft acquired cutting-edge team collaboration app Intellinote, now Broadsoft Team-One, they turned to Bluetext to help debut their latest business app. We created a fully responsive retail site for Team-One, in addition to a system of replicating partner sites for Team-One's service provider partners. Leveraging insights from the creative discovery process, we created intuitive, user-friendly sites consistent with Broadsoft's branding guidelines that allows users to quickly understand how Team-One can help their business succeed.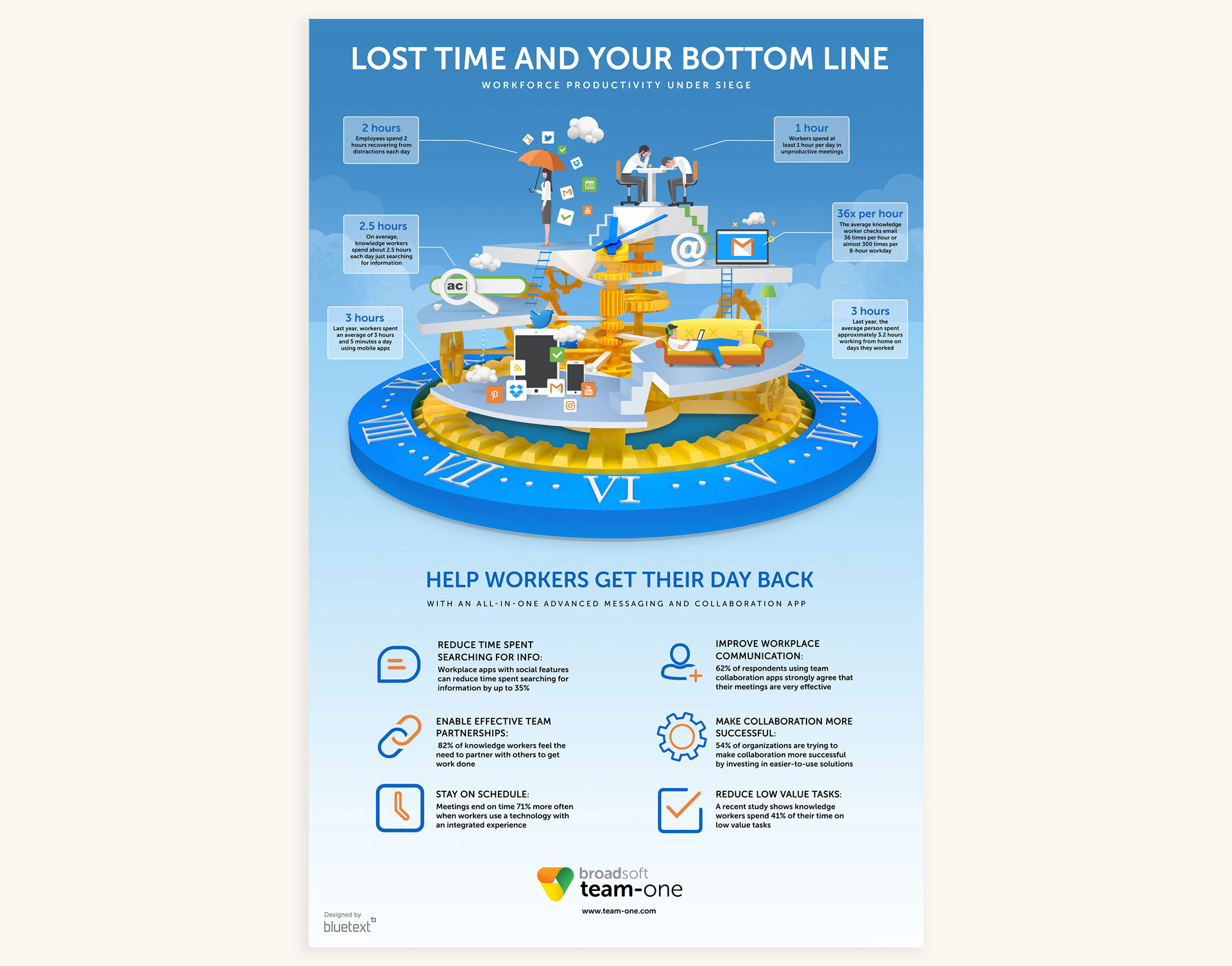 Gorgeous Marketing Materials to Tell the Team-One Story
Bluetext worked with Team-One to create marketing material for their use at Broadsoft's annual Connections conference. The infographic uses powerful visuals to communicate to business decision makers how their team is losing productivity every minute of the day through inefficient workflows, and how Team-One's robust platform can help simplify these workflows and turn their team into a productivity powerhouse. A product brief tells the in-depth story of how Team-One's many features can help users make the most of their team.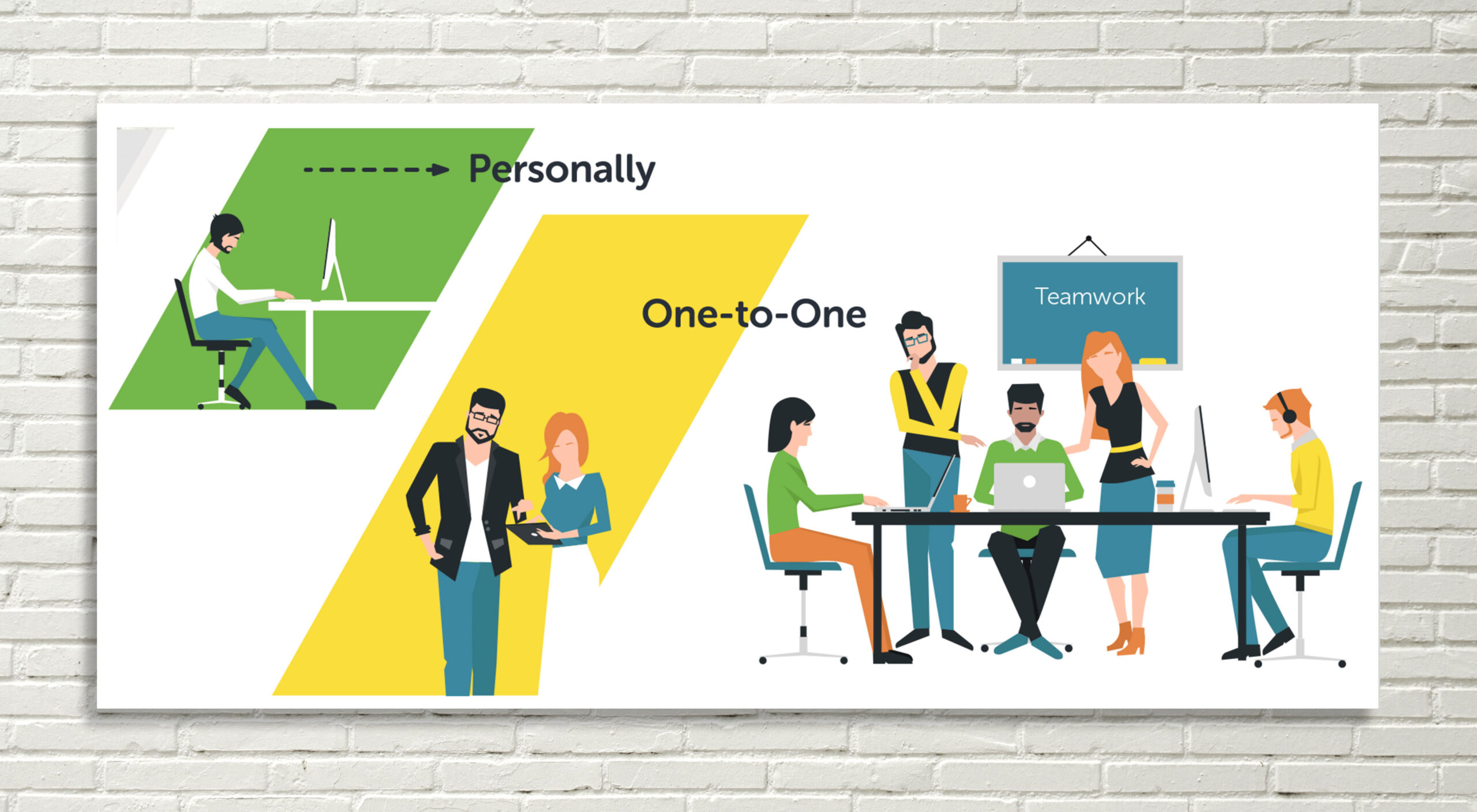 A Strategic Public Relations Program for a Global Communications Leader
At its annual user conference in November 2016, BroadSoft, the global cloud unified communications market leader, sought to make a big media splash around its new suite of business communications applications. A key part of the new BroadSoft Business suite was Team-One, a team collaboration solution that places all the tasks, files, messages and notes a business user needs in one place, along with video conferencing, click-to-call, screen sharing and integrations with over 50 popular business apps.
Bluetext developed a strategic public relations program to put Team-One and the broader suite of applications front and center with influential press and part of the conversation around the innovative applications poised to transform how work gets done. Media coverage focused on reaching BroadSoft's target customer base – telecom providers – as well as enterprise end users.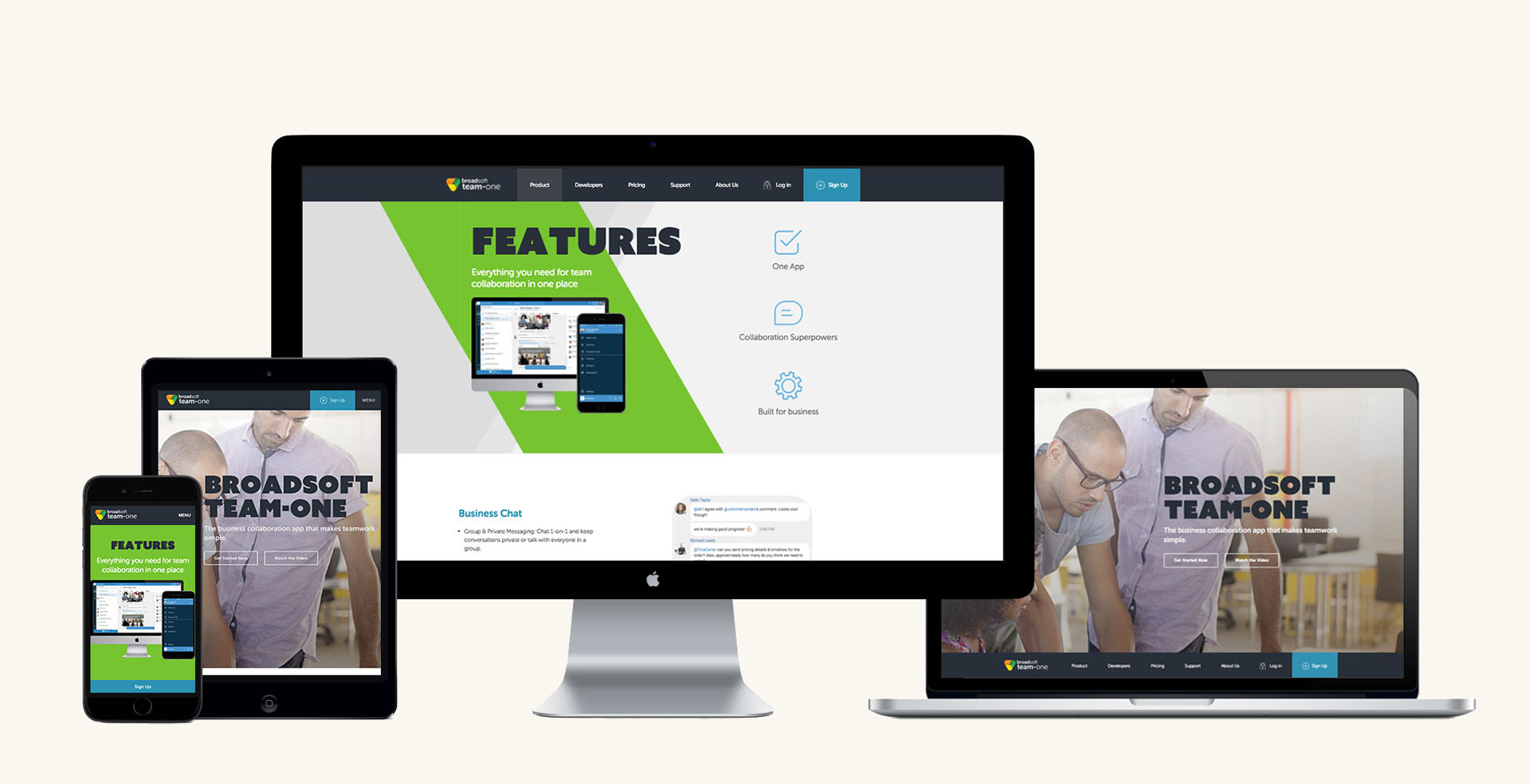 Product Videos
Broadsoft sought out Bluetext to spread the message to business leaders about how they can take their communications to the next level with Broadsoft's suite of business applications. Bluetext created a series of videos on Team-One, UC-One, and CC-One, in addition to a review of all of Broadsoft's open, mobile, and secure business apps. Debuting at their annual Connections conference, these videos effectively communicate how Broadsoft makes business easier. Check out the Team-One video below.