Innovative Brand and Website Overhaul
The result is a blissful visual identity – portraying digital connections, hygiene, and revitalization for healthcare organizations. Asimily's new brand is a recognizable and ownable visual identity, perfect for the company to stand out at tradeshows or above the noisy competitive cybersecurity landscape.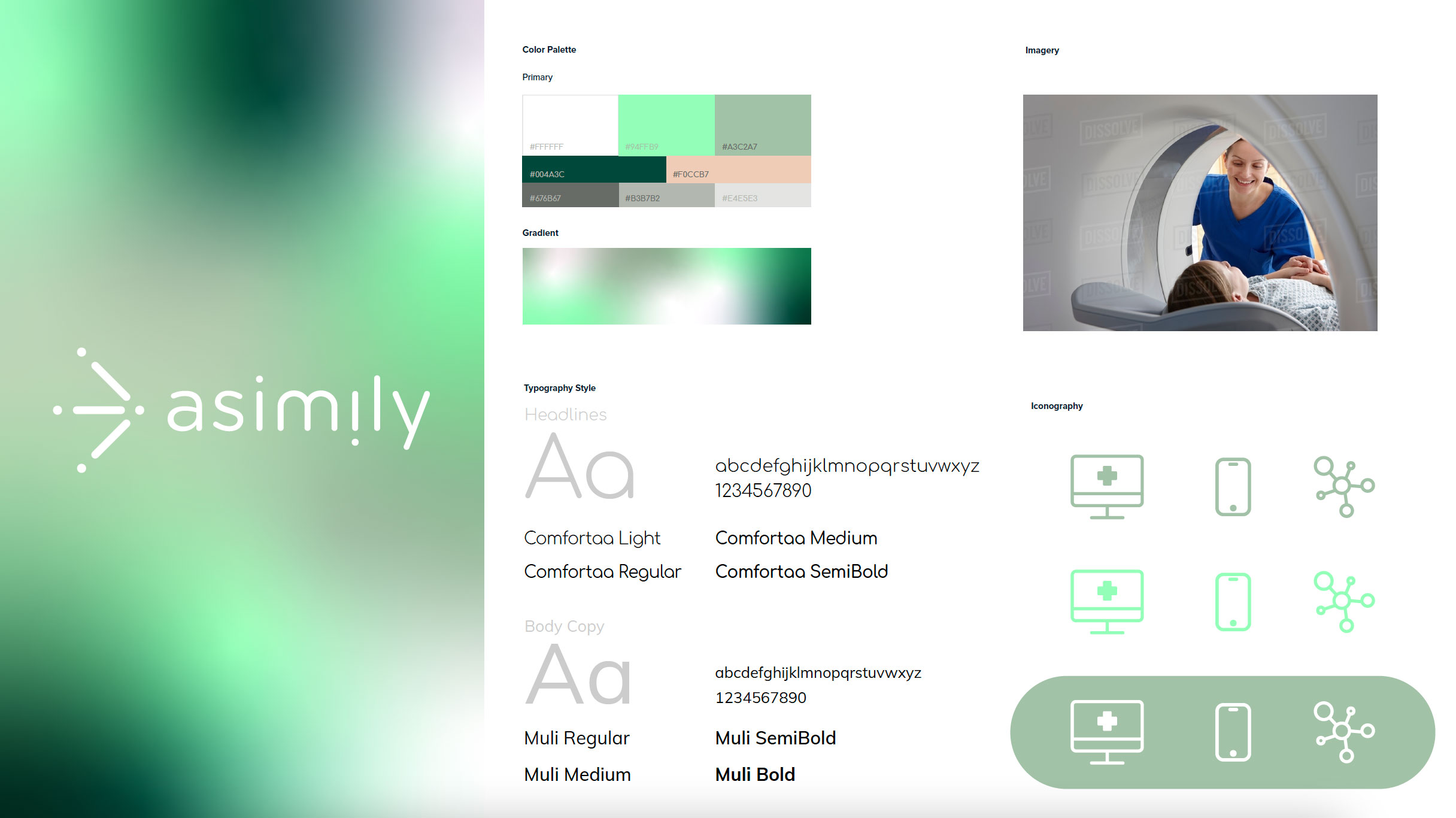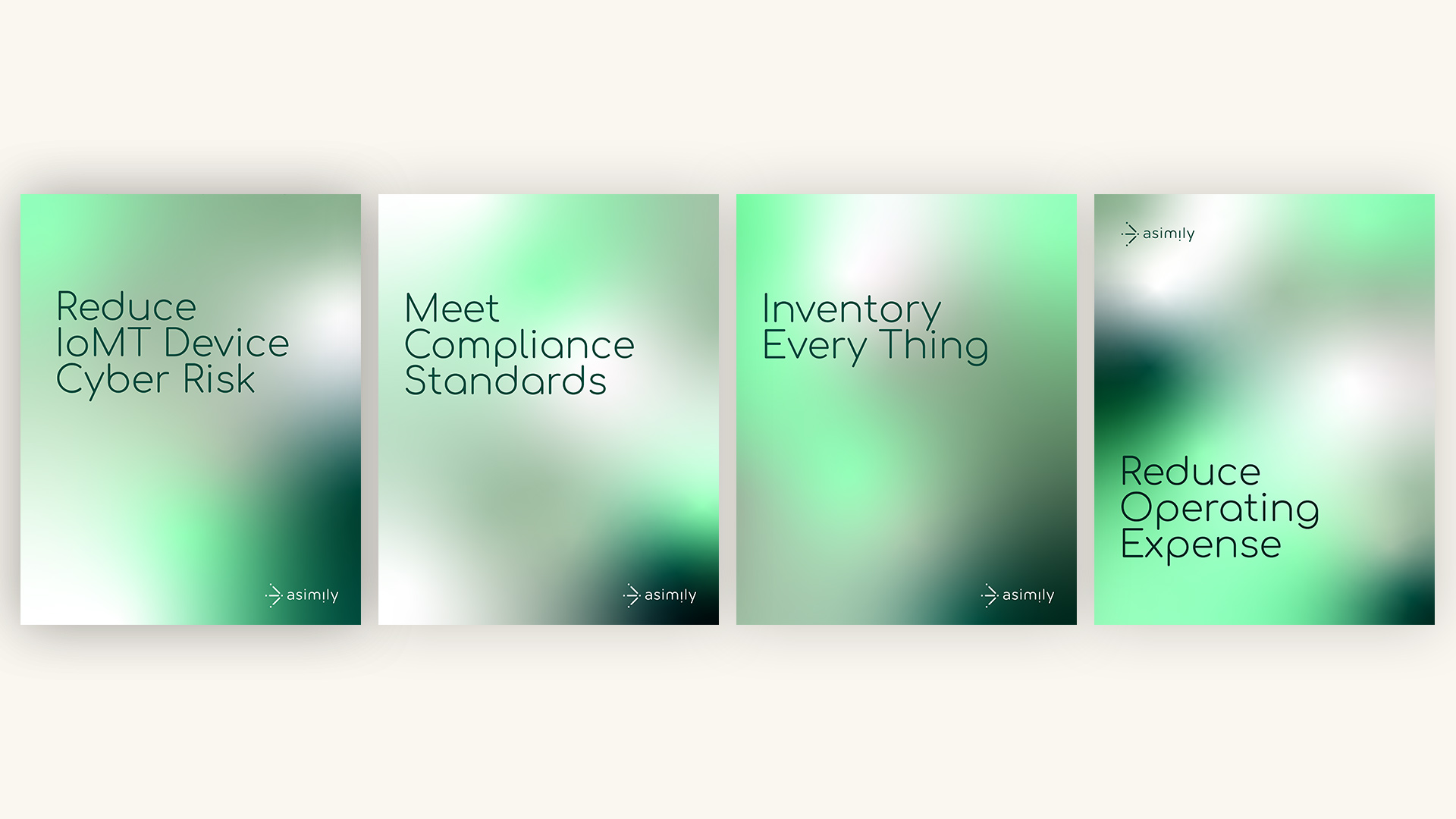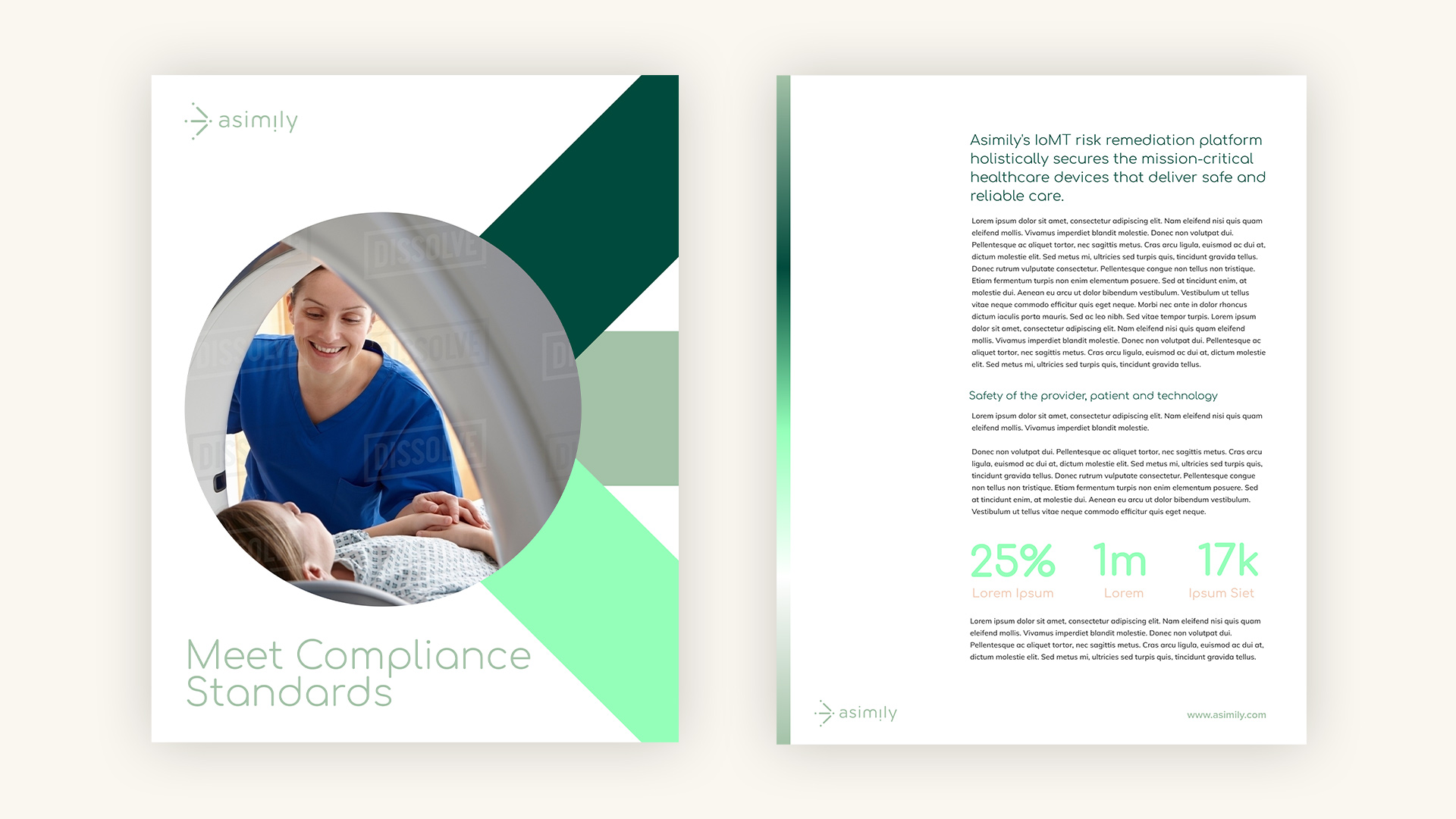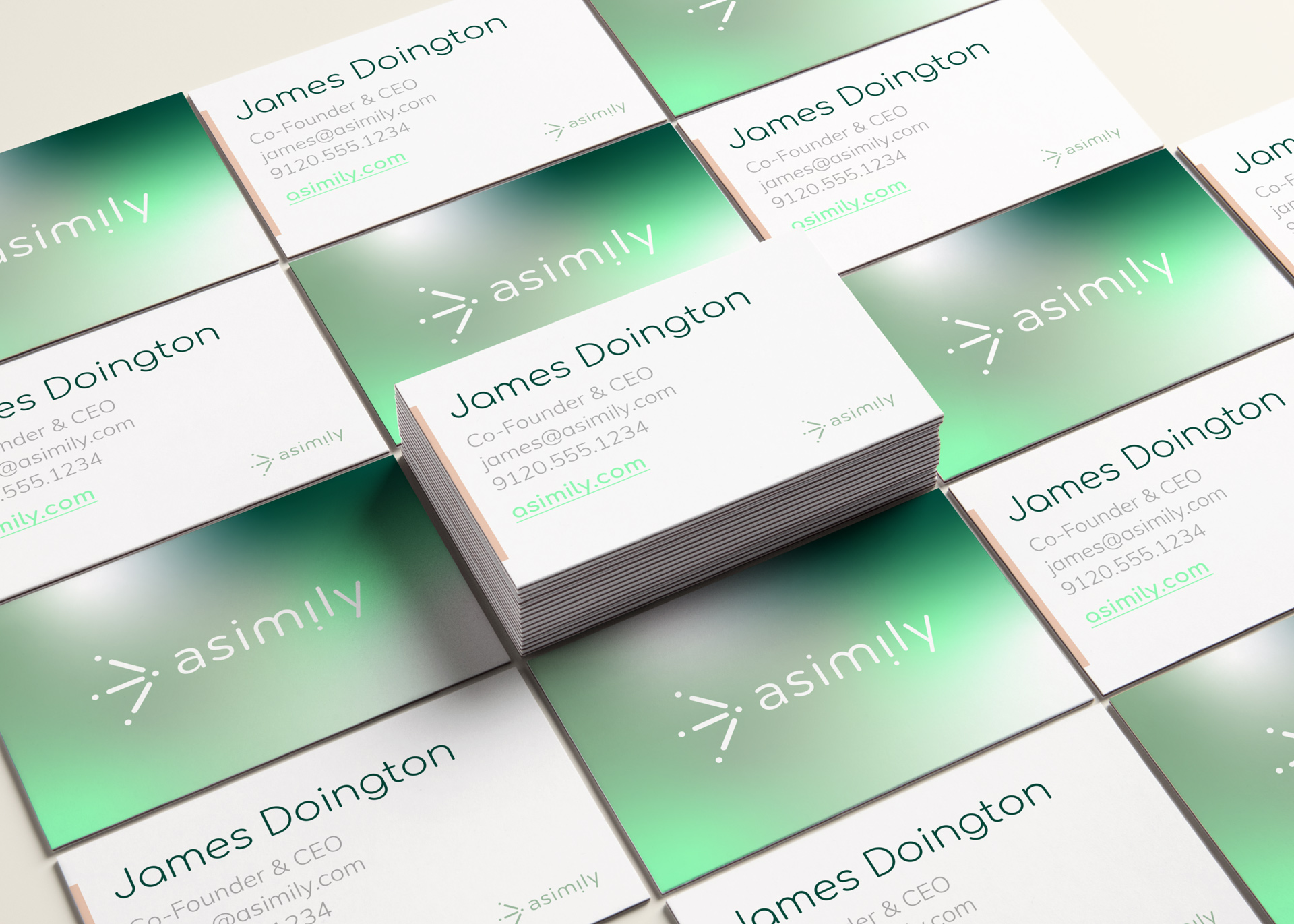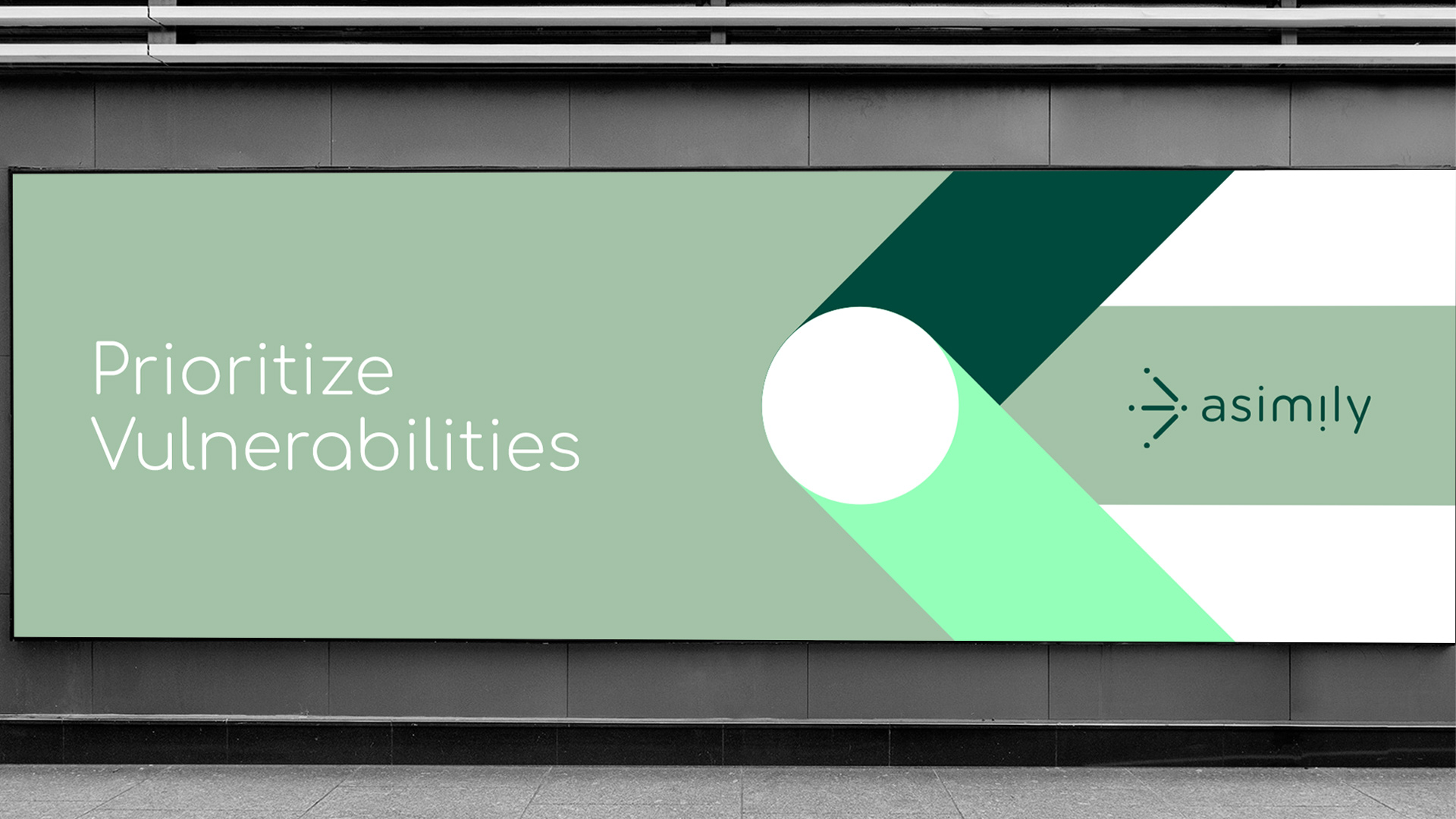 Healthcare IoT Device Website Design and Development
The revitalized brand identity was transitioned into brand new website designs that allowed Asimily to communicate its product and story in a streamlined user experience. Rather than leaning on inauthentic stock photography, the Asimily brand is fluid and flexible with a bold color gradient pattern alone, refocusing attention to the call to action in any medium.