Our Challenge
The Arthur C. Clarke Foundation has launched its new movement, "Unleash Imagination, Shape the Future" in the 100th year anniversary of Clarke's birth. In honor of the renowned writer, futurist, and technologist, the movement aims to create a space and opportunity for inter-generational conversation and collaboration to address humanity's future challenges.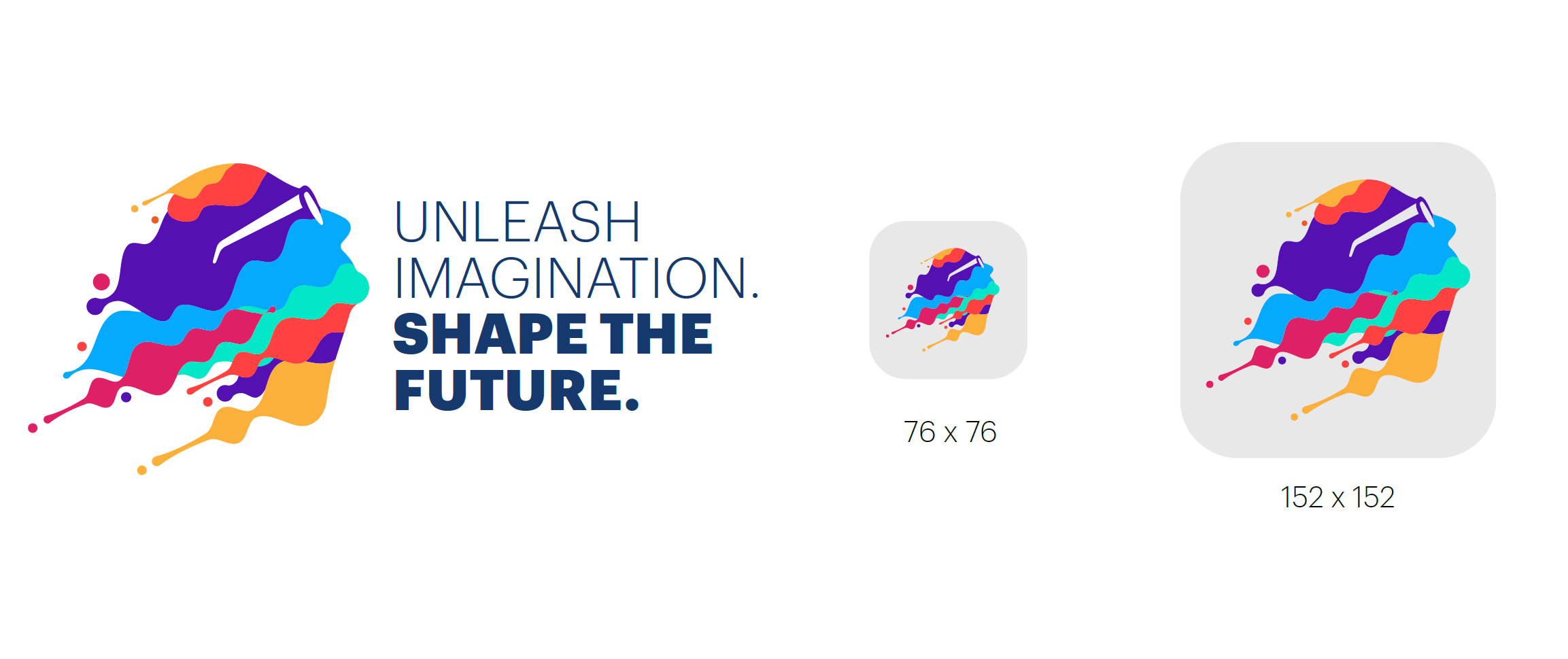 Branding and Advertising Campaign
Bluetext designed the movement's new logo using the profile of Arthur C. Clarke to "unleash" forward motion, evoke power, and light up imagination with vibrancy. Designing with all future color combinations and use cases, the logo design still retains the vibrant energy of the brand campaign.