Our Challenge
Akamai is well known as the global leader in Content Delivery Network services, particularly among large commercial enterprises. The company's advanced web performance, mobile performance, cloud security and media delivery solutions are revolutionizing how businesses optimize consumer, enterprise and entertainment experiences for any device, anywhere. But with a large growth opportunity in protecting organizations from the largest and most sophisticated attacks on their websites and other Internet-facing applications, it saw the public sector as a significant opportunity. Yet, it was largely unknown among Federal, state or local government agencies.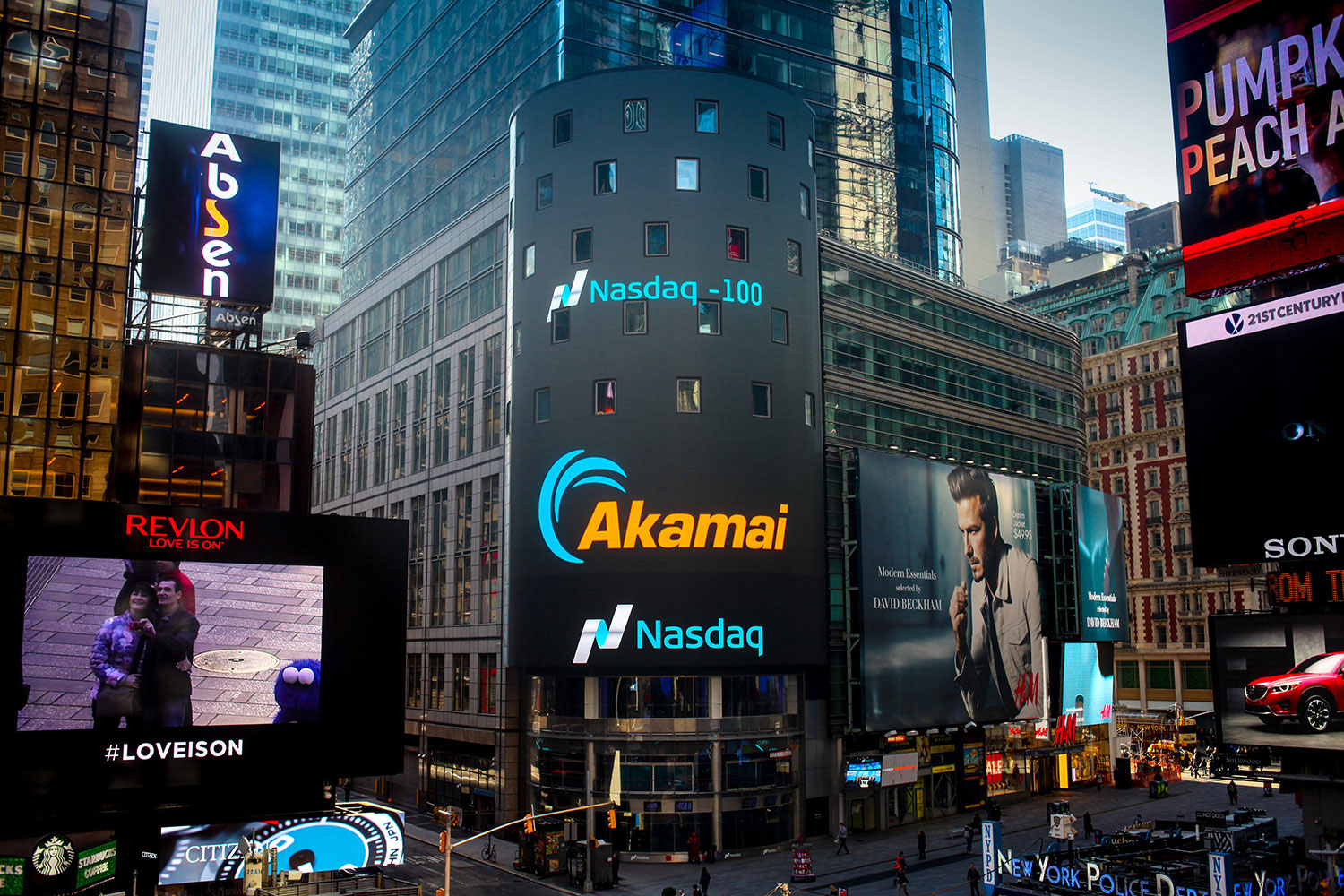 Media Coverage
Akamai Positions Itself for a Larger Role With Government Agencies

3 Solutions for the Federal Cybersecurity Challenge [Commentary]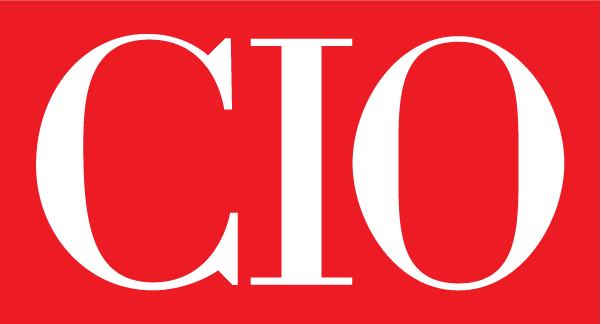 Feds to Battle Cybersecurity With Analytics

Analytics Will Increasingly Be Applied To Cyber Threat Information, DHS Official Says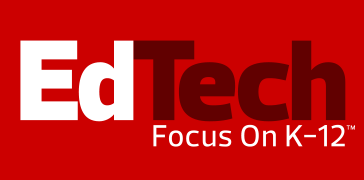 Universities Beware, There's a New DDoS Attack Method

Akamai State of the Internet/Security Q3 2016 Report

Cyber Takeaways From White House Meeting With Tech Execs
Bluetext Strategy and Media Results
Bluetext's goal was to elevate Akamai's brand footprint in the public sector, driving an understanding and awareness of the impact the company can deliver, particularly in website and application security. As government constituents at all levels interact more as consumers, their experience with online interaction is paramount to the delivery of the government services and information that they need.
Bluetext leverages market research, case studies, reports, relevant news and more to craft compelling pitches and bylined articles that led to a steady stream of strategic coverage in key publications. Bluetext has secured coverage of Akamai in dozens of stories, including the Washington Post, InformationWeek, CIO and nearly every major federal, state and local government, and education trade publication.