Our Challenge
After GE agreed to spin off its Rugged Embedded Systems division to a private equity powerhouse Veritas, the new company had less than a month to develop its new name, logo, color and style–literally from scratch. GE and Veritas Capital Partners entrusted Bluetext's creative services to develop a high-impact brand and website.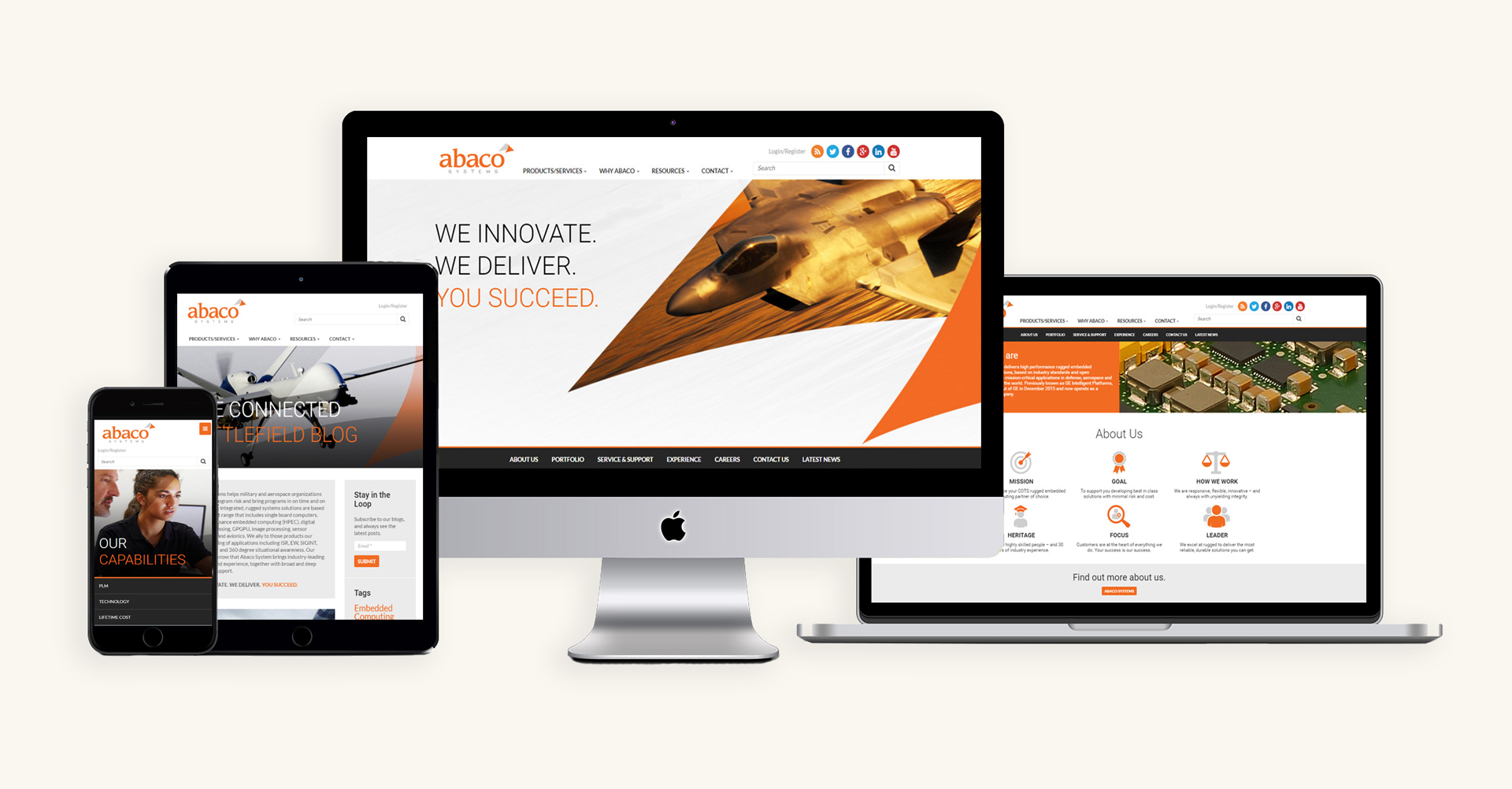 Strategic Branding Initiative
Once the name Abaco Systems was selected, the Bluetext team worked around the clock to create a unique new brand.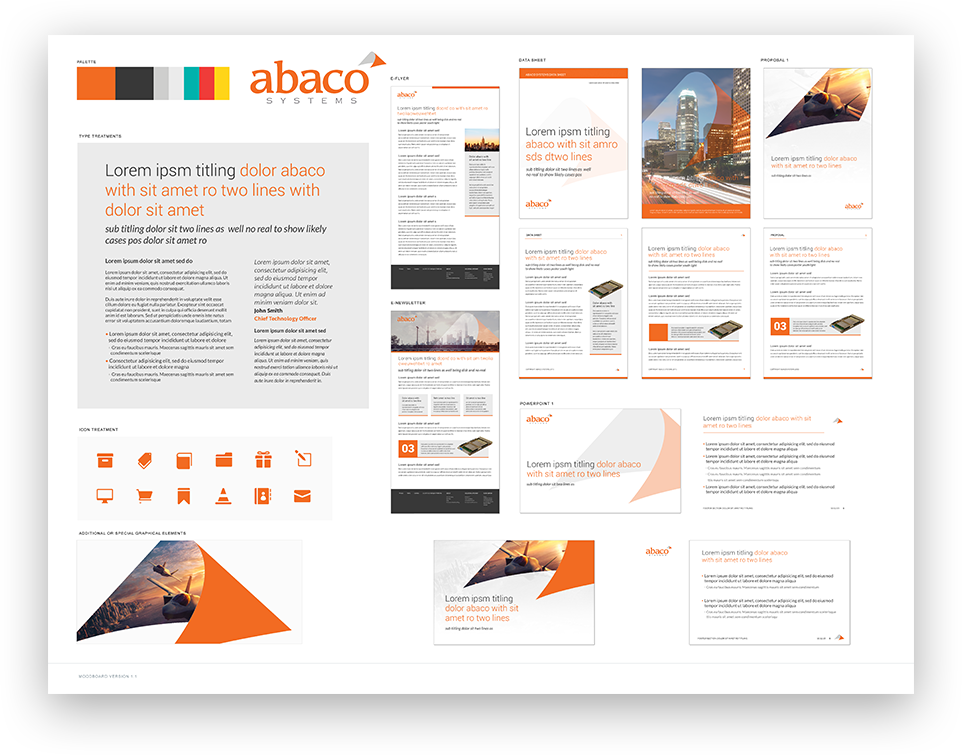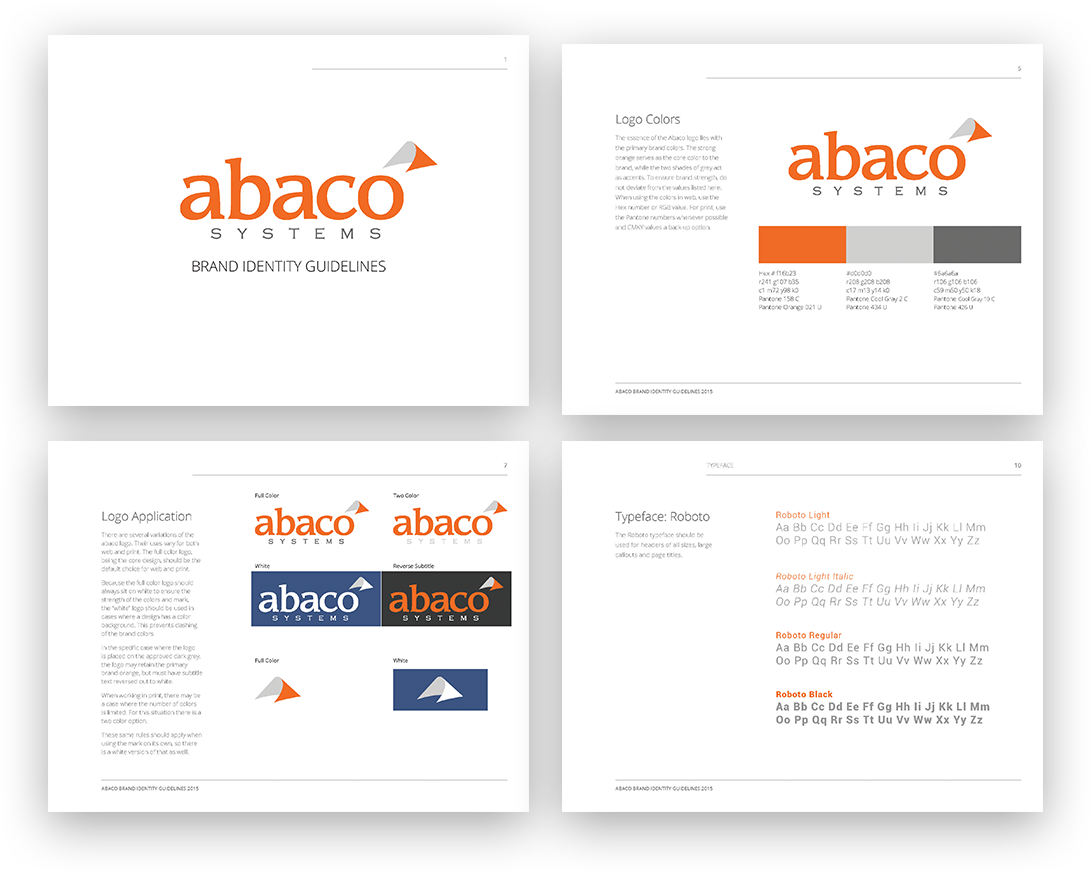 Website Design & Development
To fully debut the Abaco Systems brand to market, Bluetext designed and developed a new website that prioritized functionality and seamless user experience.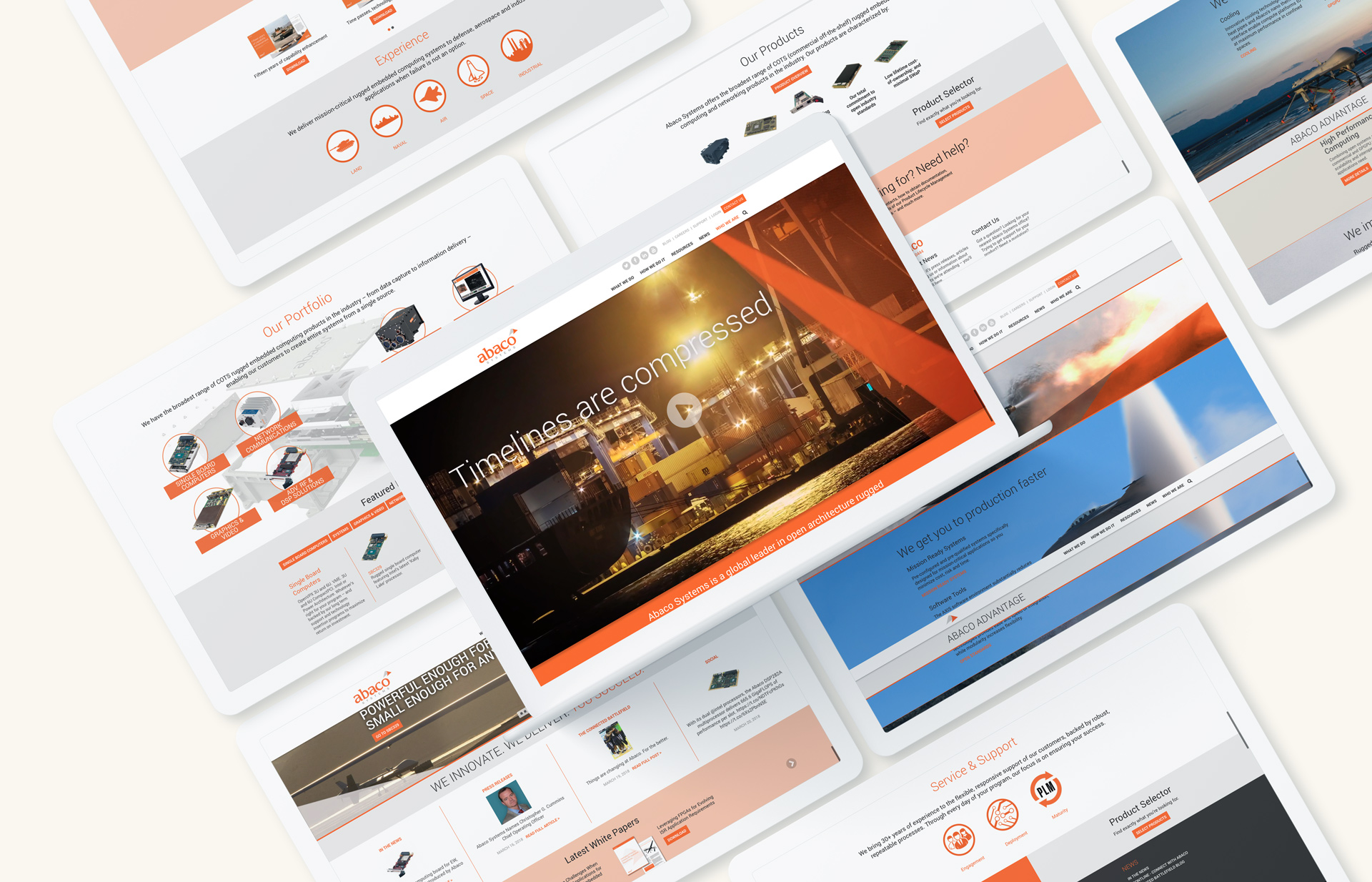 GE and Veritas Capital Partner with Bluetext on Strategic Branding Initiative