Public Relations Associate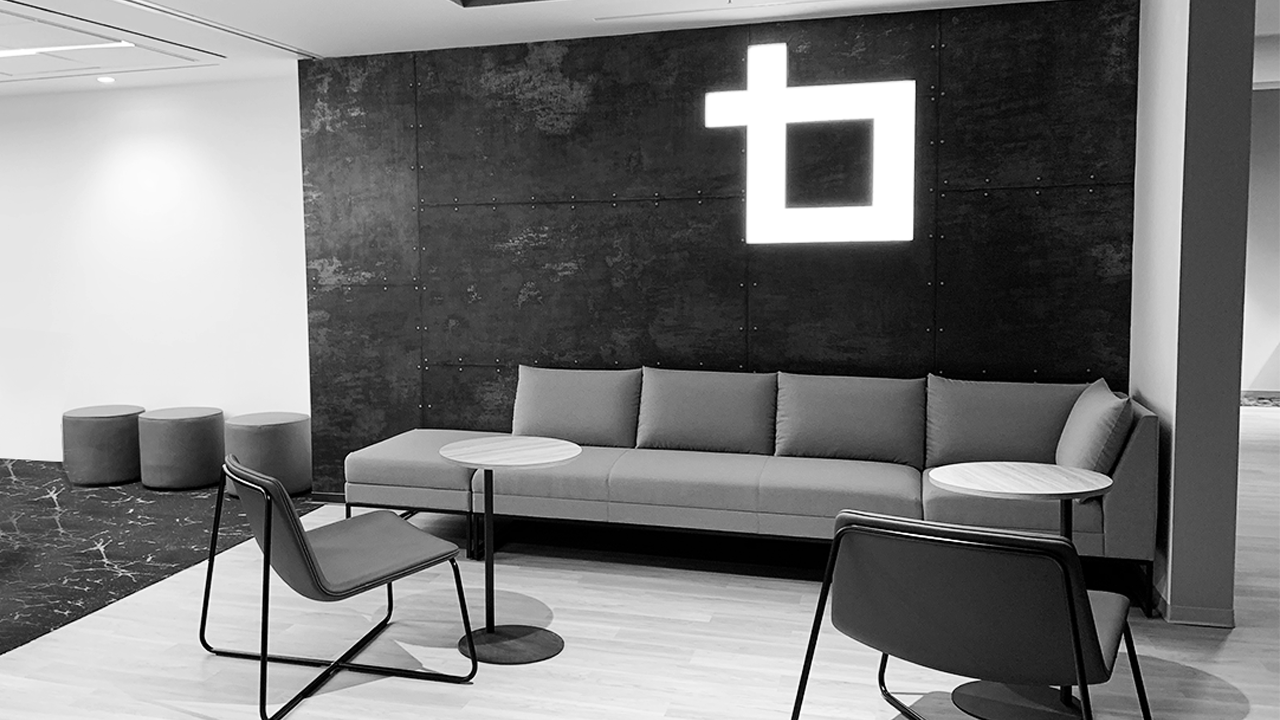 The ideal candidate has 1 to 3 years experience at an agency and is looking for a smart career move where they can grow with the Bluetext team. She or he has supported PR for technology clients, is proficient and knowledgeable of the PR industry and its tools, has delivered great results for clients, is a good writer and loves to pitch.
If Passion and Creativity Are in Your DNA,
We Want to Hear From You.