Mid Level Public Relations Manager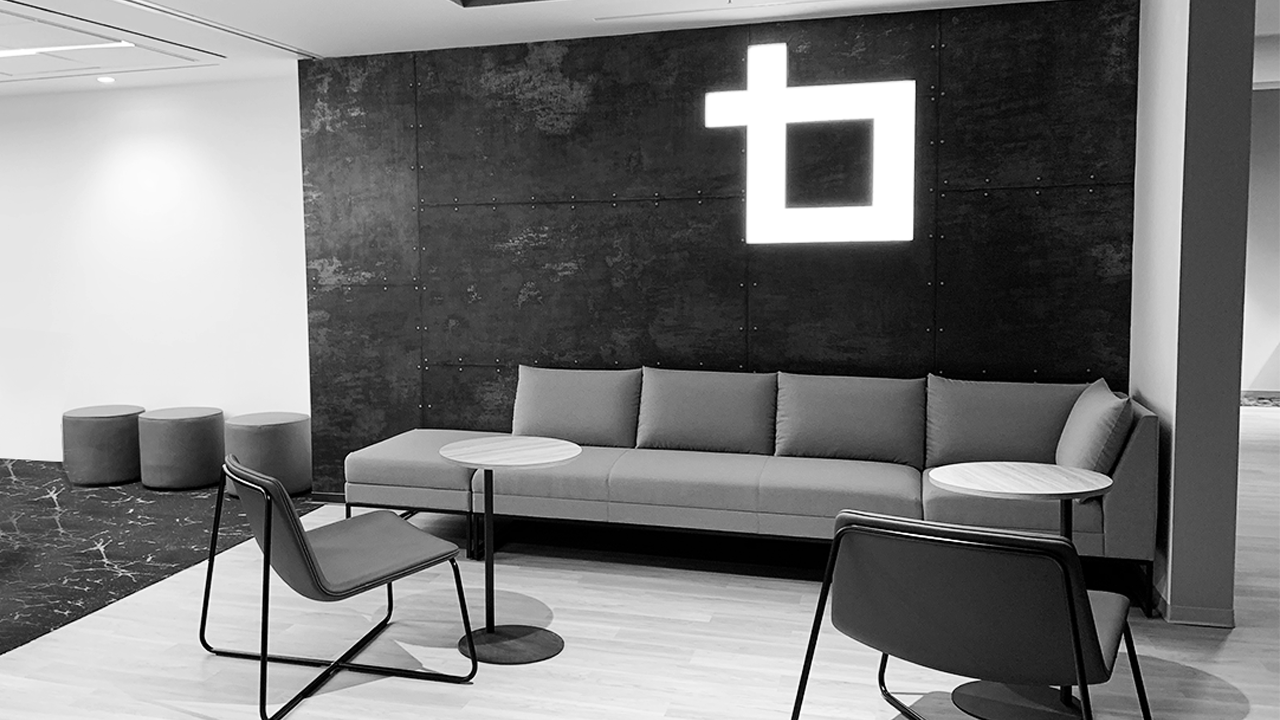 Bluetext, one of the hottest and fastest growing full-service communications agencies in the market, is looking for an experienced media relations specialist for its public relations accounts. The ideal candidate will have five-plus years' experience as a public relations professional, is jazzed by landing great placements for their clients, and has worked with technology companies, and is a solid writer. Agency experience a plus. Bluetext offers competitive salary and benefits and a work environment that is collaborative and fun.
If Passion and Creativity Are in Your DNA,
We Want to Hear From You.