Interactive and Branding Art Director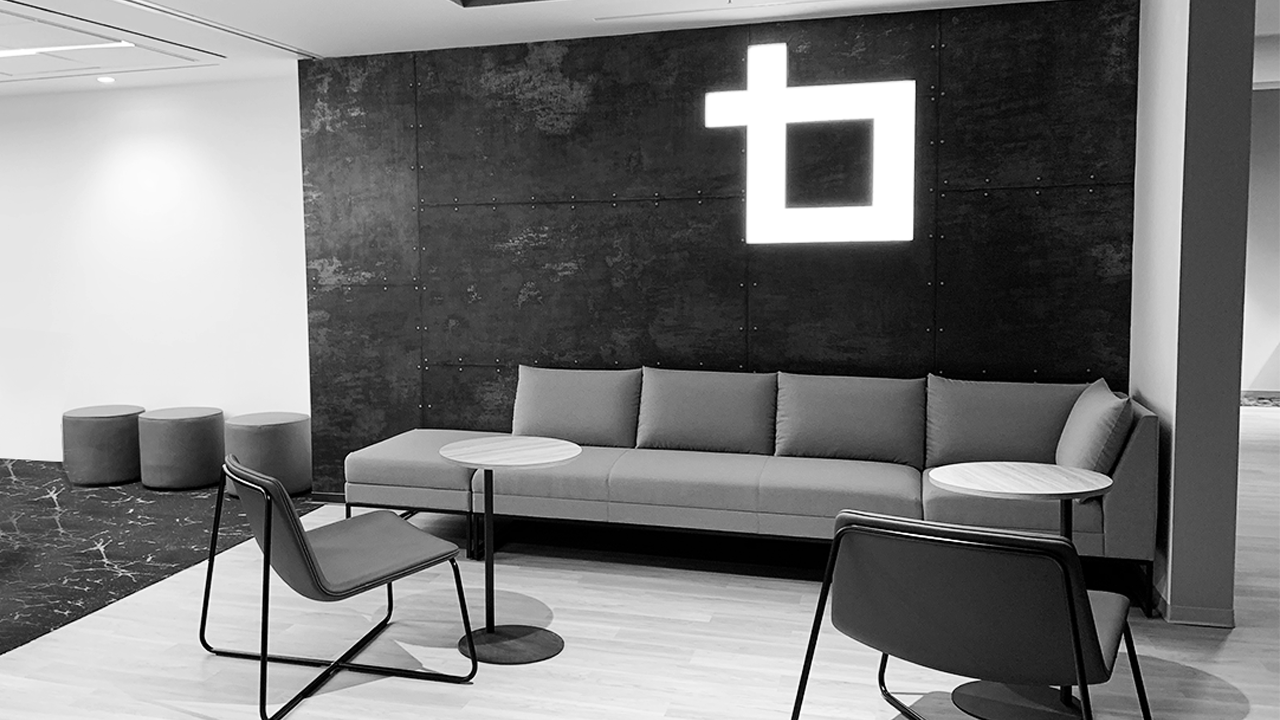 Translating the strategic vision of your co-workers and clients, you'll be leading and managing designers as you efficiently execute your artistic vision across multiple channels. You are a strategic thinker, a mentor, and a close follower of the latest digital and branding breakthroughs and trends—but most of all you possess an exquisite sense of design.
If Passion and Creativity Are in Your DNA,
We Want to Hear From You.