Campaign and Analytics Manager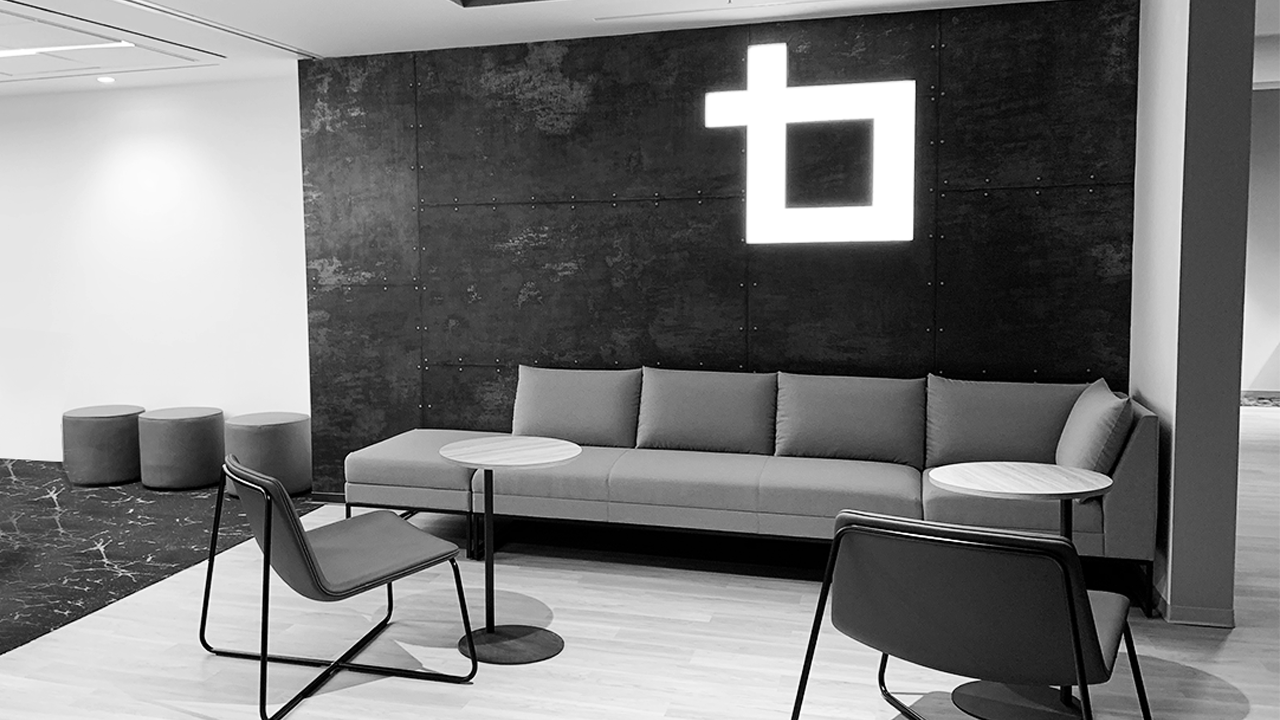 The Digital Campaign Manager at Bluetext will work directly with media partners, project managers, account managers, and clients to develop project strategy, lead digital execution, ensure delivery, and produce insightful analytical reports to help make decisions and recommendations on digital strategy. You will assist media partners in managing and optimizing paid media campaigns across multiple platforms including: Google AdWords, LinkedIn, Facebook Manager, and demand-side programmatic platforms.
You are:
An expert in executing SEM, PPC, and Programmatic media planning
Data-driven; can help to execute enhancements and tests to improve campaign performance
Detail-oriented with strong project management and organizational skills
Ready to work across departments within the agency and are eager for the chance to lead presentations to clients
Constantly staying up-to-date on the latest trends and best practices in digital and social
You thrive in a fast-paced, highly collaborative work environment
PRIMARY RESPONSIBILITIES:
Develop project strategy, lead digital execution, produce analytical reports regarding KPIs and goal objectives, and give recommendations on how to increase campaign performance
Serve as the first line of support for media partners and project management teams
Understand and develop a strong knowledge of the client brands and business objectives
Help to manage and optimize paid media campaigns
Attend client meetings and communicate details of progress on projects
Present weekly and monthly in-depth reports to clients. Provide input and recommendations on an ongoing basis
Produce thorough audits and recommendations on an ongoing basis for always-on campaigns
Assist project managers with project tasks to ensure client expectations are not only met but exceeded
REQUIRED SKILLS & EXPERIENCE:
Experience with Google AdWords, LinkedIn, Facebook, Instagram, and DSPs
Experience working with media vendors to help execute paid media campaigns
Experience executing search, display, and video campaigns
Google AdWords and Analytics Certified is preferred
Experience with A/B testing
Deep understanding of Analytics and KPIs
Proficiency in Microsoft Office software: Excel & PowerPoint; and Google Suite, including Google Data Studio
Excellent organization skills and strong attention to detail
Team player that thrives in a fast-paced environment with a strong sense of accountability/responsibility to their work
Experience with tools and platforms such as Ninjacat, SpyFu, Google Tag Manager, Basecamp, Monday.com is a plus
Experience placing pixels and creating UTMs preferred
Knowledge of SEO research
4+ years experience
Bluetext continually seeks to advance the principles of equal employment opportunity to all applicants and employees. As such, Bluetext does not discriminate on the basis of race, color, religion, sex, national origin, age, mental or physical disability, or status as a protected veteran. This policy applies to all personnel activities and conditions of employment.
If Passion and Creativity Are in Your DNA,
We Want to Hear From You.