With the start of the new decade, the digital marketing industry is abuzz with anticipation for 2020. Top interactive agencies are predicting big shifts in the upcoming year, in everything from engagement tactics to design and user experience. Bluetext, as one of Washington DC's leading digital marketing agencies, has some 2020 predictions of our own.
In the upcoming year, trends in technology will alter and enhance how the world interacts with various media.  Top interactive agencies are predicting massive growth in virtual reality digital marketing. The future will be filled with smart devices delivering increasingly insightful and interactive digital experiences. Recent innovations have allowed marketers to blend digital and physical realms to create an immersive world. Technology will enable expanded connections between sets of people, businesses, devices, content and services.
A top technology trend of 2020 will be virtual reality (VR) and augmented reality (AR). Virtual reality refers to any type of experience that places the user "in" another world or dimension. Augmented reality is a term for essentially placing virtual content "into" the real world by way of, for instance, your camera on your iPhone or an app. The most popular example of this is Pokémon Go.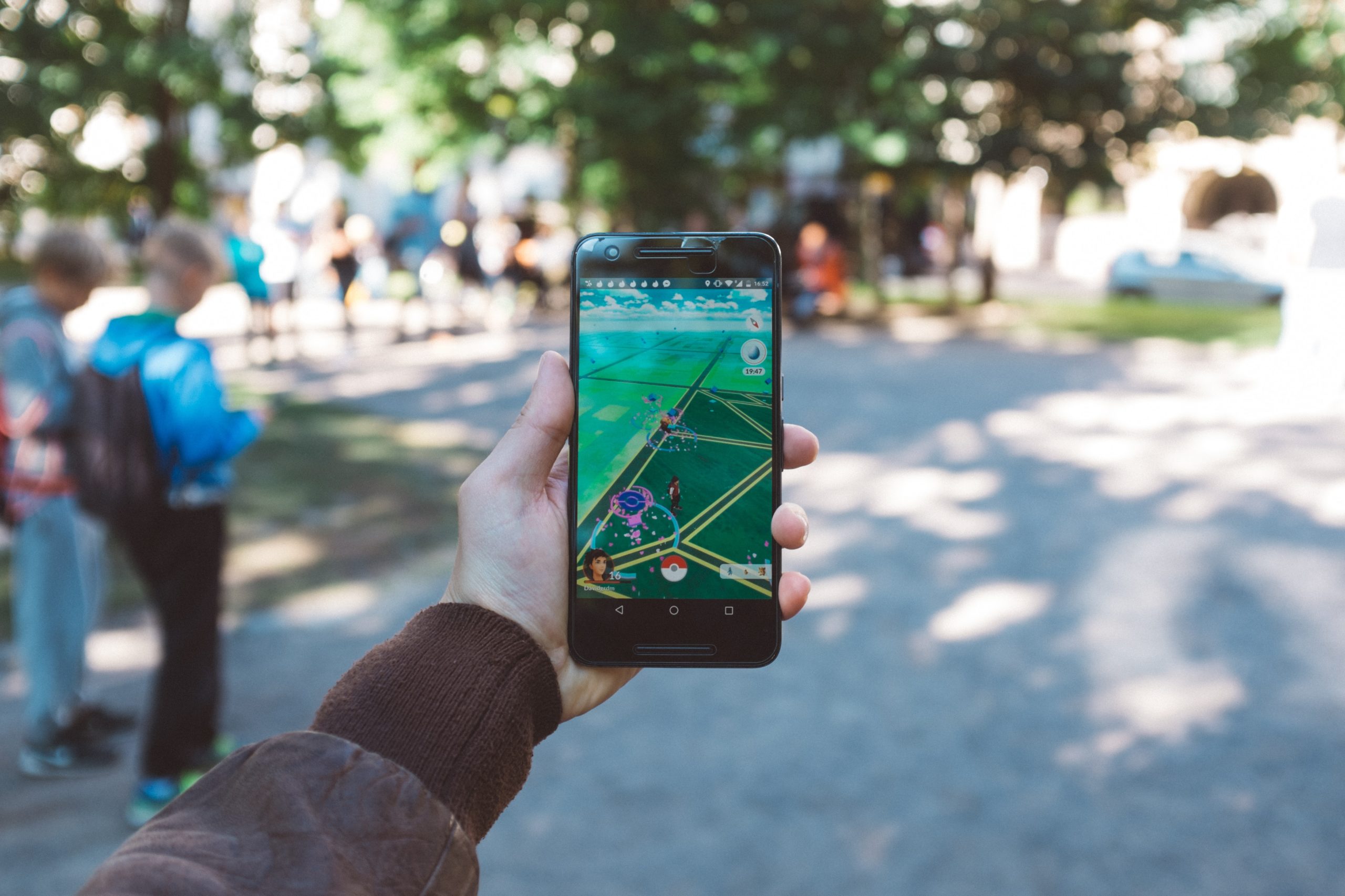 Top interactive agencies have been demonstrating the power of VR to change how users perceive the world and creating a truly immersive experience. Virtual reality production companies are expecting the next generation of VR to be able to sense shapes and track a user's position and mixed reality (augmented and virtual) will enable consumers to view and interact with the world. 
Virtual and augmented reality have been around for years, however, many companies were hesitant to adopt due to a poor user experience. Through recent tech improvements and growing expertise of user experience & interface companies, such as Bluetext, AR and VR are expected to grow quickly. In the next two years, Gartner predicts "70% of enterprises will be experimenting with immersive technologies for consumer and enterprise use." Google cardboard glasses are a popular —and inexpensive—method to distribute the virtual reality digital marketing experience.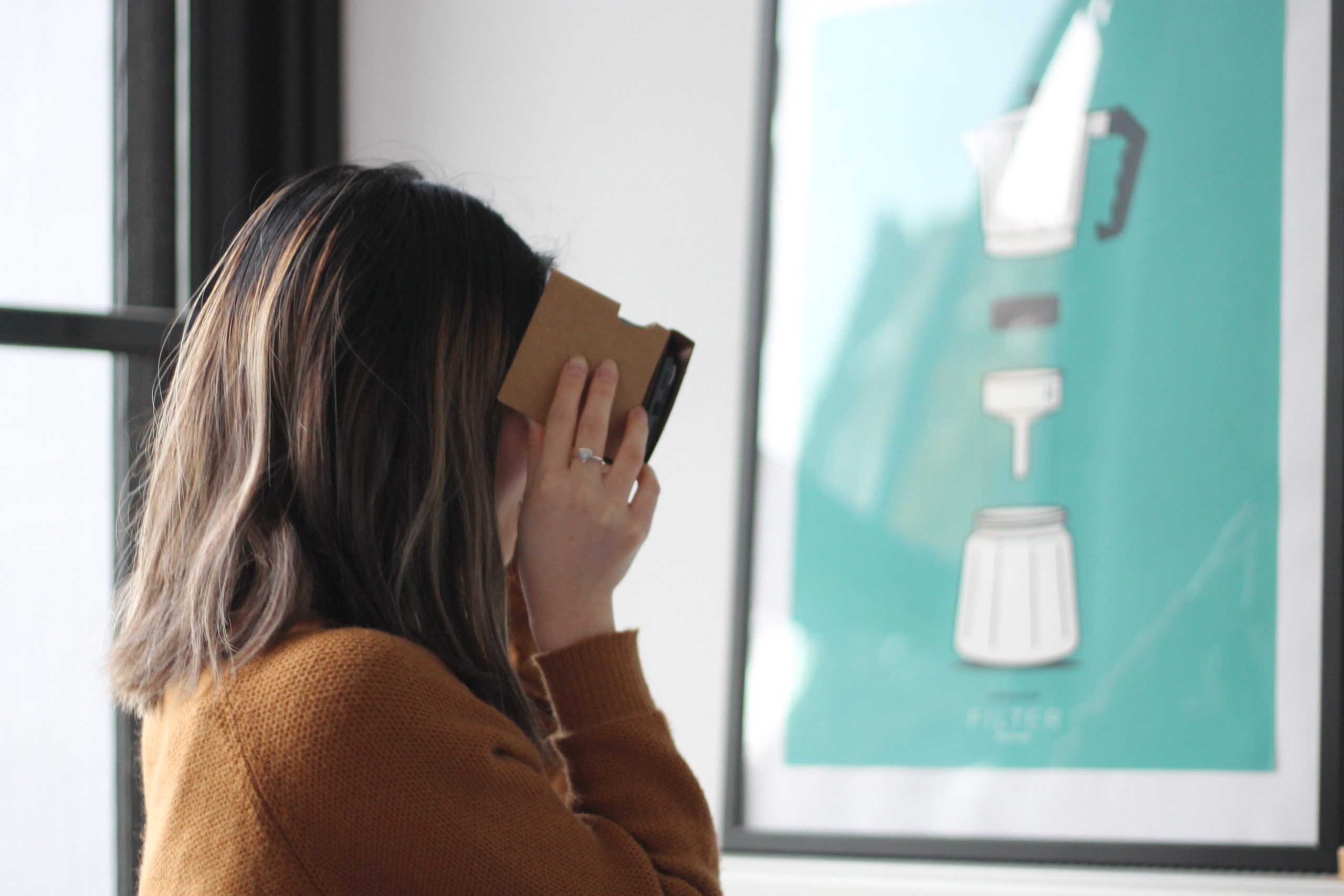 A number of companies have already deployed innovative AR and VR experiences, especially in the B2C realm. Companies such as Sephora and IKEA are using augmented reality to allow consumers to preview and test products. While AR and VR lend well to the "try before you buy" sales strategy with enticing previews to persuade a final purchase decision, it has also been used in campaigns to turn heads. Burger King unveiled an AR experience that quite literally burned away the competitor. The fast-food chain encouraged app users to scan competitors' ads, which would activate an augmented reality experience. As the competitor's ad combusted, it was replaced with a Burger King ad and directed to the nearest restaurant to claim a free Whopper. 
Top virtual reality digital marketing experts will tell you this tech trend is sweeping a variety of industries as a method of differentiation. Especially in the B2B market, virtual reality has proven to be an incredibly powerful marketing tool to help close a sale and drive conversion. A virtual reality experience can go in-depth to product specs and prove exactly why it's superior. When designed by a top virtual reality video production company the experience can be like a trade show, a sales demo, and a marketing presentation in one. Industries like cybersecurity or manufacturing can truly benefit from immersive experiences. When products are shown through virtual reality, the viewer can demo a complex product with ease. Top virtual reality video production companies also stress the importance of standing out in saturated markets and hectic trade shows.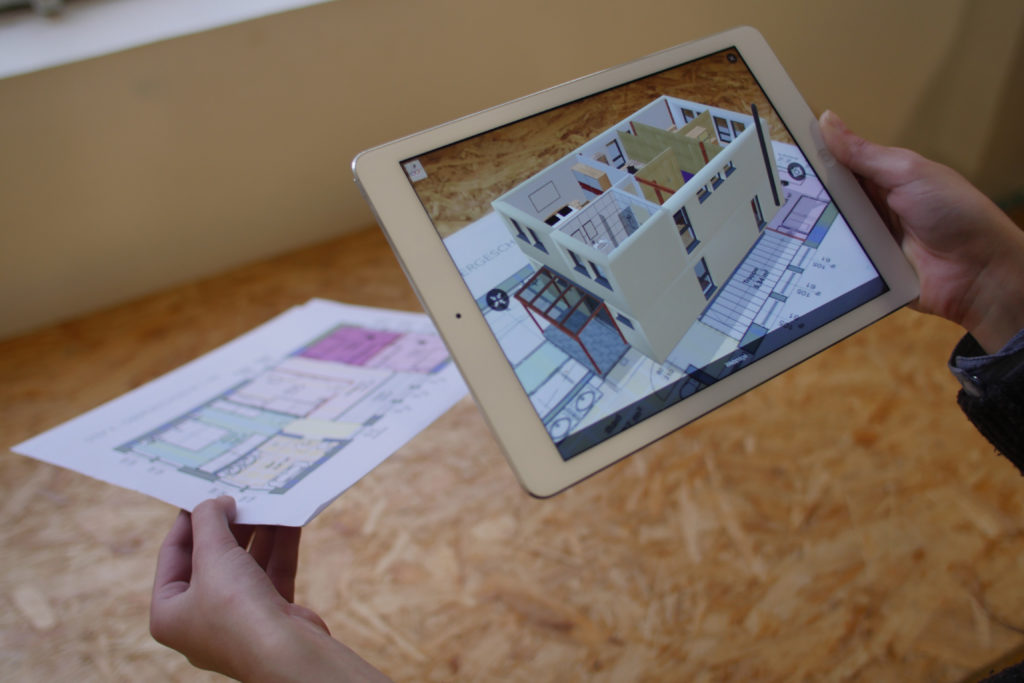 An effective and memorable AR or VR experience is an opportunity to capture physical attention and convert that to digital action. Interested in differentiating your company with next-generation digital tactics? Learn how  Bluetext can bring your video and virtual reality ideas to life.
Apologies in advance if you now have the 1981 Olivia Newton-John classic stuck in your head for the rest of the day. If you live on the East Coast you have no doubt been getting "very physical" the past few days if you catch my snowdrift. After all, it's hard work moving bottomless mounds of snow from one heap to another. What did you think I referring to? C'mon now, let's keep it kosher.
Digital marketing became increasingly essential to consumer marketers in 2015, but there is strong evidence that digital is being elevated from just another item in the CMO toolbox to a pervasive ingredient to all marketing activities.
Exhibit A is findings from the Gartner 2015-2016 Chief Marketing Officer (CMO) Spend Survey, that focused on business leaders responsible for marketing – digital marketing in particular – across 339 large and extra-large (whatever that means) companies in North America and the U.K. A whopping 98% of CMOs consider digital marketing mainstream and that online and offline marketing are merging.
Commenting on the results, Yvonne Genovese, group vice president at Gartner, notes: "Marketers no longer make a clear distinction between offline and online marketing disciplines. As customers opt for digitally led experiences, digital marketing stops being a discrete discipline and instead becomes the context for all marketing. Digital marketing is now marketing in a digital world." 
In our marketing projects with leading consumer, business and public sector organizations, we are seeing significant demand for the "digitally led experiences" that Gartner references. There are a few digital marketing trends in particular that consumer marketers should keep their eyes on in 2016:
Smartphone ad geo-fencing
Consumer marketers recognize the need to map digital marketing into the consumer buyer's journey when these digital assets can have the biggest impact. At what moment and location will the consumer be most inclined to play a video, read a text message or view an in-app ad? Smartphone ad geo-fencing enables marketers to reach an audience when they are most receptive to your brand, product, or service marketing.
Think about a consumer's mindshare when entering an airport. In the traveler waiting for a flight, you have a captive audience thinking about various aspects of their business or leisure travel. Do they need accommodations, transportation, dinner reservations, or other concierge-type services? Smartphone ad geo-fencing can feed location-based ads to travelers once they enter an airport at a time when they are primed to take action.
Virtual Reality
Yeah, yeah, you've been hearing about virtual reality headsets for years. But VR is primed for mainstream in 2016. Oculus Rift has set an April release, in addition to other planned releases for HTC Vive and Playstation VR, are poised to put VR in the hands of consumers for hundreds – not thousands – of dollars. But the fact is that consumers don't need to even shell out this kind of cash to experience virtual reality.
My colleague Michael Quint recently blogged about how Bluetext is leveraging Google Cardboard to bring virtual reality to the masses. Today, we are designing a digital briefing center for a client in virtual reality by marrying, in Michael's words, "our creativity, advanced video capabilities, and cutting-edge app development to help a software company more effectively tell its story." In this case it's a b2b company, but we fully expect b2c virtual reality projects to become increasingly commonplace as the year progresses.
IoT
Consumer marketers are not alone in trying to get their hands around the Internet of Things, and how to leverage IoT for digital marketing efforts. In my end-of-year blog post, I looked at the IoT opportunity for digital marketers in 2016, and what it comes down to is that marketers will be able to capture a growing volume of data on consumer behavior and consumption patterns from connected devices and sensors, and then engage with consumers more effectively based on this data.
Marketing Automation
In a Forrester report, "2015: The Year of the Big Digital Shift," more than half of marketers admitted their digital marketing is more tactical than strategic. Digital marketers are a victim of their own excess: Forrester reported that investments in marketing technology grew 3.4 percent in 2014 and is projected to rise another 4 percent this year. So consumer marketers will not lack for tools and options, but 2016 is the year when CMOs and their teams must invest time to identify the optimal set of tools to catapult their initiatives. They also most move beyond an understanding of the 'basic' capabilities of marketing automation tools, and shift from students to experts fully versed in the in's and out's of marketing automation.