Whether it is a 12-year-old buying a new basketball shoe, a college student looking for a new smartphone, or an IT manager evaluating which cloud CRM tool to purchase on behalf of the company, there is no denying that each can be influenced in the buying decision. Price, design, and features all play a huge part, but consumer and business brands have also recognized, going back centuries, that the right celebrity endorsement can have a disproportionate impact on the buying decision of a large number of individuals.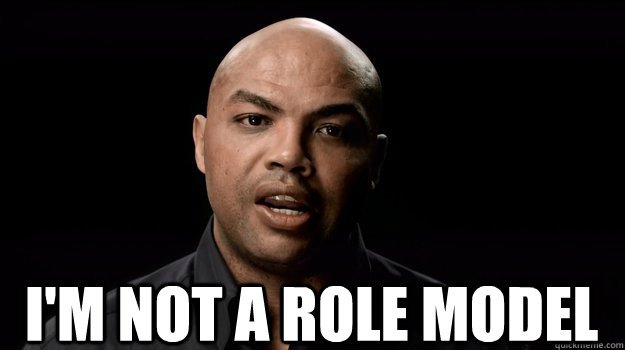 For businesses considering the use of celebrity spokespeople for their brands, it is not as simple as forking over a sack of money to someone famous and expecting a flood of new product/service orders to follow. Success requires a mix of the right chemistry, strategy, and execution.
A brand might turn to a celebrity for a variety of reasons ranging from inspiration to desperation. In the latter category, one might look to when BlackBerry appointed singer-songwriter Alicia Keys "Global Creative Director" a couple of years back. BlackBerry was suffering from a brand perception as a functional device lacking innovation and hoped that Keys, a genuine BlackBerry user/fan, could inject creativity into branding efforts.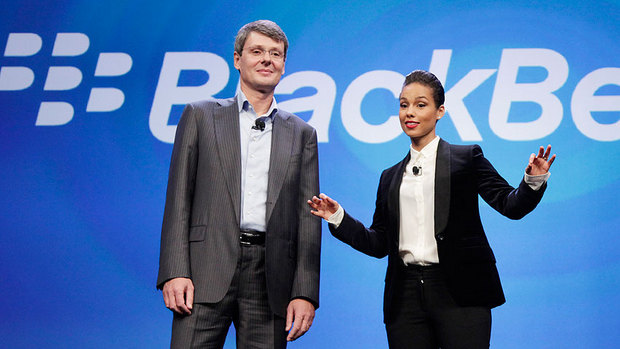 While opinions differ on how much a celebrity can impact sales, research published in Marketing Science in the March/April 2013 issue found that the right celebrity endorser could in fact boost sales. Research authors found that from 2000 to 2010, the Nike golf ball division secured an additional profit of $103 million via the acquisition of $9.9 million in sales from Tiger Woods' endorsement. Through additional sales generated when Woods topped the rankings, Nike recovered 57 percent of the $181 million the company paid Woods between 2000 and 2010 – and that was on just U.S. golf ball sales alone.

Celebrity endorsements can and often do work. To maximize the use of celebrities for brand marketing campaigns, there are a few considerations and strategies to keep in mind:
Analyze the celebrity's social reach and audience
When partnering with a celebrity for a marketing campaign, your brand should conduct a thorough analysis of the celebrity's social channels (Twitter, Facebook, Instagram, YouTube, etc.). This analysis must extend beyond simply concluding the celebrity has a large number of followers, and take into account several questions:
Is the celebrity willing to reach out to his/her followers as part of this campaign? If so, how often?
Does the general profile of the celebrity's social audience align with the product or service your brand offers?
How has the celebrity's audience reacted in the past to brand endorsements? Receptive? Hostile? Skeptical?
What is the tone of the celebrity's past social media communications, and does this tone pose risks based on the current brand mission?
If your brand believes the celebrity's social media presence needs to play a significant role in the success of the campaign, it is critical to answer these questions before any paid partnership is struck.
Leverage celebrities passionate about your brand
It goes without saying that the overwhelming majority of celebrity endorsements are transactional in nature. In other words, a brand offers to pay a celebrity a certain fee to serve as spokesperson, and the celebrity agrees to that price. Brands should be tuned into how celebrities talk about their brand – whether it is a particular smartphone, food item, airline, or even a conference calling service – and if it finds celebrities organically speaking positively about the brand in a passionate way, a more genuine marketing opportunity is created. It is hard to artificially create "celebrity chemistry" with a brand and/or its product, so when that already exists, audiences will recognize it and the impact can be more tangible.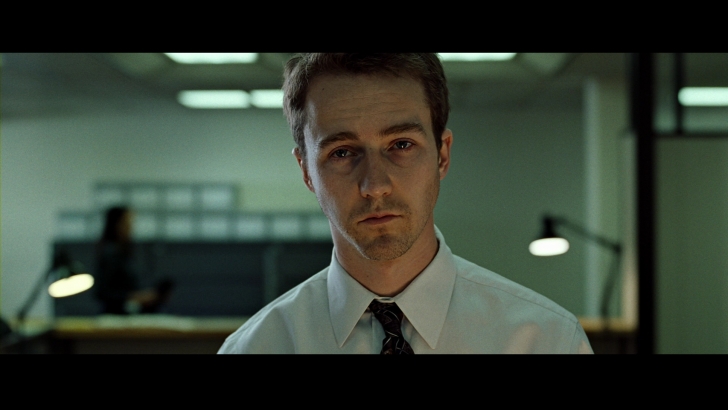 Don't fear "odd couple" pairing of brand and celebrity
Chuck Norris' endorsement of The Total Gym makes sense. So does, for example, a supermodel hawking a skin care product or an NBA player endorsing Gatorade. These endorsements follow a logical path of how we perceive the celebrity's persona to be (even if that persona is purely based on fictional characters they play) and the brand, product or service.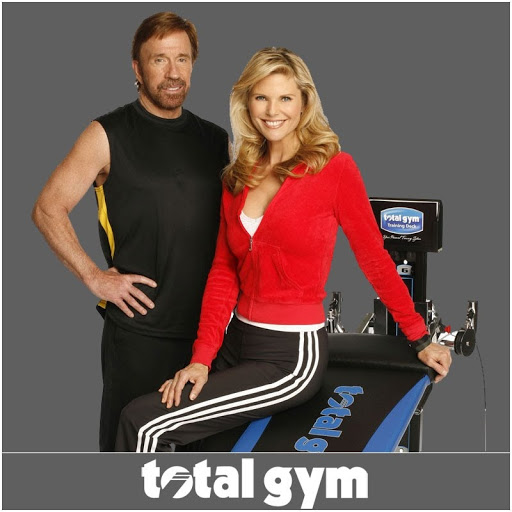 But sometimes the celebrity marketing campaigns that stand out are the ones where the celebrity's persona clashes in a humorous or dynamic way with the brand. A few years back, our team worked on a marketing campaign for Identity Guard that leveraged the in your face, brutally honest, comedian Lewis Black. On the surface, having a comedian film a series of Web videos for an identity theft protection and credit monitoring service might seem an odd fit, but it worked because at the time LifeLock was marketing with their CEO spokesperson daring thieves to steal his identity. We took the opposite tact and used Lewis Black's personality to say NONE OF YOUR D*MN BUSINESS (NOYDB). Who better to say NOYDB than loud comedian Lewis Black?
Don't get hung up with A-List celebrities and professional athletes
Brands often fear that only A-List celebrities can move the sales needle, but the fact is that these endorsement deals are very expensive and there is no such thing as a sure thing when it comes to the economic impact of a celebrity endorsement. A-List celebrities can come with an entourage of rules, handlers, skepticism and endorsement "baggage," and the irony is that some celebrities are so over-exposed that when we see them endorsing a product it doesn't have the desired impact.
Find spokespeople
who embody brand philosophy
Brands often find it challenging to attach a set of values to what is in effect a faceless corporate entity. In these cases, it can be more effective to try and find an individual whose career and experience embodies that philosophy. This approach was used for an advertising campaign, Game Changer, on behalf of leading accounting firm CohnReznick (a Bluetext client). Torre was a strong choice to serve as CohnReznick's national spokesperson because, as the firm stated, "Joe Torre exemplifies the same characteristics that CohnReznick strives for every day in serving our clients – excellence, integrity, dedication, proven performance, and results-driven leadership."
In summary, for businesses considering the use of celebrity spokespeople, success requires a mix of the right chemistry, strategy and execution.