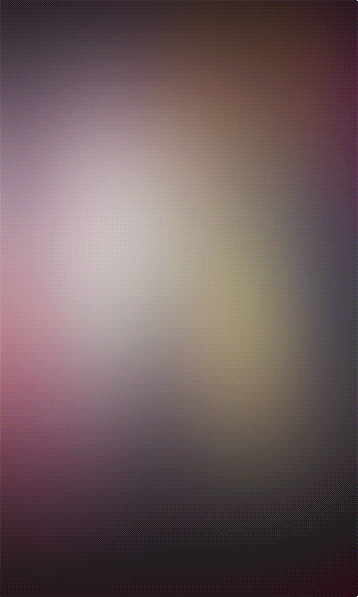 Successful brands have learned that if you want to engage with your customers and earn their loyalty, you need to provide a solid mobile app user experience on their handheld devices as much as on their larger screens. While many organizations understand that they need to design for mobile, they often ignore some of the most important elements in delivering the type of experience that meets their customer's user needs in their apps. Mobile apps must be both useful and intuitive. No one wants to take the time to navigate a confusing set of commands, or invest the time and effort to learn them if it's not simple.
With that in mind, here are our top tips for designing a mobile app experience that will keep your customers engaged:
First impressions are everything. Just like in real life, what a customer sees first can often color the entire experience. Getting that first interaction to be smooth and easy is key. Keep on-boarding for the mobile app light and simple, giving users just what they need to get started without loading them down until they get comfortable with the app.
Interruption is a fact of life. Given all of the digital and real distractions we constantly face, it is unrealistic to think that every app experience will be in a single session. More likely, users will be shifting from social media to payments to a variety of other applications while using yours. We recommend breaking up larger tasks into a series of smaller ones so the user isn't overloaded. Try to keep it to one primary action per screen, and design for interruption so that a user can easily save and return later.
Keep the navigation intuitive. Try to use functions that are similar to other apps and therefore familiar to users. Make the flow feel natural, as if there were a guide helping the user to explore different options. It's tempting to add all sorts of features and buttons, but if no one can find it, it's not particularly helpful.
Keep it fat-finger friendly. When designing for mobile, size matters. Smaller touch target are difficult to hit cleanly, and often hard to see for anyone with eyesight issues. The minimum size should be 7 to 10 mm so they can readily be activated by fingers of all sizes. This allows fingers to fit inside the target, and keeps the edges in view when tapping.
Design needs to go hand-in-hand. Remember that users often access their device with a single hand, and operate with the fingers wrapped around the device. Let hand and finger placement drive the placement of controls. Avoid making any touch too much of a reach, especially for those with smaller hands.