Data privacy features can be overwhelming. Every time you visit a new site, you're immediately prompted with the same spiel: "Hey! Is it okay if we take your data?" You probably click 'yes' just to get rid of the annoying pop-up. 
But what happens when you click yes? How are publishers using your data? How are we — the consumer AND the advertiser — affected by these data protection policies?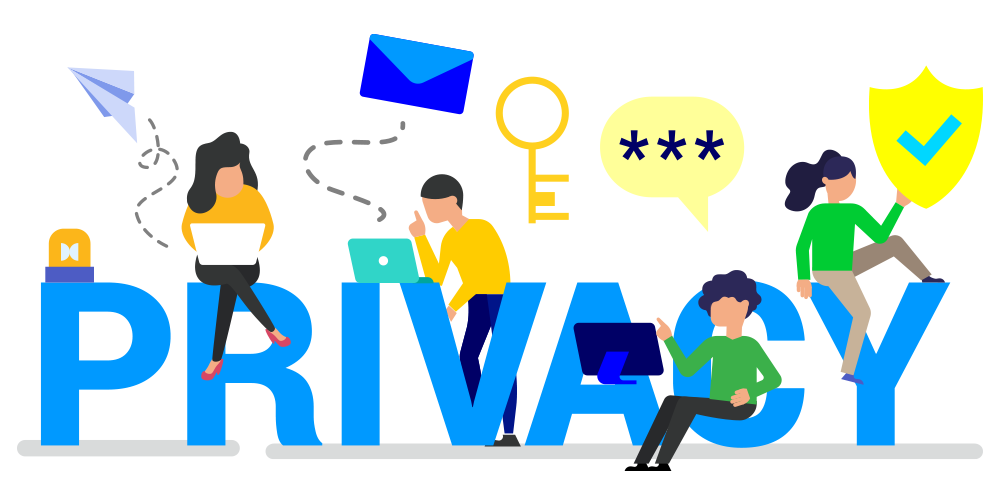 Understanding Data Protection Policies
Data protection policies really started to emerge and take force in the past several years. The most widely known data protection policy is the General Data Protection Regulation (GDPR), which was implemented in 2018. GDPR, in short, is "a legal framework that sets guidelines for the collection and processing of personal information from individuals who live in the European Union." You can learn all about GDPR and what exactly the regulation covers on the official GDPR site.
But say you are an American-based company, are you affected by data privacy regulations? Just months after GDPR was enforced, the California Consumer Privacy Act (CCPA) was launched. Similar to GDPR, "CCPA outlines how businesses can collect, store and transfer consumer data from Californian residents." You can find out more about what the Act covers on the official CCPA site.
The launch of these two acts threw many users and advertisers for a loop. For starters, if users are visiting your site from California or Europe, your site must be compliant. And let's not forget one of the hallmarks of the "worldwide web" — the ability to connect users across physical boundaries. Remember the pop-up boxes and prompts we talked about earlier? Those were implemented across sites based on these new data privacy laws. In order for websites to be compliant, there has to be an explicit opt-in consent message that appears as soon as users visit a site, and no data can be collected unless the end-user opts in. This is a change from traditional advertising regulations in America, which required the option to opt-out (does the "unsubscribe" button sound familiar?).   If a company fails to comply with these policies, it could "face a fine. In most serious cases, this fine could be up to 17 million euros or 4% of a company's annual turnover."
Data privacy acts are no joke! It's imperative that companies follow the correct guidelines to ensure sites remain compliant — both for the company's sake and the consumer's sake.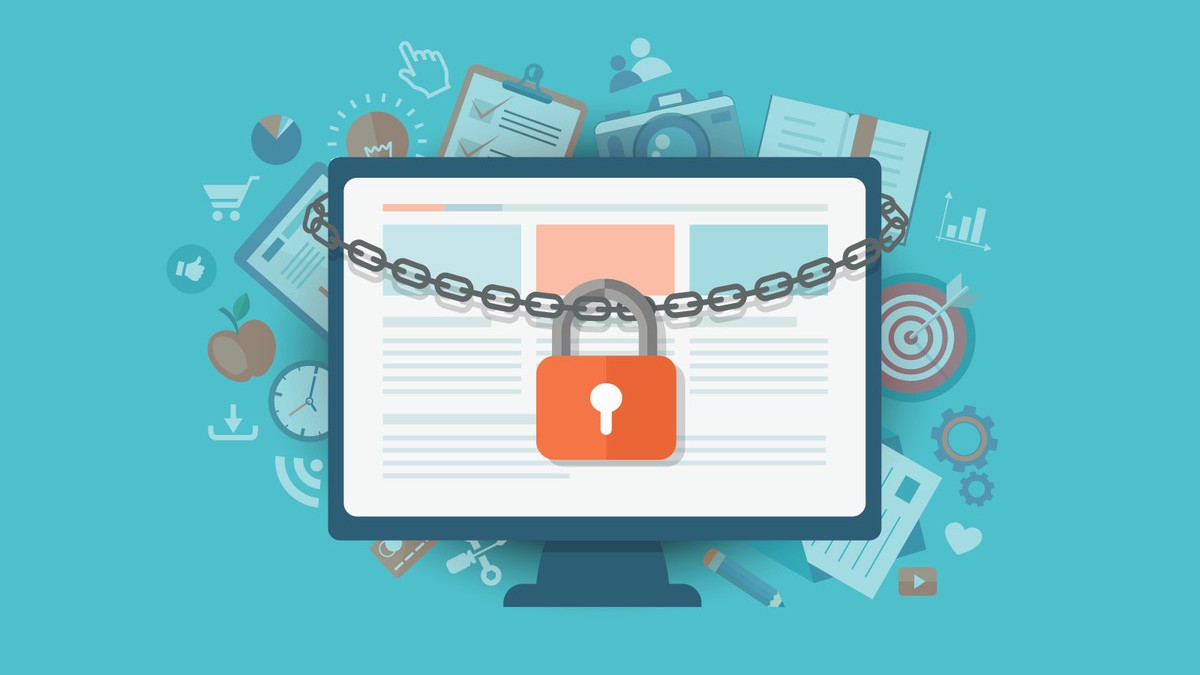 What Consumers Should Consider
The next time you are prompted with a consent message, just remember: if you click 'yes,' you are giving that company permission to collect and use your data. If this sounds eerily vague and leaves you questioning what a company wants from your data, you're not alone. We encourage users to navigate to the privacy policy pages on sites before opting in; this way, you'll know exactly how companies will use your data if you choose to click 'yes.' 
While "collecting data" sounds like a serious invasion of privacy, it's worth noting that most companies only scrape the surface of data — data is usually anonymized and does not reflect any personally identifiable information (PII). Most companies know the importance of building trust with their consumers, especially as data privacy is at the forefront of most digital conversations. For this reason, companies are usually transparent in their privacy policy — showcasing exactly what data will be collected — and how that data will be used. Again, when in doubt, check out the site's privacy policy page!
Many consumers have found that checking the 'yes' box does have its advantages. Have you ever visited an eCommerce site, eyeing a particular product, but passed because of the price tag? Many marketers set up retargeting campaigns — which are only activated if users accept the privacy policy — that enable them to serve product ads to users who leave the site without purchasing. If you've opted into the privacy policy, you might start to see ads of the product you wanted to purchase (or similar), and in some cases, a nice discount code will appear with the ad! In many cases, customers value the reminder to checkout their online cart and especially enjoy saving money in the process.
Another less obvious example is user experience. Websites will use consumer data to help create a more seamless experience for the end-user by understanding what the user is most interested in. We say this is 'less obvious' because when done right, you might think that the website is answering all your questions and solving your problems intuitively. Maybe it is — or maybe it's the data talking.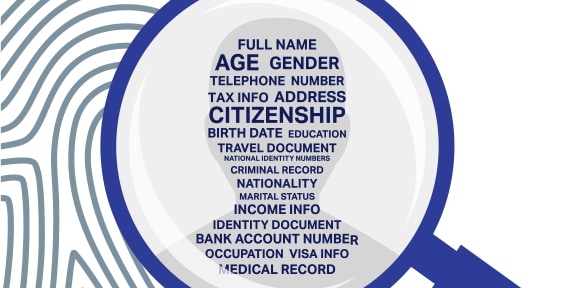 How Advertisers Should Navigate
As mentioned above, when it comes to data privacy and data protection policies, advertisers should prioritize consumers' safety. In order to establish yourself as a trustworthy brand or company, make sure that you're complying with all data regulations and are transparent with users about how their information is collected and used. 
As long as you're complying with data protection laws, you still have the same targeting capabilities. Here are some ways of leveraging data to build your brand's digital presence:
Create retargeting lists across platforms to follow-up with users who visited the site but didn't convert, placing a more targeted ad in front of those end-users.

Leverage compliant 1st party data to inform content development, predictive analytics, addressable advertising, and more.

Learn and improve your site based on analytics data. If one of your most-visited landing pages has a high bounce rate and a low avg. time on page, work to determine why users are leaving the page, and update the UX to create a better landing page environment.

Use the data you've collected from current users to reach new users who share similar digital attributes, also known as 'lookalike audiences.' Create lookalike audiences across paid media platforms such as Google Ads, Facebook, Twitter, and more.
The list can go on and on! But first: make sure your site is compliant, and make sure you're putting the end user's safety first.
Bluetext has learned a lot about data protection policies and data privacy over the years. We're constantly adapting our site to make sure it's up-to-date to remain compliant with data policies, ensuring consumer data is always safe. Visit our site to learn more about how we have achieved success while remaining compliant.  And don't worry, we won't collect any data unless you've opted in!