Who doesn't like inbound leads? The fruit of your content marketing labor is finally coming to bear. You sit back and the emails and calls are flying in. It is the ultimate feeling for a marketer across any industry.
Before you run to the bank, however, it is smart to ask if your website and diready to handle the leads? At Bluetext, we believe that focusing on your net is often as important as your bait.
Websites need to be structured a specific way to effectively handle inbound leads. Inbound marketing is a science and that science needs to be applied to your entire website and landing page eco-system.
Here are 10 ways to critique your site:
1. This is not your Father's responsive website…
Does your website have iWatch and other wearables in the responsive requirements as your site evolves? The form factor requirements are changing so fast that you must make sure your site is built in a responsive manner to be able to scale.
2. Is your net sticky?
Have you looked at your retention analytics lately? How are people navigating your site? Have you buried the most impactful content elements?
3. ABC – Always be closing?
It is all about clear and easy conversion throughout the entire site. Unless prompted, most visitors will browse and then run for the hills. Make sure that the entire site, including the homepage and all interior pages, are optimized for lead capture and conversion? Does every blog post end with an "ask"? Are you asking visitors to download something premium and relevant? Are you suggesting that they follow the author or the company brand? You have to be very aggressive and show a full commitment to this opt-in.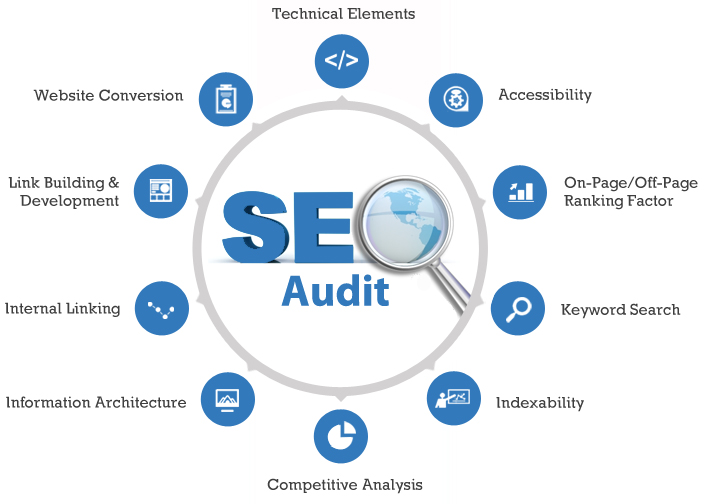 4. Have you done an SEO audit of your website in the last year?
Remember, algorithms change. Rules change. Bing continues its growth. YouTube is more important than ever as the #3 search engine. Make sure to continuously review your keywords to capture both short and long tail opportunities.
5. What are you doing to differentiate your user experiences to drive engagement with your brand online?
Are you presenting content in new and unique ways? We have done some recent work with CSC (www.csc.com/dbc) and McAfee (www.bluetext.com/futureagency.com) to help them create virtual briefing centers to get their content out virtually to create very powerful experiences.
6. Do you have a comprehensive landing page ecosystem to address all of your organizational KPIs?
Make sure to think through all of your metrics and have a clear, concise offer to address all of them.
7. Are you updating your programmatic digital advertising buys with retargeting and other social media buying as they are evolving?
CRM and adtech are getting more close than ever. It is important to ensure that they are in synch to make sure your campaigns work as hard as they can.
8. Hide the Keywords
Get the keywords out of your meta header. Google doesn't value them and you are sharing your seo strategy with your competitors.
9. Reverse the IP and Get Smart About Your Traffic
Many off the shelf tools can help you understand your traffic with reverse IP matching technology to let you know which businesses are reviewing your site. This is great information to share with the sales team.
10. Commit to video and interactive content
The world is changing. Think about how people are consuming data. Make sure that you are modernizing your content and delivering it in new and unique ways.