Progressive marketing organizations are continually evaluating their approach to their brand & logo to ensure they are viewed as forward-looking and ahead of their markets. Halfway into 2019, there are a number of trends that have been making headway when it comes to this important creative and design work. Courtesy of the folks at Logo Lounge, a repository for designers to post and share their work, we have a sense of what changes are making their way into the market. As Logo Lounge is quick to remind us, when a client makes its logo selection from a typical range of five options, that also means that it has rejected the other four.
Here are four trends getting attention by logo and brand designers:
Adding motion through "spot drag." Spot dragging uses circular dots with tails to add a touch of motion to a logo. They give the impression of immediacy as if this logo just happened, and the ink is still drying.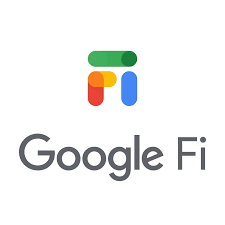 The Period makes a stand. A refinement of the recent punctuation trend, using the period in a logo gives it a little more power. Especially when it's is used to signify something altogether different (like completing a different letter), a period makes room and draws the eyes in.

Quarters make a play. One trend that can be seen everywhere is the use of "quarters" in logos – not the coin, but the geometric shape, which is simple and distinctive. It has balance and is being used with vibrant, solid colors. Sometimes used alone, other times with other geometric shapes, these add a purity of form that underlines the value of the brand.

More layers. While simplicity works with many established brands, adding more layers and details is making a push into 2019 logo trends. The advantage of this approach is to invite viewers to look more closely and engage with the logo to understand what it's trying to convey. Just don't go overboard – two layers works, more than that can just look messy.